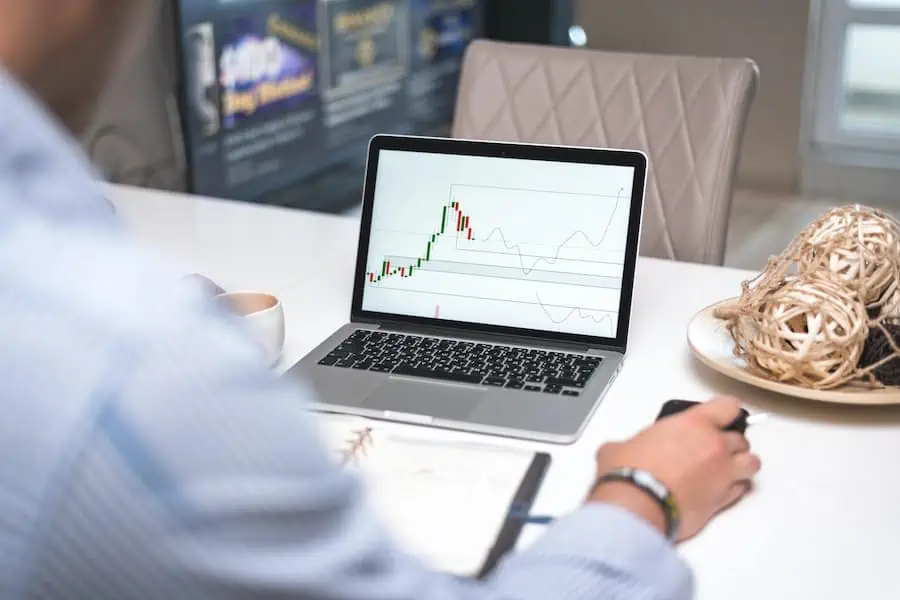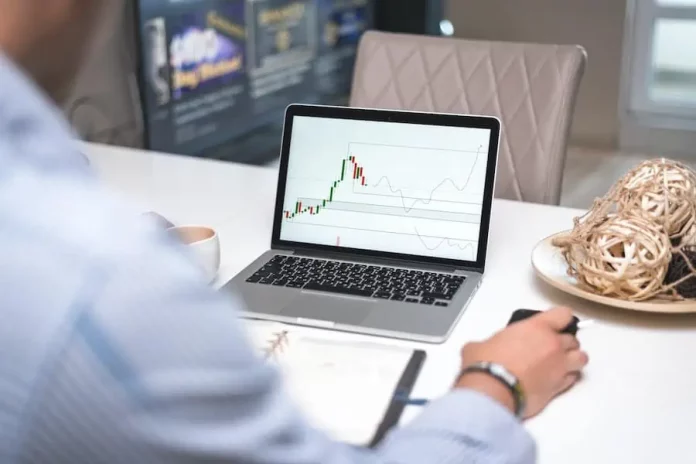 In the rapidly growing world of cryptocurrency, the demand for skilled crypto developers is on the rise. To stay ahead in this competitive market, businesses need to hire talented cryptocurrency developers who can help them navigate the complexities of blockchain technology and create innovative solutions. With the right crypto developers for hire, organizations can seize the opportunities presented by this disruptive industry. This article will provide a step-by-step guide on how to hire crypto developer for your organization's needs.
Guide To Find Ideal Cryptocurrency Developers For Hire
Identify Your Requirements
Before starting the hiring process, it's crucial to define your project requirements clearly. Determine the specific skills and experience you're looking for in a cryptocurrency developer. Consider aspects such as blockchain development, smart contract development, security protocols, and familiarity with different blockchain platforms like Ethereum, Bitcoin, or Ripple. This will help you narrow your search and find developers with the right expertise.
Look for Specialized Platforms
When looking to hire a crypto developer, explore specialized platforms and job boards that cater to blockchain and crypto-related talent. These platforms focus on connecting businesses with programmers who have a profound understanding of blockchain technology. Websites like Upwork, Toptal, and Crypto Jobs List are excellent resources for finding qualified candidates in the crypto industry. These platforms often provide filters and categories specifically tailored to blockchain and cryptocurrency roles, making it more straightforward to find the right match for your project.
Review Portfolios and Experience
As soon as you have identified possible candidates, examine their portfolios and gauge their level of expertise in the Bitcoin industry. Check for past projects they have worked on, their involvement in the cryptocurrency community, and any pertinent qualifications or awards. This can help you learn more about their area of expertise and determine whether they are a good fit for your project. Take attention to how complex the projects and technologies they worked on since this will reveal whether or not they can handle the difficulties of developing cryptocurrencies.
Conduct Technical Interviews
Conduct in-depth technical interviews to evaluate a candidate's technical proficiency. Create a list of technical inquiries about cryptography, security, smart contracts, and blockchain development. Assess their capacity for problem-solving and comprehension of the underlying ideas. To evaluate their level of coding expertise, you may also incorporate coding challenges or ask for code samples. You can tell whether a candidate has the knowledge and abilities to contribute effectively to your crypto initiatives by asking them technical questions.
Assess Communication and Teamwork
Developing cryptocurrencies frequently entails team collaboration. Examine the applicant's interpersonal abilities, teamwork capabilities, and capacity for quick adaptation. Effective collaboration requires strong communication skills because they facilitate team member coordination and understanding. Seek applicants who can clearly convey complicated concepts and who can enhance the dynamics of the team as a whole.
Consider Community Engagement
Active involvement in the cryptocurrency community demonstrates a candidate's passion and dedication to the field. Look for candidates who participate in open-source projects, attend blockchain conferences, contribute to forums or social media discussions, and engage in knowledge-sharing activities. Their active presence in the community reflects their commitment to staying updated with the latest industry trends and advancements. Candidates who actively engage in the community are more likely to bring fresh insights and ideas to your crypto projects.
Evaluate Cultural Fit
A good professional partnership depends on finding the correct cultural match. Check to see if the candidate's goals, work ethic, and values line up with the culture of your company. Examine their drive and excitement for the crypto sector because these factors will have an impact on their dedication to producing high-quality work. Given that the crypto sector is renowned for its dynamic character, take into account its capacity to adapt to a fast-paced and constantly changing environment. Strong objective and value congruence is ensured through a culture fit, which improves collaboration and productivity.
Final Thoughts
As the demand for blockchain and cryptocurrency solutions continues to grow, businesses are aiming to capitalize on the opportunities presented by this evolving industry. By following a systematic approach of identifying requirements, searching through specialized platforms, reviewing portfolios, conducting technical interviews, assessing communication skills, considering community engagement, and evaluating cultural fit, organizations can find skilled and passionate cryptocurrency developers who can contribute to their success in the crypto space.