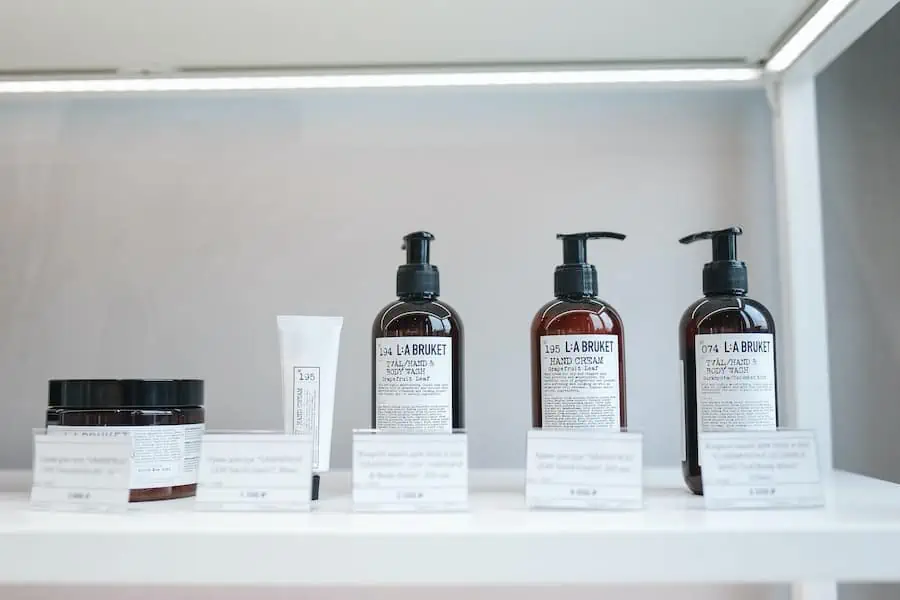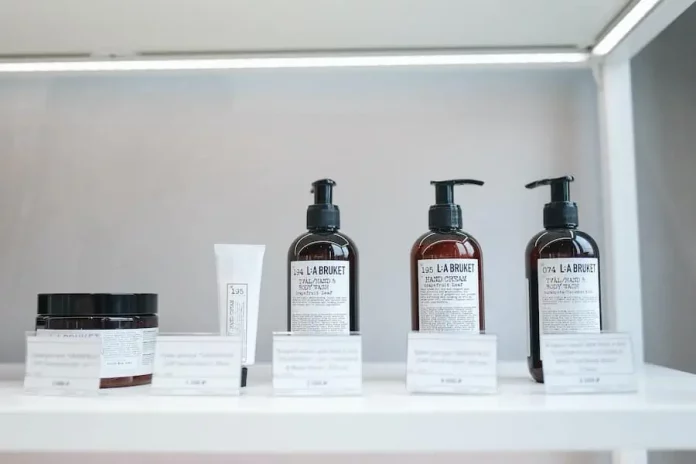 Starting a business can feel like the biggest gamble. You essentially trust that your product or service is good enough to beat all the factors working against you. 
Sometimes, it feels like the world actively tries to make things as hard as it can for new entrepreneurs. From finding capital and investors to surviving stiff competition, it can be a scary place out there.
Given the challenges that exist, it is no surprise that most businesses fail within the first few years of their launch. To gain a foothold on the market, you will need to stay disciplined and consistent even through tough times. 
You want to ensure that potential customers and investors know you exist and are here to stay. You are not just another startup that dissolves within six months. 
In this article, we will explore how you, too, can work toward brand exposure with 3 useful tips. 
1. Participate In Trade Fairs And Exhibitions
Trade shows bring industry professionals, potential clients, suppliers, and partners together in one location. They provide businesses with valuable networking opportunities to connect with key individuals and build relationships. 
According to statistics, 70% of businesses found new leads by using trade shows as a networking strategy.  Participating in a trade fair can be as simple as hiring a display rental and manning it. However, before you do this, try to get a clear picture of what your business is all about and be prepared to answer questions. 
Exhibits Northwest emphasizes the importance of engaging with attendees, documenting each lead, building relationships, and networking with other exhibitors. You never know which person is going to be a close business partner or loyal customer in the future
2. Guest Posting
Guest posting is a marketing strategy where you submit articles to be published on a variety of websites as a guest author. It involves collaborating with website owners or editors to contribute valuable content to their platforms, reaching their audience, and gaining exposure for your business.
When you guest post on established websites or blogs in your industry, you can tap into their existing audience and reach new potential customers. It allows you to expose your brand to a wider audience who may not have been aware of your business before.
These relationships lead to further collaboration opportunities and joint ventures that build brand exposure. Over time, this exposure attracts a broader audience to your business and the effect compounds.
The growing trend of doing online research before making a purchase also plays into this. Statistics tell us that 47% of potential customers looked at 3 – 5 articles before contacting a sales representative. The more articles on the internet that talk about your business, the more exposure you get. 
3. Viral Marketing
Viral marketing is a strategy that aims to spread brand messages rapidly through online platforms and social networks. It involves creating and sharing compelling content that resonates with the target audience, encourages sharing, and has the potential to go viral. 
Humor, shock, and eliciting other strong emotions have typically been the number one way to go about this type of marketing. 
The Cupid Phenomenon
The most recent example of a successful viral marketing campaign was the song Cupid by Fifty-Fifty, a new South Korean K-pop music group. Jeon Hong-Joon, the CEO of Attrakt (the label that signed Fifty-Fifty), used viral marketing to even the odds in a cutthroat market. 
For those unfamiliar with the K-pop industry, it is extremely difficult for new players to enter the game. Major recording labels dominate the scene and handle the marketing and presentation of their signed artists. 
Jeon Hong-Joon decided to go his own way and sold his car just to afford the expense of recording the now-hit single at a friend's studio. 
A sped-up version of the song was paired with a short clip of wrestler and actor John Cena visibly enjoying the music. (The original clip was Cena trying the whisper challenge during an interview with Jimmy Fallon on The Tonight Show.) 
This created a viral template that blew up across the internet. As a result, the song shot up the global billboards and reached the number one spot. 
Viral marketing can be a little intimidating, but it is possible to apply the same logic by working with a seasoned marketer. You might not gain the same level of explosive success, but this type of marketing is rapidly becoming a go-to by many businesses for quick brand exposure.
Conclusion
Regardless of the way you choose to improve your business's exposure, you should also remember to pay attention to other areas. The tricky part of being an entrepreneur is that you can lose control, seemingly at random. 
Many businesses plan and achieve successful brand exposure only for other aspects to sink their endeavor. Thus, try not to hyperfocus on any one particular aspect of business growth, but keep things well balanced.