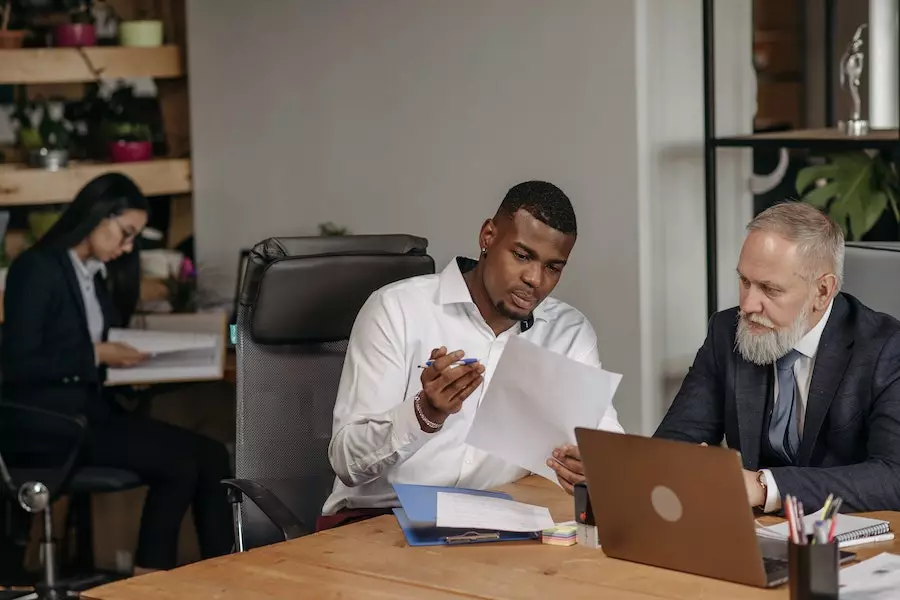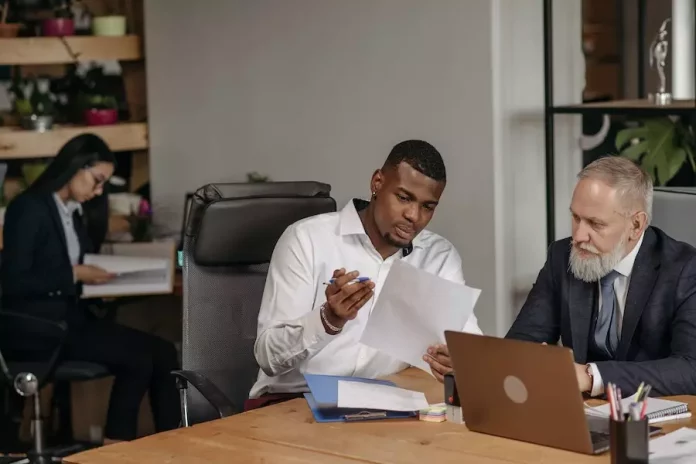 When you are running a business, there are all sorts of different areas that are readily competing for your time and attention. It can be highly difficult to know exactly where you should be channelling your cash most effectively. Well, investing in your employees is always going to be a worthwhile activity, as it has all sorts of different direct advantages involved. Let's look closer at what some of these happen to be. 
Reduce Costly Employee Turnover 
When you are constantly turning over staff all the time, this can easily lead to a situation that is costly for your business as a whole. This is largely down to the fact that you will constantly have to invest in the recruitment and training phases. Also, if a job role is more complicated to learn, it can be years before you find that members of staff are adding real value to your company. If you find that they are leaving well before this date, then it can cause difficulty in your business reaching the level that you want and expect of it. 
Happier Employees Are More Productive 
When you are investing properly in your employees – paying good salaries and bonuses with the right payroll software, as well as offering decent benefits – this makes it much more likely that your employees are happier in their job roles. As a direct result of this, they should be more productive as well, as they are enthused to be working for your company and giving it their all. Ultimately, it is always going to be worth measuring how well you are doing and what sort of advantages you are offering to your employees. 
You Will Attract Better Talent 
When you have a thriving business that respects and invests in employees, this can help to create a positive cycle in which more people are naturally attracted to work there for themselves. The positive (or negative) reputation of a business tends to spread a lot more readily in the modern world, as more and more people are naturally drawn towards sharing their experiences online on the various review websites out there. 
Help To Reduce Employee Absenteeism 
There are several ways that investing in your employees can help out in the area of employee absenteeism. Essentially, it means that they are better from a physical and mental health standpoint, which also creates a situation where sick days are a lot less likely to occur. At the same time, if people feel like they are cared about, then this helps to create a two-way street where they are more than likely to stay with you for longer. 
All of these are among the different reasons why investing in your employees is a worthwhile activity that is always going to be advantageous for your company. Ultimately, the benefits should not only be felt by your employees, but your bottom-line profits should also see a major boost, which is ultimately what running a business is all about.