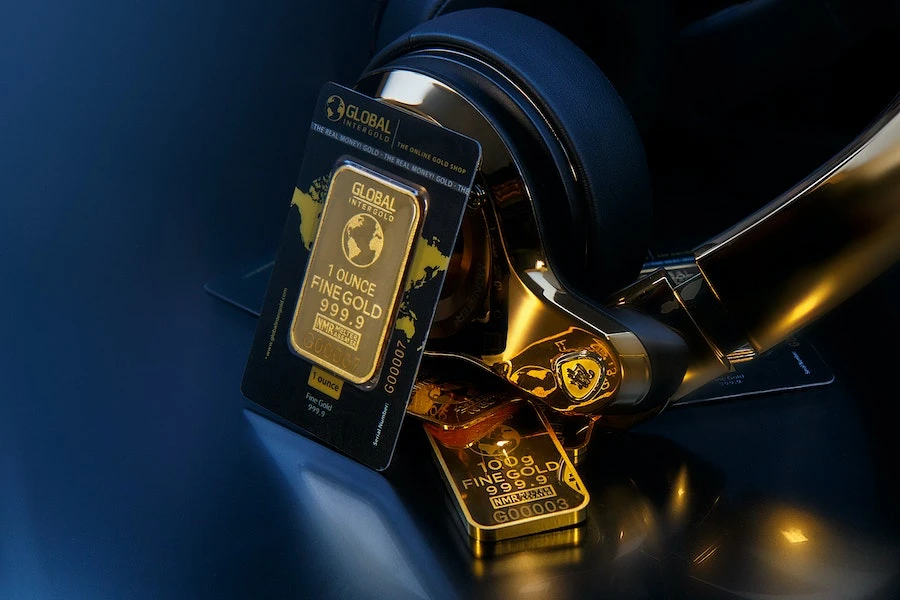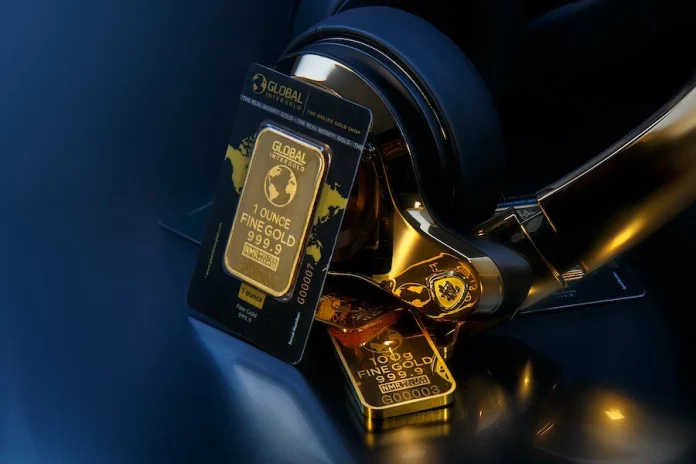 Corpus Christi, Tx, has a bright future and a long history, which makes it a popular place to invest in precious metals. In addition, the city's strong economy and growing population give people who want to buy gold plenty of chances to do so.
If you want to buy gold in Corpus Christi, you can do so at several places, such as metal dealers, local coin shops, and other businesses. Each choice has its own pros and cons, so it's important to do your research and pick the best buyer for your needs.
Meanwhile, we took over the research job and compiled this article to save you the research time. Moreover, you'll find all information regarding the people who prefer to buy gold in Corpus Christi on your scroll.
Who Invests In Gold Corpus Christi, Texas?
People who want to protect and preserve their assets mostly buy gold in Corpus Christi. Mostly, gold offers big returns, and no one wants to miss out on big returns. Also, in Corpus Christi, you'll not just find gold shops but outlets of gold miners like SutterGoldMining and many more. 
However, many people aren't ready for the risks of investing in gold. This is because gold investments are long time projects. But still, investing in gold is an excellent choice for people who want to make their retirement accounts more diverse.
So basically, people who want a secure retirement or planning big for the future invest in gold and silver in corpus christi. Seemingly, some of the short-time investors also buy gold in corpus christi.
Who Buys Gold In Corpus Christi?
We already talked about investing in gold. But what if you already invested and now want the returns? No worries! There's a lot of vendors in Corpus Christi who buys gold. Therefore, the list of vendors and miners below will show you the light.
1. Island Gold
Address: 15217 South Padre Island Drive #214 Corpus Christi, TX 78418
Phone: 361-589-4320
Website: islandgoldbuyer.com
Island Gold is a reliable diamond and gold buyer in Corpus Christi. They are proud of their fair prices, excellent customer service, and great reputation. When it bought Gold Partners in 2013, the business was set up, and it still runs with honesty and integrity. Island Gold is owned by proud veterans who value customer service and want to do right by their clients. This store sells all kinds of precious metals, like gold, silver, platinum jewelry, designer pieces, gold bars, silver and gold coins, and more.
If they don't have any item in stock, their extensive network of dealers can usually help them get it. Moreover, Island Gold is a registered Texas OCCC Crafted Precious Metals Dealer, so customers in Corpus Christi can trust that they will offer the best prices for precious metals. Clients can bring in their items to be valuated and given a fair price offer based on how much they are worth on the market right now.
2. Gold Exchange, L.L.C.
Address: 2009 S Staples St, Corpus Christi, TX 78404
Phone Number: 361-885-7775
Website:  goldexchangetexas.com
Gold Exchange, L.L.C. is a reputed Corpus Christi jewelry store. Since its inception in 2000, it has built a strong reputation for quality and excellence. It's committed to giving customers the best you can see in high-quality jewelry at reasonable prices. Gold Exchange, L.L.C.'s staff knows a lot about jewelry. 
Not only does this dealer sell jewelry, but they also buy, sell, and trade all kinds of silver, platinum, gold, and coins. As a result, they have a wide choice of jewelry for all sorts of people and all kinds of situations. Gold Exchange, L.L.C. has what you need, whether you want something unique and stylish or simple and classic. The store is proud of its excellent customer service, and its employees go out of their way to ensure every customer has a memorable and pleasant shopping experience.
3. Gold and Silver Star
Address: 3649 Leopard Street, Corpus Christi, TX 78408
Phone Number: 361-888-4451
Website: valuebanktexas.com/personal/gold-silver-star/
Gold & Silver Star is a trusted place to buy and sell numismatic and bullion coins and gold and silver jewelry. It is a subsidiary of Value Bank Texas.  They also offer secure and safe ways to store things to keep important things safe.
Value Bank Texas customers can choose from various CD and savings accounts, and team members will always be on hand to help them with anything they need. Gold & Silver Star is an excellent place to go whether you want to buy or sell precious metals. Being a member of Value Bank gives you peace of mind because you know they're reliable. This also means that you should look into them if you want to do business with a dedicated group of hard-working people.
4. Corpus Christi Coins & Currency
Address: 6000 South Padre Island Drive, Suite 201, Wells Fargo Bank Building, Corpus Christi, TX 78412
Phone Number: (361) 980-3997
Website: cccoinandcurrency.com
Corpus Christi Coin & Currency is the only place you need to go if you want to buy coins or currency. Their online store has a huge selection of paper money and rare coins in various grades and prices, so collectors of all skill levels can find something they like. The friendly and knowledgeable staff will make sure you get the best service possible, and they are members of the most important numismatic groups.
There are groups like the American Numismatic Association, the Texas Numismatic Association, and the Society of Paper Money Collectors. This makes sure that you get good products at a reasonable price. As a PCGS and NGC authorized dealer, you can be sure their bills and coins are the absolute best quality. The website is regularly updated with new products and provides fast shipping to ensure your order gets to you quickly. For more privacy and security, they only do business with people who have made an appointment.
Final Words
Investing in gold can be an excellent way to secure your financial future, whether you have been investing for a long time or are just starting out. With this article's help, you ought to be able to find several great and trustworthy buyers in the city.
This should also tell you how to look for gold dealers since so many are out there. But, of course, you could also make it your top priority to go to the best one.