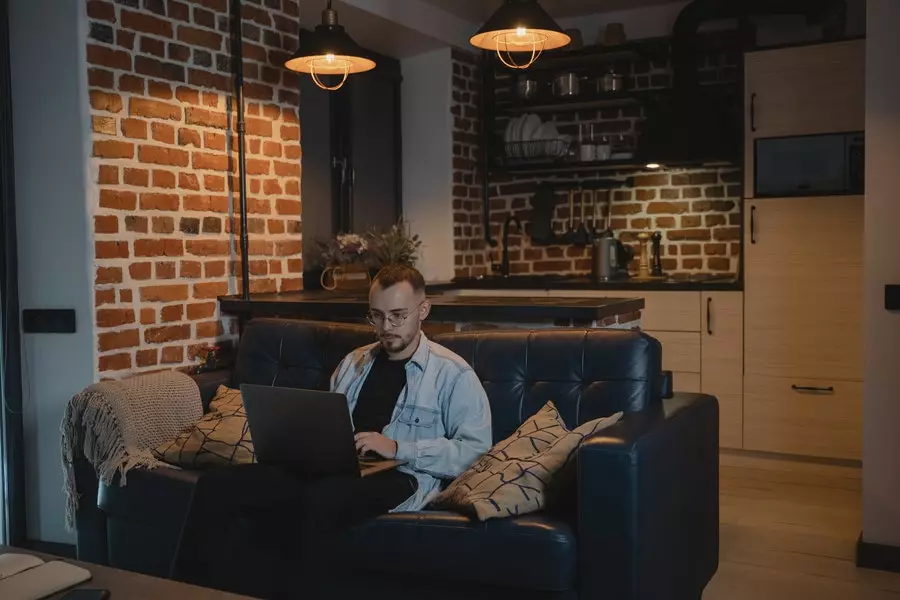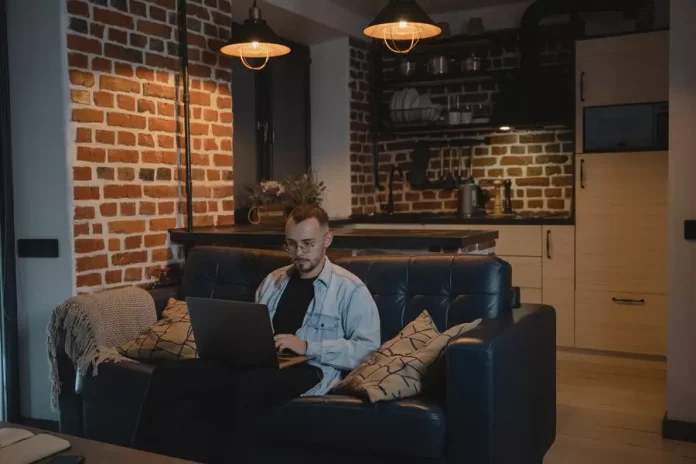 With the cost of living slowly rising, there is no surprise that most people are wondering how to make some extra money from home. If you are thinking of ways to earn money as a creative, rest assured, you're not alone. From t-shirt printing to selling NFTs, becoming an online juror, or giving your opinion on online surveys, there are various creative ways to make money. 
Creative Ways To Make Money From Home
The impact of the Covid-19 pandemic has severely affected most people's finances. But some people were responsive to the idea of making money from home. Once you have found your niche, get as creative as possible. Some profitable ways to make money at home include:
#1. T-shirt Printing
It's safe to say that t-shirt printing, aka print-on-demand is a low-risk method of making some money. You can efficiently work with a supplier to customize your t-shirts (or other things you may have in mind). Start by adding your design to a plain t-shirt, and let the supplier print and deliver your items to your customers. By doing so, you don't have to keep any inventory. 
T-shirt printing may be one of the best ways of making money while being creative and building your unique brand with the ease of dropshipping. With so many Shopify-like apps available on the market, you will have time to focus on unique designs and consider your branding and best marketing solutions. Moreover, you won't have to pay for the t-shirts until you sell them, as your customized t-shirts will only be manufactured once your customers place an order. 
From custom t-shirt design templates to online t-shirt maker software, you can find the perfect platform to meet your needs. With t-shirt design online free platforms, you can make one-of-a-kind t-shirts for your special occasion or show off your unique style.
#2. Sell NFTs
An NFT (non-fungible token) is a digital certificate stored on a digital ledger called a blockchain. An NFT can be various forms of digital data, from photos, audio, video, or even a code. NFTs are minted on their blockchains and are one-of-a-kind. This means that regardless of how many copies are made of your NFT, there is guaranteed to be only one unique original piece. 
The NFT industry exploded in March 2021 when crypto art The First 5000 Days of Beeple was sold for $69 million. While you will probably not earn as much money on your first go, there is a great chance of making some extra bucks with NFTs. You can use various platforms to create and sell your NFT, and if you are creative enough and able to stay up-to-date with the new developments, you could make good money. 
#3. Test Websites
When visiting a website, you form an impression instantly. So, companies are more eager than ever to hear your feedback on their site. Whether you share your thoughts on usability, content, or design, you may get paid $10 per 20-minute test. Find designers, copywriters, or marketers willing to read feedback on their campaigns and ask for a small incentive. You can also volunteer to attend some focus groups and learn new skills.
#4. Teach Online Classes
An exciting way of making money is to turn your knowledge into an online course. Whether you're considering teaching online classes of make-up, photography, sound engineering, food, or painting, there are endless ways of making some cash. Sure, you will have to spend some time promoting your online course, but the investment will be worth it once you have invested your time and creativity.
#5. Sell Your Photos
Using the ever-increasing quality of smartphones, you can sell your photographs if you target the right audience. You don't need a camera to get the finest and highest-quality photos. Think about the photography style you are most interested in and check whether there is a specific niche you can identify. Then focus on building a following on platforms such as Pinterest or Instagram. Use your social media accounts to promote your photo content and target potential buyers.
Wrapping It Up
Whether you want to sell your art, offer a skill, print on demand, or rent something you own, it may take some time to build a solid brand. However, if you want to earn some good money, it may be worth investing your time and knowledge in offering your services to others. While these creative ways may differ from your specific industry, if you connect the right dots, you earn extra cash to travel more, grow your savings account, or even quit your job. As long as you offer unique designs, insights, or products to your potential customers, your brand has no other option but to grow.