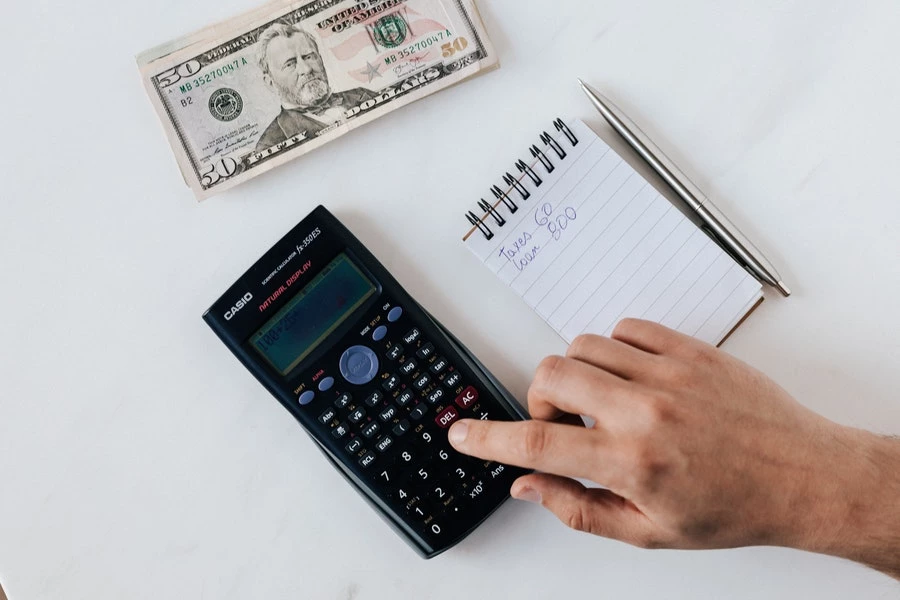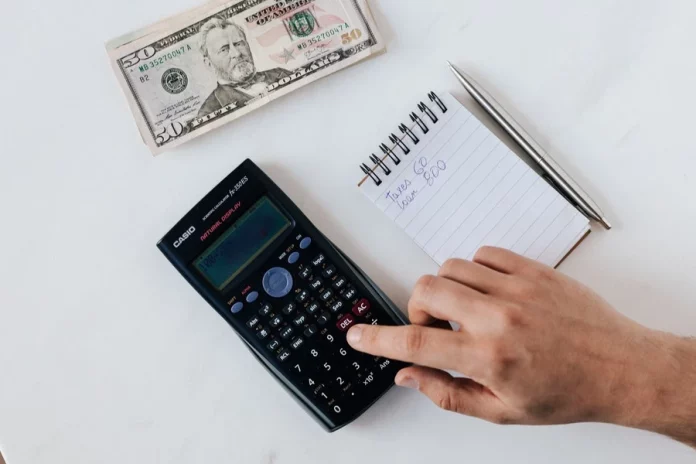 You've started your own business, built a good customer base, and have begun turning profits. Now, you look to expand your business and realize you're unsure about the next move. Whether you look to boost your inventory scale for a retail company or expand your restaurant into another location, businesses need to grow to sustain operations – raising money through different ways like equity capital markets and other creative ways are vital
Many businesses stagnate due to limited access to capital. Liquid capital is vital to maintaining and expanding business, and while most business owners simply forego salary and deplete their savings, there are practical ways to help fund growth.
Here are some creative ways to get you started raising capital for your business.
Crowdfunding
For businesses with a good fanbase, crowdfunding is a great choice. Crowdfunding refers to raising funds for initiatives and projects by seeking contributions from people. Some popular crowdsourcing platforms include GoFundMe, Kickstarter, and Indiegogo, and though these sites differ, the process is the same. Set a financial goal, explain the details, and ask your fans to contribute whatever they can to help. You can then offer some gift or reward related to your company as thanks. Making tiered rewards based on donations can encourage even larger amounts of money from contributors.
Provide Advance-Payment Discounts
Have you ever renewed a subscription and been presented with the option to get a discount if you pay upfront for a year's worth rather than monthly? This practice can be adopted for your business to boost your cash flow. Say you operate a professional services company. Try offering incentives like discounts to entice customers to pay quarterly or annually. Upfront payments mean a healthier and positive cash flow, giving that extra capital you need for growth.
Big sales
At first, it may look counter-intuitive to improve revenue by lowering prices, but a sale can increase your sales volume, and you'll end up making more money than without the sale. Everyone loves a great deal.
This technique is particularly effective for businesses with a good client base. They won't be able to resist products or services they love for a lower price, so they'll spend. Try piggybacking off of a popular shopping period like the holidays.
Working Capital Loans
While a loan might not seem like a creative way to raise the money you need for your expansion efforts, you must remember that not all loans are created equal. For instance, DBS provides a full-service equities platform for companies looking to list on a stock exchange and raise funds from the global equity capital markets, which can provide you the injection of capital you need to grow, all without the process of applying for a traditional bank loan. 
The opportunity for growth may come as a surprise, so you must be ready and proactive with solutions to acquire funding. Maybe you're offered a great inventory deal, or the space next to yours suddenly opened out of nowhere. Now that you know some creative ways to find the capital you need, your next action is to research more, get a financial consultant, and commit.