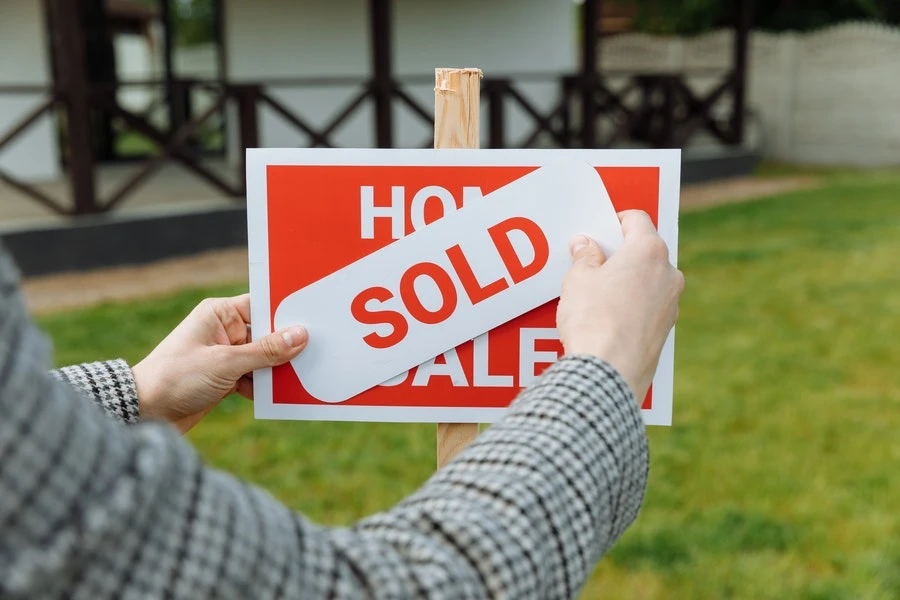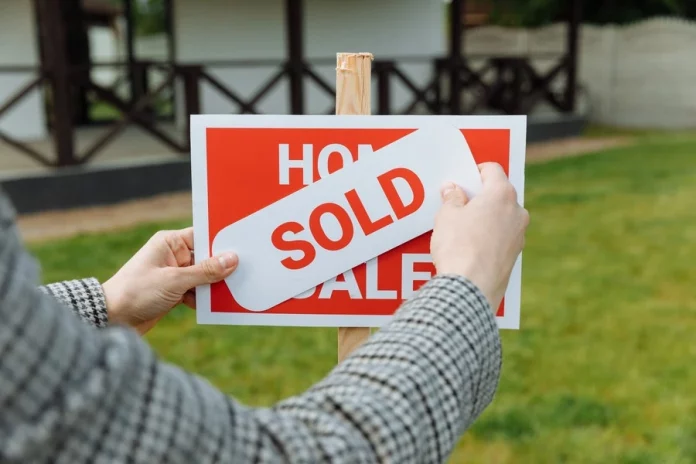 A busy real estate agent needs to understand how important it is to stay in the minds of current and potential clients. However, marketing costs nowadays can be expensive. Therefore, how can you reduce costs without sacrificing results?
This post will share six tips to help you reduce costs and increase your real estate direct marketing efforts' return on investment (ROI).
1. Outsource Tactical Services
You may not have the time to focus on the tactical side of your real estate direct marketing, but that's where outsourcing can help. By outsourcing services, you can save time and money, such as having someone design and print just sold postcards, to amplify your marketing efforts.
On the other hand, not only will outsourcing tactical services free up your time to focus on building solid relationships with clients, but it can also help you reduce costs. Furthermore, outsourcing allows you to find the best prices for the services you need while still getting quality work.
2. Make Use Of Tax Breaks
Tax breaks are a great way to reduce the cost of your real estate direct marketing campaigns while increasing your ROI.
Here is how you can leverage the power of tax breaks:
Make sure you're taking advantage of all the tax breaks available to you. This includes breaks for advertising, mailing, and travel expenses.

Keep good records of all your expenses. This will make it easier to claim them on your taxes when the time comes.

Make use of home office deductions. If you've got a home office, you can deduct a portion of your mortgage, utilities, and other expenses from your taxable income.

Deduct the costs of using online services like MailChimp and Hootsuite. These services are essential for any direct marketing campaign, and the costs can be deducted from your taxable income.

Take advantage of car mileage deductions. If you use your car for business purposes, you can deduct the cost of gas and repairs from your taxable income.
Be smart about choosing your real estate investments. Certain investments offer tax breaks that others don't, so make sure you know all the options available to you.
3. Leverage The Power Of Websites
The internet has completely upgraded the real estate industry, and one of the best ways to take advantage of this is by creating a website. A website can be a powerful tool to reach out to more potential buyers and sellers.
In addition, having a website allows you to showcase your listings and services and provides valuable information about the local market that can help people make informed decisions about their home buying or selling choices.
Best of all, a website is a very cost-effective way to market your business. You can do this by creating an effective website and managing it on your own. By doing so, you eliminate the need for expensive web design and marketing services. And as your website becomes more popular, it can generate leads and sales that would have otherwise gone to your competitors.
4. Use Freebies
Another way to reduce costs while increasing your ROI is by using free tools instead of paid ones. For example, you can use free software to create your marketing materials instead of paying for a design program. Also, you can use a free customer relationship management (CRM) system to manage your contacts instead of spending money on a paid system.
The key point is to stay creative and find free tools that do the job just as well as the paid ones. Using freebies can save you money and still achieve great results.
5. Automate
Another way to reduce costs and increase ROI in real estate direct marketing is to automate as much as possible. Essentially, automating your marketing processes can save you time and money in the long run.
Here are some ways you can apply automation to your real estate direct marketing:
Use marketing automation software to send targeted email campaigns and track the results.

Automate your lead capture and lead management processes with software like LeadPages or Unbounce.

Use social media automation tools like Hootsuite or SproutSocial to help you schedule and track your social media activity.

Automate your print marketing with online printing services like OvernightPrints or PrintRunner.

Use a CRM system to automate your sales processes and keep track of leads and customers.

Automate your accounting and bookkeeping processes with software like QuickBooks or Xero.
Final Word
There's no doubt that real estate direct marketing is a powerful tool for agents and brokers looking to connect with potential clients. But like any other marketing strategy, it's important to ensure that you're using your resources efficiently to get the most bang for your buck.
By implementing the few tips mentioned, you can take a few steps to achieve a great milestone in building your empire.