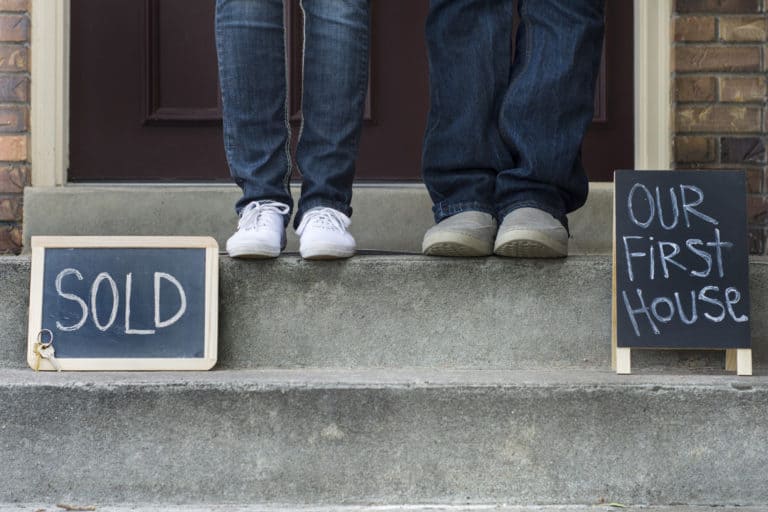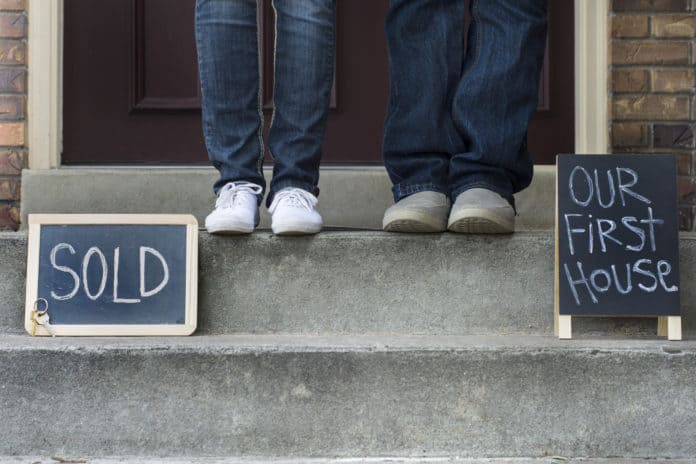 For three out of every four Americans, buying a home is a priority.
There are so many benefits to homeownership, too. Your monthly payments won't increase, but your property's value likely will. Plus, you can personalize your space and enjoy the privacy of an abode that's fully yours.
Nevertheless, some questions arise when you start thinking about buying a home. Mainly, you're wondering how to save money for a house.
It's not as tough as it seems — here's what you should know.
1. Know How Much Money You Need
First of all, you can't start preparing to purchase a home if you don't know the costs. And those can vary hugely from market to market.
So, scope out properties online in the area where you want to buy. Find the houses that fit your list of must-haves. Then, compare their prices to get an idea of what your dream home will cost.
With these numbers in mind, you can calculate how much you need for a down payment. You might think you have to come up with 20 percent off of the bat, but that's not always the case.
For instance, if you qualify for a government-backed FHA loan, then you'll only have to put down 3.5 percent. Other programs can slash the cost of your down payment, too — the VA and USDA won't make you pay one at all.
Other countries have loans and booster programs, too. If you're in Australia, the First Home Owners Grant QLD could help you become a homeowner.
You should also meet with a mortgage officer to confirm what you can afford and what type of loan you can get. This step can further clarify your budget.
2. Figure Out When You'll Buy
You have a down-payment goal in your mind now. Now, it's time to figure out by when you'll raise the cash.
Let's say you have discovered that your down payment will likely cost $30,000. You want to move into your property in four years. So, divide $30,000 by four, and you know you have to save $7,500 per year to make your intended move-in date.
You're likely to find that the more time you have to save, the better. But it's possible to save up for a big down payment in just a couple of years.
3. Manage Your Debt
On that note, you should start reducing any other lingering debts before you purchase a home. Indeed, once you sign a mortgage, you're in debt to your bank for 30 years. You don't want that piled onto pre-existing debts.
Your debt could hinder you from getting a mortgage, to boot. Perhaps a big chunk of your monthly income goes to repaying student loans. You might not get a bank loan if they see you will be stretched thin, paying off both debts at once.
So, try to pay off your student loans ASAP — the same goes for credit card debt. In both cases, try to negotiate for lower interest rates to make repayments less painful.
4. Try a Money-Saving App
Next, you want to get your spending under control. Throwing money into clothes, entertainment or travel isn't going to get you closer to your house goals.
Technology is here to help you budget and stay well within your means. Mint, for one, registers and categorizes your spending in real time. You can see if you're on track with your goals or if you need to cut back in a particular area.
Having your phone give you these reminders will help you stay accountable. And you'll need it if you plan to put thousands away over the next few years.
Or, you might try an app that transfers spending money into savings for you. For example, the app Acorns will round up every purchase to the nearest dollar and put the change in an investment account for you. In the end, every little bit helps.
5. Pause Retirement Savings
Only those far from retirement should consider this money-saving tip. And, no matter your age, this should only be a temporary step — put the money back toward retirement once you've saved for your house.
Still, you can save up for a home quickly if you divert your retirement funds for a short time. This fact is especially true if you put a large portion of your monthly paycheck toward your end-of-career savings account.
6. Accept Gift Money
There's no shame in telling your family what you really want for Christmas this year. The same goes for your birthday, work anniversary or any other holiday where you might receive cash.
Ask for down payment money instead of actual presents this year, and your family will happily hand over the cash.
Your parents or loved ones can chip in large chunks of money. You will have to declare from whom the gift came and how much they gave you. They may have to pay tax on the cash, too.
However, such a gift can push you toward the finish line and help you make the down payment on your property.
7. Explore a Hidden Talent
Finally, you might have a talent that you can work into a valuable side hustle.
Perhaps you work in marketing but have time to drive for a rideshare service over the weekend. Or, you work nightly as a nurse, which allows you to walk your neighbors' dogs during the day.
A second job gives you a paycheck you can dedicate entirely to your down payment. Of course, it will require extra time and energy.
Don't sign up if you are already working long hours, though. You will get your house, just at a pace that preserves your well-being.
Here's How to Save Money For a House
You asked, and we answered — these are our seven best tips for how to save money for a house. Now, it's your turn to put them in action. With hard work, planning and perseverance, you'll get your keys in no time at all.
Need more money-saving and spending tips? Check back with our blog for all of our best financial tips.