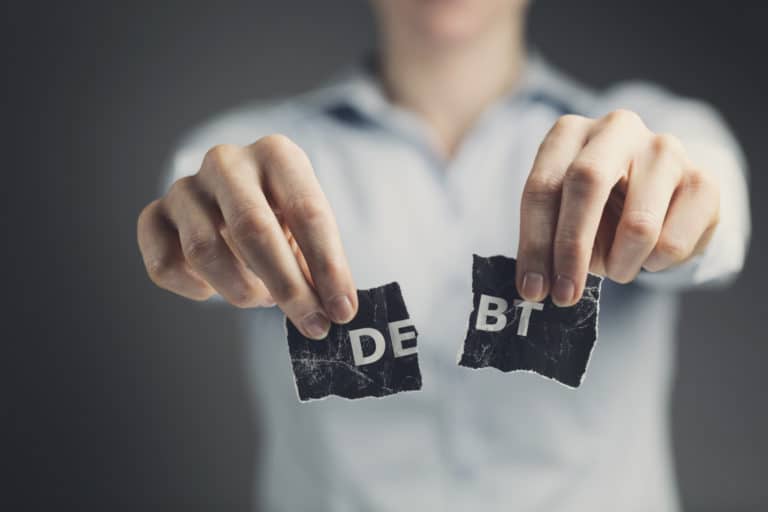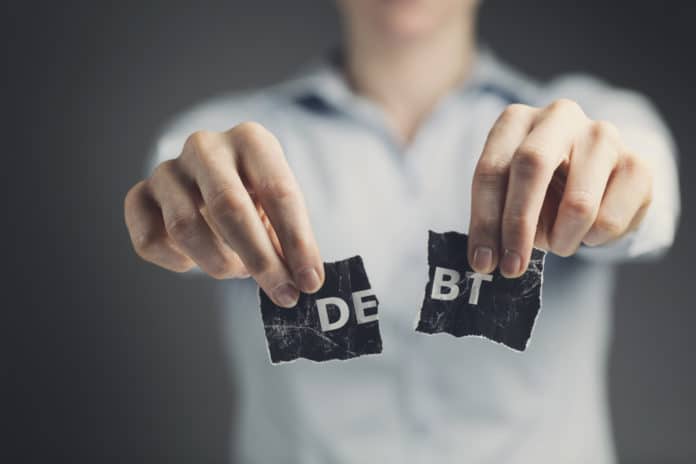 From the 50 States of America, New Jersey happens to have the highest amount of debt. In contrast, Alaska has the lowest amount of debt.
So, what goes into creating these debts? And what can we learn about the spending habits of the states and their residents?
Surprisingly enough, statistics show that the more educated you are, the higher your debt is likely to be. Additionally, other factors like pensions also contribute to high debt.
Let's explore the states with the most debt and analyze the reasons behind these high numbers.
1. New Jersey
New Jersey's liabilities are valued at $199.02 billion, while their assets are valued at $47.16 billion. The total debt ratio is 279.9 percent. Some of the leading causes of this debt include mortgage loans, consumer fraud, student debt, identity theft, credit card debt and increasing rates of delinquency.
2. Illinois
Next up is Illinois with a liabilities valued at $214.78 billion and assets valued at $54.3 billion. As per these numbers, the total debt ratio is 268.9 percent. One of the largest reasons for this is the state's pension debt.
This growing issue needs to be quickly and systematically addressed by the government to prevent matters from getting worse.
3. Massachusetts
Massachusetts, in addition to being third on this list, also has the highest debt in terms of population. In terms of the debt ratio, it has a total of 247.3 percent. Its liabilities are valued at $95.47 billion, and assets at $29.83 billion.
The reason behind these numbers owes to pensions and infrastructural advancements including transportation and schooling facilities.
4. Kentucky
Kentucky has its total liabilities at $55.56 billion, with its total assets at $32.67 billion. This puts it at a debt ratio of 139 percent. Public pensions continue to be the highest source of debt to the state.
Recently, there have been tax cuts and other public initiatives to help residents pay off medical debt.
5. California
The state of California has always had particularly high levels of debt, and this year it finds itself in the fifth position on the list of high debt states. That being said, it does seem to have improved since the last year.
With total liabilities at $287.70 billion, and total assets at $250.76 billion, it's total debt ratio is at 107.9 percent. Services in the health department and pension debt continue to contribute to these high numbers.
If you or someone you know has a high debt to pay off, consider seeking assistance from an agency that specializes in financial matters like these. Companies like debthunch offer a variety of debt consolidation solutions to individuals in a financial crisis.
What's the Solution for the States with the Most Debt?
The state governments will have to look at thoughtful policy change to work towards lowering their debt. The individuals within the states with the most debt will have to look at personal financing options or work towards a gradual payment.
Like what you read? Share these insightful statistics across your social media and strike up a much-needed conversation about the debt crisis!