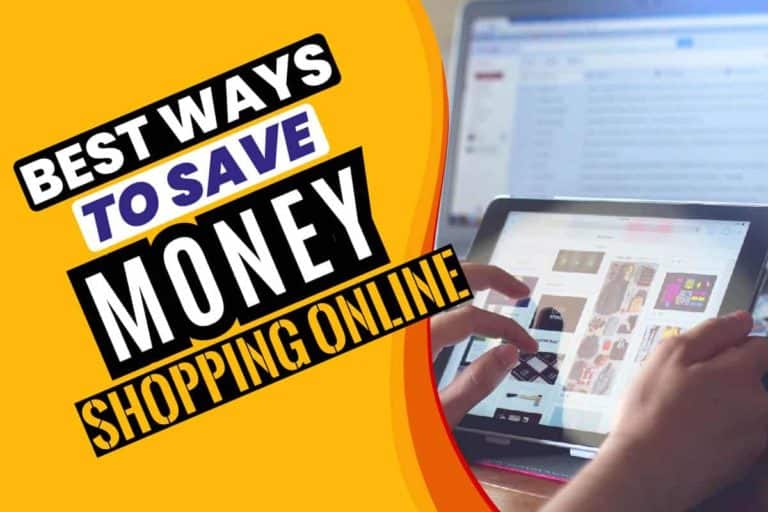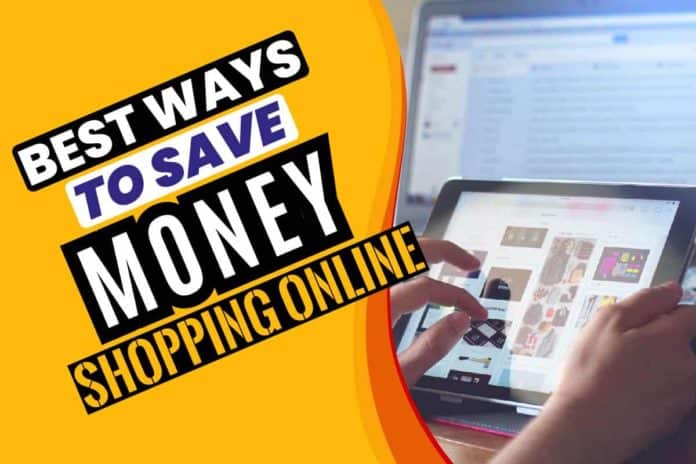 Shopping online doesn't have to cost you an arm and a leg. Instead, there are tons of tips and tricks that can help you save money while shopping online. You just have to know where to look and what to do. To help you out, here are the 4 best ways to save money shopping online.
4 Ways To Save Money Shopping Online
Here are our favorite 4 ways to save money shopping online:
1. Compare Prices
The easiest and most important way to save money shopping online is to compare the prices of several stores. Comparing the prices allows you to find the store that offers the product you want at the lowest price. You can easily compare prices by going to the shopping tab on Google. If you don't compare prices online, you are likely spending way more than you need to!
Honestly, the novelty of shopping online is how easy it is to compare prices. Because of this fact, you're wasting the advantages of online shopping if you don't compare prices! Compare prices no matter what, even when you're in a rush.
2. Use Coupons And Promotions
Do you remember that show "Extreme Couponing?" Though this show definitely took couponing to a whole new and excessive level, it got one thing right – using coupons and promotions is a great way to save money while spending money.
Today, most online sites and stores offer various coupons and promotions that tons of people fail to utilize. Search for coupons and promotions at the store you want to shop at. Spending a couple of minutes to find the coupons online can save you a lot of money over time.
3. Sign Up For Loyalty Programs
In addition to looking for coupons and promotions online, sign up for loyalty programs and emailing lists. These services will email you individual coupons or notify you about when there is a sale or promotion. This is an easy way to get special coupons that you won't find anywhere else.
I recommend creating a separate email account especially dedicated to loyalty programs. This prevents your work or personal inbox from being clouded with promotional content while still receiving killer coupons and saving money.
4. Earn Gift Cards Online
The last killer way to save money shopping online is to earn gift cards. Earning gift cards allows you to spend money without touching your bank account. So, it lets you spend money without it feeling like you're spending money. Isn't that the dream?
There are a variety of ways to earn gift cards online, but our favorite is to get paid to do surveys at home. Many survey sites pay you in gift cards. The best part about it? You can select which gift card you want, and there are tons to choose from.
Final Thoughts
Shopping online is a great way to social distance during this pandemic, but it is an awesome way to save money, no matter the day. You can easily save money while shopping online because of price comparisons, couponing, loyalty programs, and gift card earnings.