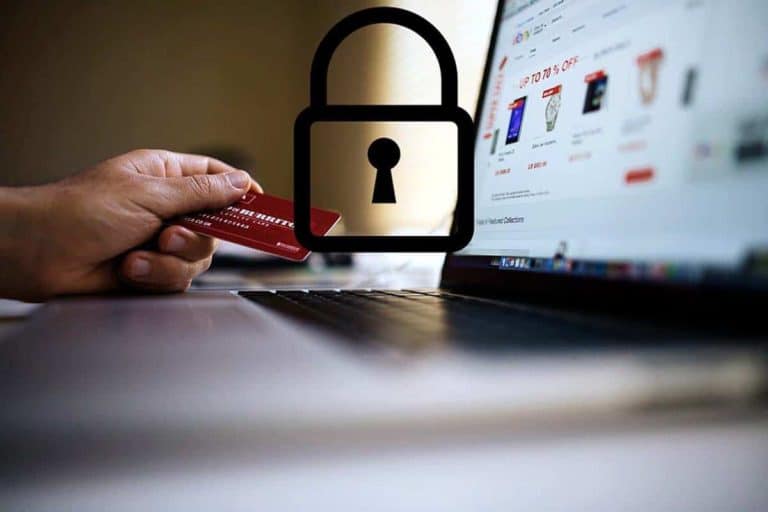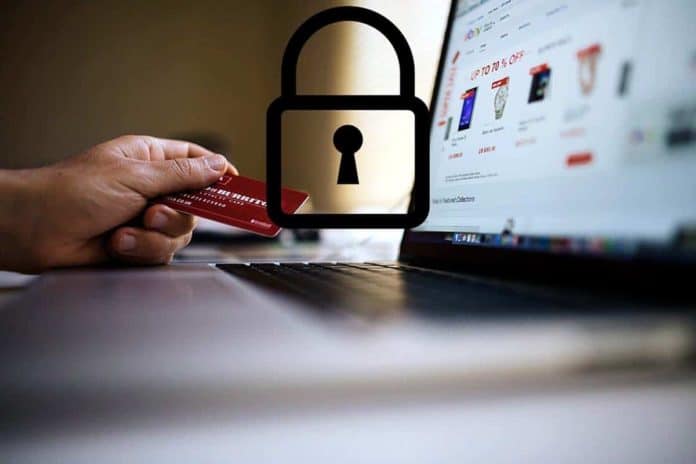 With the current digital technology, online transactions bring with them the risk of cyber attackers stealing customer payment information. Even so, as a responsible business owner, you can mitigate many online security threats by following specific measures.
Typically, companies accept debit cards, credit cards, mobile wallets, and wire transfers as a mode of payment. In return, these financial transactions will require you to submit personal details. However, while you will find this information usually encrypted, there's still the possibility of a security breach.
Of course, while there are risks that technology brings, it can likewise shield you from these threats. This article will highlight five ways to make online customer payments safer.
1. Apply Two-Factor Authentication
Two-factor authentication or two-step verification is a security technique in which a customer supplies two distinct authentication components to validate themselves. Following this method safeguards client credentials and other resources available in the system.
When implementing this method, users can supply passwords, biometrics, or a security identifier as the second factor. The technique increases your verification process's level of security since it will be a challenge for cyber attackers to access an individual's online account or personal device. Determining only a client's password isn't adequate to get through an authentication check.
An excellent example of this is the Strong Customer Authentication (SCA) that applies to online payments within Europe. This European legislation entails banks to request clients for their two authentication factors like a password or a PIN entered on their smartphones.
However, note that there are SCA exemptions such as low-risk transactions, monthly fixed subscriptions, and payment transactions conducted over the phone.
2. Secure Login Screen
Do you notice if your site shows an HTTPS (Hypertext Transfer Protocol Secure) in the address bar? Remember that it's crucial to secure your login system, and this step starts when your clients sign-in to their personal accounts.
Suppose there's no HTTPS to authenticate the site. Then understand that hackers can readily breach your system and access sensitive client data. Nonetheless, when clients forget their password, they must supply an email address or a user name to gain access again to the account.
After submitting the correct information, the system will send instructions to the registered email where the customer can briefly generate a new password. The technique may be relatively straightforward, but it can mitigate various security hazards.
3. Adopt PCI Requirements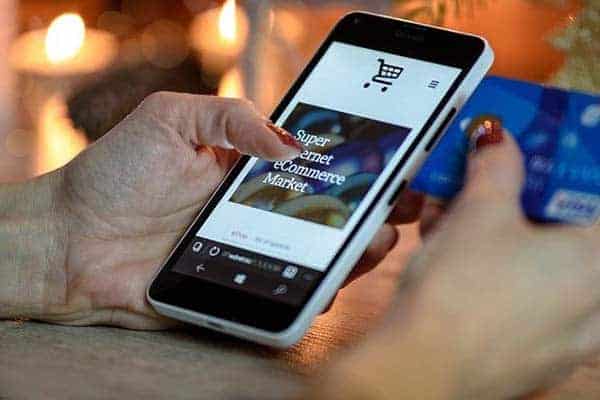 Another essential step you should consider to make your online payments safe is by adopting Payment Card Industry (PCI) requirements. If your business is new, know that the Payment Card Industry Security Standards Council established last 2006 manages leading payment companies and helps merchants secure customer data. They do this by establishing 12 security measures.
Keep in mind that whether you own a modest business or a large company, see to it that you adopt the baseline security requirements in handling client transactions. Understand also that the PCI council helps businesses with their website safety, plus facilitates merchants' education about electronic purchases.
The council will assess your organization's electronic transaction method, see if there are loopholes, and address them. In evaluating your company, they'll be able to provide you with the particular requirements you need to follow so you'll reach PCI compliance.
4. Acquire An SSL Certificate For Your Website
On the other hand, the key purpose of acquiring a Secure Sockets Layer (SSL) certificate is to safeguard server-client communication. Note that when you install an SSL, the tool encrypts all your data. To be specific, the application locks your information, and only the designated recipient or server can open it.
Most significantly, if you're handling credit card data, IDs, and passwords, SSLs shield you from various skimmers and hackers. When SSL converts information into a cryptic format, hacker skills are no match for these certificates' encryption capabilities.
Furthermore, keep in mind that if your company website is PCI compliant, installing an SSL certificate is one of the sector's main requirements. Thus, SSL is necessary.
5. Keep Operating Systems Updated
And, finally, to make online customer payments safer, see to it you have the latest security updates on your organization's computer system. Keep in mind hackers are perpetually thinking of new breaching methods, so it's crucial to always be one step ahead.
One way to stay updated is to subscribe to automatic updates for your business's entire computer network. In signing up for auto updates, it will reduce the chance of you neglecting to download the latest essential applications that can threaten your website payment security.
Additionally, updating your operating systems will minimize your network's likelihood of getting harmful viruses that can heavily affect your company's operations.
Takeaway
With electronic transactions becoming prominent, businesses must guarantee the safety of their client payment information. The elements given above will ensure you have an efficient sales transaction, and it will lessen the possibility of any security violation.
Prospective clients will feel secure transacting with your company, and the chances are high that customers will buy from you again. When you make online payments safer for customers, the initiative provides you with an edge over other companies who're lenient when it comes to website security.