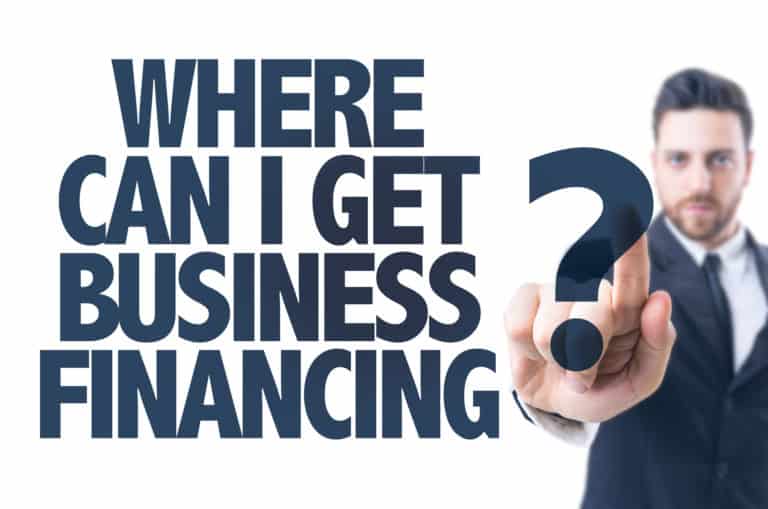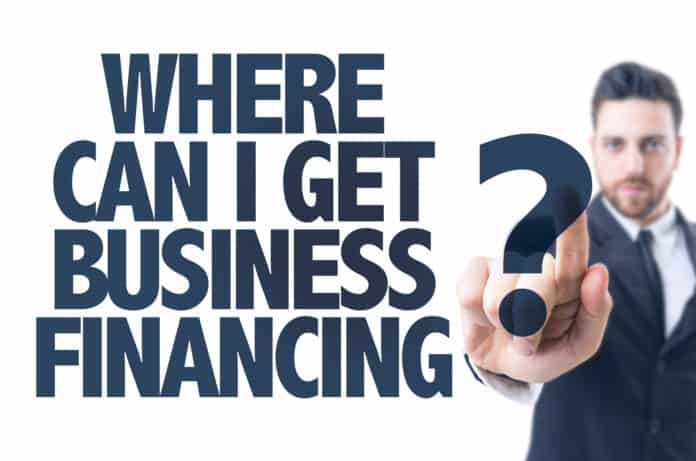 Starting a business costs money, and while the exact figure can vary greatly depending on the type of business you are starting, for a home-based business you are looking at costs of around $5,000.
For many, the start-up costs of a business can be a huge factor that they just cannot see a way to overcome. However, help is at hand, because we're going to take a look at some clever ways that you can finance your new business venture and raise the money needed to start your business right.
Are you ready to start the next chapter of your career? Then keep reading.
1. Savings
The most straight forward way to finance a new business venture is to use your own savings to invest in the company start-up. It comes with a risk, but it is a risk that rests solely on you and doesn't involve third parties or external creditors.
It could even be that you start your business while still working your day job. It just depends on your own situation, but if you are committed to it, then you will find a way to make it work.
2. Loans
There are a number of different loan options available for those looking at how to finance a business. From small business loans to a cash advance loan, each has its validity depending on the situation, the type of business being started and the individual needs of the proprietors.
3. Crowdfunding
We live in a modern world, and with that comes new and innovative ways to secure business finance. Crowdfunding is one of these ways, where you can appeal to the public at large, or at least your target demographic and get them to buy into your business before it even starts.
Crowdfunding as a form of cash financing also serves as a point of market research as if your campaign doesn't get the amount you need, it could be seen as a sign that the idea itself is too weak to get off the ground.
4. Angel Investors
When looking at how to finance a business, angel investors should be on your list of possibilities. If you are confident in your business and the long term prospects you could try to win the approval of an angel, in exchange for a percentage based return on the company profits.
5. Tap Into Your Retirement Savings
If you have been working for a while, there is a chance you have build up a nice little retirement nest egg for yourself. If you are serious about your business venture, then you could always tap into your savings and use that money to finance the company.
A New Business Venture Is No Longer Just a Pipe Dream
The world is constantly changing and with it come more and more ways to earn money and to get the financial backing you need to get a business off the ground.
The important thing is to not lose hope. Everything is possible as long as you do it the right way.
Sit down, make a real plan and map out what you will need, price it out and get to work on changing that new business venture from a plan into a reality.
If you want to learn more about managing your money, then check out some of our other posts today.