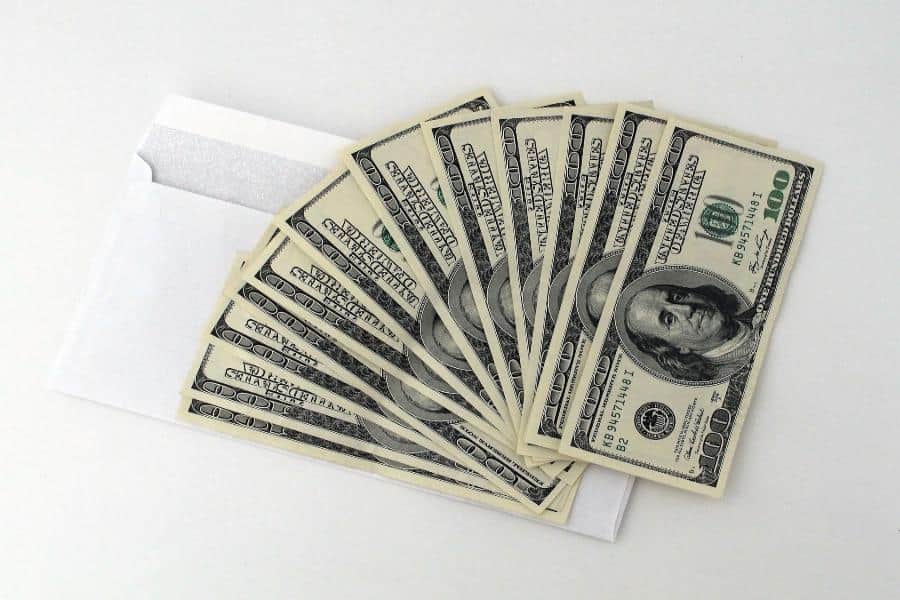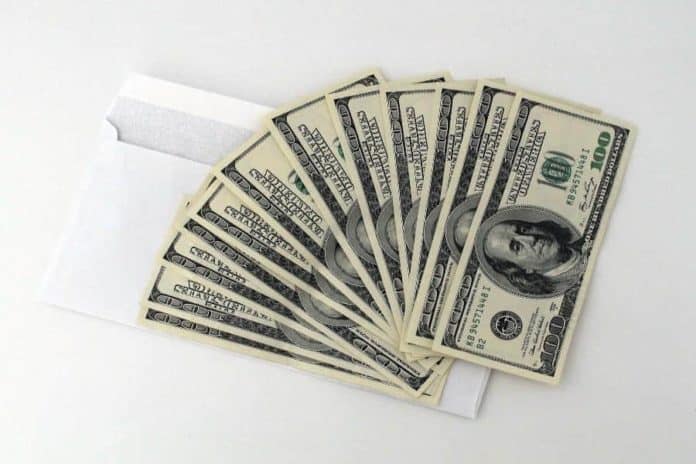 "Global mobility" has become a bit of a buzzword in the twenty-first-century business world.
The practice refers to physically moving employees to different locations around the world. That enables companies with global mobility programs to put the best person in the most suitable place and position.
It can benefit employees and businesses in many ways. However, global mobility can be expensive.
When global mobility positioning is done right and there is global workforce solution that can work for your budget, you can speed up efficiency and productivity, so it is more than worth the cost.
But you can still utilize various strategies to reduce your global mobility costs. Here are five strategies you need to consider.
Image source: https://pixabay.com/photos/application-money-money-calculator-1756279/
1. Run Cost Projections And Review Policies
When companies do not have specific insights into the consequences of relocating employees around the globe, they will often lose control over costs.
Whether your company is involved with long-term or short-term global mobility programs, you need to run cost projections and review your relocation policies to find ways of reducing your expenditure.
Compare estimated costs with actual expenses to identify where savings can be made.
You should review each one of your policies to discover things like whether you should adopt new types of assignments for employees. For example, long-term relocation assignments could be more financially beneficial than short-term ones.
The more you spend time running cost projections and reviewing relocation policies, the easier it will be to find ways of saving money.
2. Review Taxes And Benefits For Different Countries
Different countries have different tax policies. In some countries, specific benefits attract lower taxes when provided by the employer in-kind instead of through a cash allowance.
While more administration work will typically be involved, by reviewing how you deliver benefits, you could make significant tax savings. Just make sure the savings outweigh the administration costs.
You could reduce admin expenses further and give relocating employees flexibility by using core-flex and lump-sum approaches.
3. Use Index Spendable
When you apply the cost of living index to a net salary with a fixed proportion rather than using spendable tables, you could be indexing a larger proportion of your income than you have to protect the purchasing power, especially at higher levels of income.
While most companies use spendable tables and apply the cost of living index to a total spendable, if you use an index spendable, which refers to the smaller proportion of income used to purchase things by the index and excludes various purchases, you can make further savings.
4. Review Per Diems
This is a simple way of reducing your global mobility costs.
If you pay per diems to employees who are on short-term assignments the same as you pay those in long-term and permanent relocation positions, you need to rethink your per diems.
Daily rates for employees staying in hotels should not be the same as for employees who are living in permanent accommodation in a new location. For example, the former would need to always eat out while the latter can cook themselves.
So, review your per diems and alter them according to the precise assignment status of each employee in your global mobility program.
5. Implement An Exchange Rate Management Policy
Creating an exchange rate management policy is another way to reduce costs, and at the same time, keep your relocating employees happy.
When currency fluctuations happen, your employees can feel like they are missing out due to the exchange rate not being in their favor.
That creates a lot of inquiries for human resources to handle, but you can easily reduce the number of inquiries and reduce costs by implementing a dedicated exchange rate management policy.