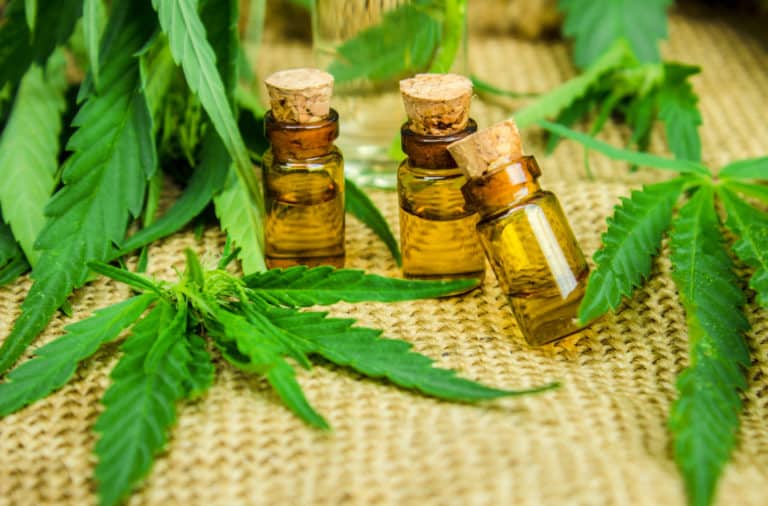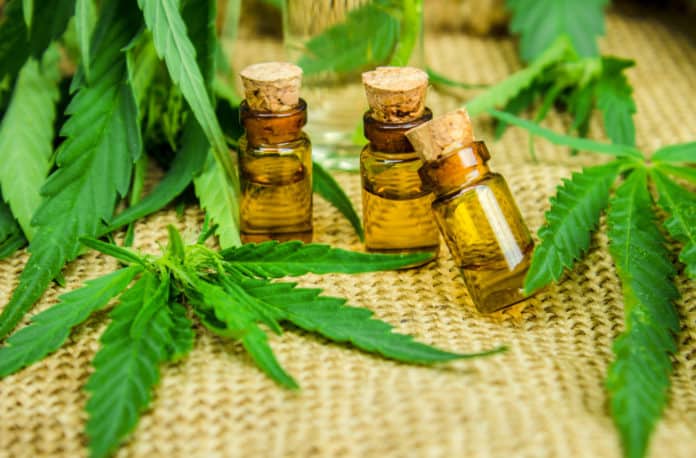 A recent study showed that 100% of participants, who typically have migraines and headaches, had a decrease in pain while using CBD.
Besides aiding in headaches, CBD has also been proven to reduce anxiety, help insomnia, and decrease seizures.
If you want to start a business in a booming market that's profitable and helpful, CBD is the industry to go for.
Continue reading to discover how you can start a CBD oil business so that you can help people in your community and online!
1. Make a Mindmap
The first step in starting a CBD oil business is to think about your goals.
Many people recommend sitting down with paper, pen, and your mind to think about what you want to do. Are you wanting to start a business in this industry to make money or to help others?
You should think about all of the things to can do to meet these goals. Even if they don't work out the way you plan, it is better than starting a business blindly. This information will help you make a timeline and budget.
Another important thing you must consider is if you want your products to be sold only online or if you will have a storefront.
Use this time to put your thoughts on paper. Doing so may help inspire you throughout the process and make you more successful.
2. Create a Company Name and Mission
Every successful company needs a catchy name and there are many ways that you can get creative in this step.
After you have jotted down your main ideas and concepts, you will be able to find a name that fits your business. Some people use puns for names while others keep is simple and straight forward. This is your business, and you can name it what you want.
Just make sure that whatever name you decide on, you stick with it in the long run.
During this time you should also start putting together a company mission statement. A mission statement is a summary of the values and intentions of your business. A strong mission statement is directed towards a specific market of people. It is meant to tell customers about the products or services you offer and what makes your company so unique.
Take your time writing both the mission statement and while coming up with a name. These two things shouldn't be changed or else it can lead to confusion.
3. Do Your Research
Conducting research will be necessary throughout the entire business building process and beyond.
You should research the local market and industry trends for CBD products, and marijuana since they are so closely related. You can go to your competitor's websites and stores to see what works for them and doesn't.
Learning from what other businesses do, you can save a lot of time and money on wasted efforts. If you come across unknown terms and trends, you will need to read up on them. Staying up to date is necessary if you want products flying off the shelves
It is also important to research the benefits and side effects of using CBD. The more knowledge that you have about the industry, the easier it will be to market your products.
4. Focus on Funding
To start a CBD oil business, you will need funding for your stock, employees, and bills.
Most people recommend saving up a good portion of the money to put towards your business. If you are unable to do this, you can talk with a bank about lending to you or find investors.
Depending on what you intend to sell, you may require extra funding. Especially if you are also growing hemp plants. Write down all of your expected expenses during this step to help you budget.
Many people underestimate how much it costs to run a business and often leads to store closures. Try looking for wholesale CBD rates for distributors and retailers when you are ready to stock up on products. These rates can save you money and help fill your store with inventory.
5. Register Your Business
Before you can conduct business, you will have to register your business and get the proper licenses.
You will need to register your company with the IRS for federal and state tax reasons. Businesses get taxed differently and require a lot of extra paperwork. Make sure that you have also opened a business account at the bank to safely store your money.
While registering your business, you will need to know the structure of your company and where you will be selling it. Make sure that you are aware of local and state laws so that there aren't any issues in the future.
6. Make Your Online Presence Known
For a business to succeed in today's world, you will need to have an online presence.
Building a website can be a fun process. This is where you can show the world who you are and teach them about your company. Don't take advantage of this opportunity. An "about the business" page is just as important as your products page online.
Make sure that your website is easy to navigate, comes from a trusted host, and can accept online payments. You must have your business bank account set up to receive payments.
Aside from creating an awesome CBD website, you should also have an account on social media sites. Facebook, Instagram, and LinkedIn. You can begin social media sites before your business is open. This will allow you to advertise and get the word out about your offers.
7. Do Your Marketing
Before the business is open to customers, you will want to do plenty of marketing so that people know about you.
As mentioned above, social media ads and posts can help. You can also put ads in a newspaper and send out emails.
If your goal is to help people with disabilities and aches, make sure that you market the benefits of using CBD oil. CBD is an anti-inflammatory and pain reliever. People use it to reduce cancer symptoms and even epileptic seizures.
Depending on what else you sell, you can hit other markets too. If your business also intends to sell medical or recreational marijuana, you can market to a larger crowd. Just be sure that you market your products to people of age and in legal communities.
8. Open for Business
Once the details are finalized and you are legally able to open, you can!
Brick and mortar stores can open to the public, which can be an exciting event that draws people in. If you don't have a storefront, you can open for business by putting your website in live mode.
Once your website is live, people should be able to view your selections and add them to their carts to make payments.
9. Send out Shipments
Orders have come in and it's time to start sending them out!
Make sure that you have given yourself enough time to gather orders, print out paperwork, and ship them. Many companies will have the UPS or Post Office stop by at the end of the business day to pick up your boxes and ship them.
Since 40% of people in the United States use CBD for pain relief, you must be able to get shipments out on time.
10. Engage in Customer Conversation
Even if your business is going well and you are steadily bringing in money, you need to engage with your customers.
You can talk with them on social media or by sending out emails. Keeping a conversation going will help you make more loyal customers. These customers will go to you for all of their CBD needs if they know that you are consistent and responsive.
Another way to engage your customers is by asking them for feedback. You can send out surveys to get a better idea of the products that they like and dislike. This can help prevent you from investing too much money into an idea that won't work.
Start Making Your CBD Oil Business Plans
For a long time, CBD had a bad reputation because of its association with the illegal marijuana plant.
Times have changed, however, and you can now open a CBD oil business that is completely legal (in most places). This is an excellent industry to go into since demand is continuing to climb.
You can help people in your community with CBD oil. It is a headache soother, an anxiety reducer, and can even decrease pain.
Be sure to check out our blog for more articles about the profitable CBD industry so that you can help others and make money!