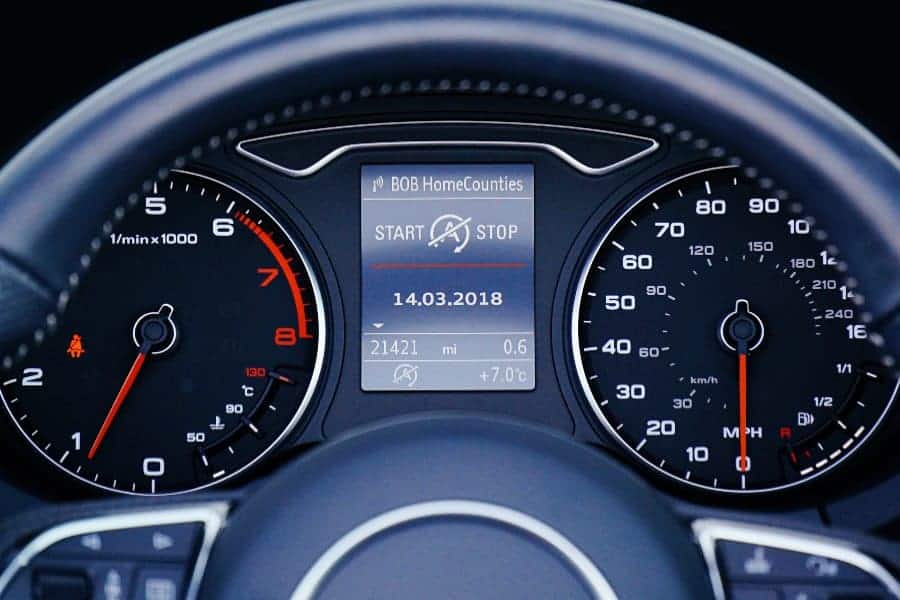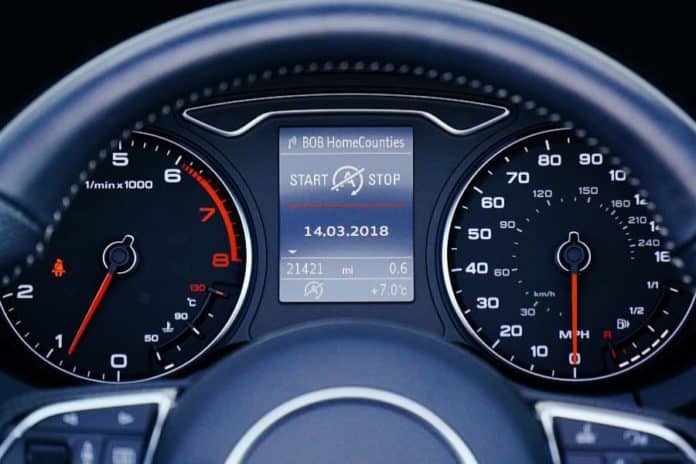 Gas prices are facing increasing volatility. The Energy Information Administration has released historical data, which shows that gas prices in the United States have been rising ever since the COVID-19 pandemic. These gas prices are expected to increase for the foreseeable future, which has left people scrambling for ways to save on gas consumption.
There are many techniques for saving when gas prices continue climbing steeply, but it's more effective to pair them with durable changes, such as buying a fuel-efficient car and selling your gas guzzler. The auto industry is moving towards a low-emissions future, which will be dominated by the following:
All-electric vehicles (cars that don't have gas engines and run on batteries exclusively)

Plugin hybrid vehicles (cars with an efficient hybrid engine that runs on battery power primarily)

Hybrid-electric vehicles (cars that have a hybrid engine that runs on both electric and gas power)
Today, car drivers looking to cut down on their fuel bills and want to help the environment are spoilt for choices as there are plenty of fuel-efficient cars they can purchase.
Most Fuel-Efficient Cars Of 2021
As we have already mentioned above, there is no shortage of fuel-efficient electric and hybrid vehicles in the auto market of Australia. The best part is that the government has policies that encourage drivers to shift towards hybrid and all-electric vehicles.
Drivers who purchase all-electric vehicles will be eligible for state tax credits and nearly $7,500 per vehicle in federal tax credits. Therefore, it makes complete sense why you should shift towards fuel-efficient vehicles to cut down on your gas bills and move towards more sustainable energy when driving your vehicles today. Here are six of the most fuel-efficient cars you can buy in 2021:
1. Chevrolet Bolt EV
The Chevrolet Bolt EV is a surprisingly spacious and affordably priced hatchback that can travel more than 250 miles on a single charge. It's got remarkable acceleration for an electric vehicle, as it goes from 0 to 60 in under 7 seconds. It has a standard 120-volt charging cord that can connect to any three-prong electrical outlet and offers nearly 4 miles of charge per hour or 49 miles of charge in 12 hours. That means you can leave it on charge overnight.
There is also an optional 240-volt home charger that costs around $600 and delivers 25 miles of charge per hour, and is excellent for drivers who have daily round-trip commutes that are longer than 50 miles. Chevrolet's network of public charging stations is growing rapidly and delivers nearly 100 miles of charge in only thirty minutes.
2. Tesla Model 3
An entry-level luxury sedan, the Tesla Model 3 is competitively priced compared to the gas-powered Mercedes, Audi, and BMW sedans, which are its competitors. It has impressive acceleration going from 0 to 60 in only three seconds and 303 pound-feet of torque, making it an extremely fun vehicle to drive on open roads.
It comes with a standard 120-volt charger that offers 3 miles of charge per hour, which means people going on long commutes or daily errands will find it impractical. However, you can upgrade to a 240-volt wall connector that costs around $500 and get 45 miles of charge per hour.
3. Hyundai Ioniq Electric
Widely lauded as the most affordable all-electric car on the market today, the Hyundai Ioniq Electric had to feature in our list. However, it's only available in select states, including Vermont, Rhode Island, Oregon, New York, New Jersey, Maryland, Massachusetts, Maine, Connecticut, Colorado, and California.
It has a 200-mile range on a single charge and is ideal for long road trips. Hyundai also has a PlugShare charging stations network all over the country, providing charging relief to Hyundai owners. The Ioniq Electric charges from 0% to 80% in an hour with high-speed DC charging sets.
The Ioniq Electric doesn't match the Tesla for overall driving enjoyment and acceleration as it goes from 0 to 60 in 10 seconds. However, it's perfect for everyday use on the highway and around town.
4. Toyota Prius
The Toyota Prius hatchback is the original gas-electric hybrid vehicle and the most popular hybrid today. It has an average fuel economy of 55 mpg, making it one of the most fuel-efficient cars on the road.
The Prius is not as quick in acceleration as its all-electric competitors, such as the Chevrolet EV and Tesla Model 3. However, its 121-horsepower hybrid powertrain manages to hold its own in tight merges and at highway speeds.
5. Mazda 3
The fourth and latest generation of Mazda 3 comes equipped with SkyActiv-X technology. It's one of the most popular cars and the fastest-selling vehicle in Australia. The Mazda 3 comes with a revolutionary new compression-ignition SkyActive engine, improving fuel economy and higher acceleration.
Boasting a fuel economy of 5.5-6.6L/100km, you will enjoy greater savings on the road. The Mazda 3 sedan and hatchback have been given a sleek makeover, and the interior has also been overhauled and given a premium feel. You can read more about the Mazda 3 here.
6. Ford Fusion Hybrid SE
There are two versions of the Ford Fusion Hybrid SE: a plug-in hybrid that runs on battery for short distances and a traditional gas-electric hybrid. However, there's no difference in average fuel economy, but heavy drivers may prefer that they won't need to plugin for better performance, which adds greater convenience.
The Ford Fusion Hybrid has a lower fuel economy overall, so it has higher fuel costs than its competitors from Toyota. However, a more powerful and larger engine that produces 188 horsepower delivers greater acceleration on highway speeds.
Conclusion
It's fair to determine that all passenger vehicles on Australian roads will be long-range electric trucks or cars at some point in the future. The term 'miles per gallon' will completely lose its significance and meaning when that day arrives.
We aren't there yet, and it may take several years to get there. However, drivers who want to help the environment and reduce their fuel costs in the meantime should consider buying hybrid-electric or all-electric vehicles with below-average annual fuel costs and above-average fuel efficiency.