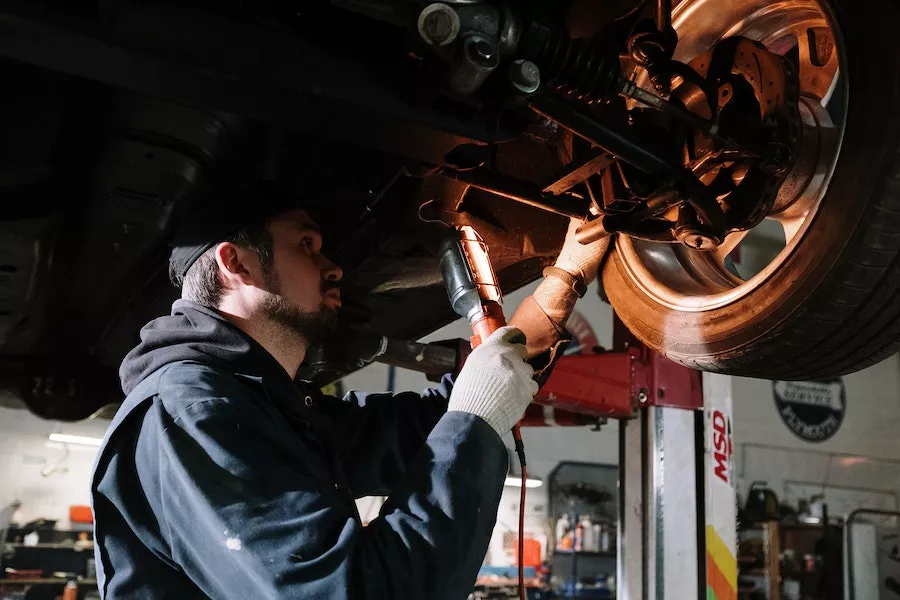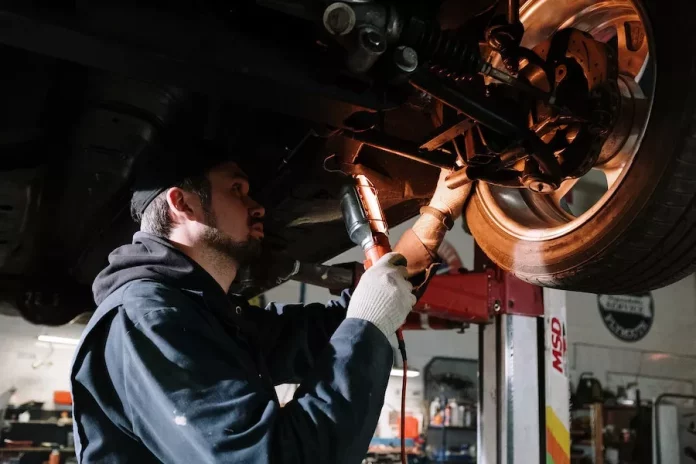 It's no secret that car repairs can be expensive. In fact, the average cost of a car repair is around $500. But what many people don't know is that there are ways to afford these repairs without breaking the bank. In this blog post, we will discuss some of the most common car repair costs and how to afford them. We will also provide tips on how to maintain your vehicle so that you don't have to spend as much money on repairs in the future.
Consider Investing In An Extended Car Warranty
Most new cars come with a basic warranty that covers repairs for a certain period of time or mileage, whichever comes first. However, once that warranty expires, you are responsible for all repair costs. This can be a significant expense, particularly if you own an older vehicle.
One way to protect yourself from unexpected repair bills is to purchase an extended car warranty. For a monthly or annual fee, an extended warranty will cover the cost of many repairs. Some extended warranties even offer roadside assistance and rental car reimbursement.
Before you decide whether to purchase an extended warranty, it's important to do your research. Read the fine print carefully to understand what is and is not covered. You should also compare prices from different companies to find the best deal. But if you can afford the monthly fee and you're worried about expensive repairs, an extended warranty may be a wise investment.
Check Your Car's Oil Level And Tire Pressure Regularly
Many people don't realize how important it is to check their car's oil level and tire pressure on a regular basis. Not only does this help to keep your car running smoothly, but it can also save you money on repairs. When oil levels get low, it can cause your engine to overheat, leading to expensive damage.
Low tire pressure can also cause wear and tear on your tires, reducing their lifespan. By taking a few minutes to check these things every week or so, you can help to avoid expensive repairs down the road. Plus, it's a good excuse to get under the hood and learn more about your car!
Get An Annual Tune-Up To Prevent Small Problems From Becoming Bigger Ones
Most people are aware that they should get their oil changed and their tires rotated on a regular basis. However, many people don't realize the importance of getting an annual tune-up for their car. During a tune-up, a mechanic will check the engine for any potential problems and make any necessary adjustments.
This can help to prevent small problems from becoming bigger ones, and it can also improve the overall performance of your car. In addition, tune-ups can help to improve your gas mileage, saving you money in the long run. So if you want to keep your car running smoothly, be sure to schedule an annual tune-up.
Use The Right Kind Of Gasoline For Your Car – It Can Save You Money In The Long Run
The type of gasoline you use in your car can have a big impact on your wallet. While the initial cost of premium gas may be higher than regular, it can actually save you money in the long run. That's because premium gas contains additives that help to clean and protect your engine.
Over time, this can lead to better fuel efficiency and fewer repairs. So, if you're looking to save some money on gas so that you don't break your budget, consider using premium gas. It may cost a bit more at the pump, but it could end up saving you money in the long run.
Land Rovers are amazing cars that are equipped with some of the latest and modern features. Maintaining any car is crucial as it will determine it's longetivity, read all about the maintenance of Land Rover in Louisiana and how affordable it can be for you.
Invest In A Good Set Of Tires That Will Last For A Long Time
Your tires are one of the most important parts of your car. They are what keep you and your passengers safe on the road, and they play a key role in determining how well your car performs. That's why it's important to invest in a good set of tires that will last for a long time.
When you're shopping for tires, don't simply go for the cheapest option. Instead, look for tires that are made from high-quality materials and that have a solid reputation for durability. You should also make sure to get your tires regularly inspected and rotated, as this will help to extend their lifespan. By following these tips, you can ensure that your tires will provide years of safe and reliable service.
Take Your Car To A Mechanic When You Don't Have The Time Or Knowledge To Fix It Yourself
There are some car problems you can fix yourself with a little time and elbow grease. But, there are other times when it's best to take your car to a mechanic. When you don't have the time or knowledge to fix the problem yourself, it's important to rely on the experts.
A trained mechanic will have the tools and experience necessary to fix your car quickly and efficiently. They can also identify any potential problems that you may not be aware of. In addition, mechanics typically offer a warranty on their work, so you can be confident that the repairs will last. Ultimately, taking your car to a mechanic is the best way to protect your investment and keep your car running smoothly.
Compare Prices At Different Repair Shops Before Choosing One
When your car needs repair, it can be tempting to just go to the first shop you find. However, it's important to take the time to compare prices at different shops before making a decision. Auto repair costs can vary widely, so it's worth doing some research to find the best deal.
You can start by checking online resources such as Consumer Reports or Yelp. You can also ask friends and family for recommendations. Once you've narrowed down your options, be sure to call each shop and get a quote for the work that needs to be done. With a little effort, you can save yourself a lot of money on auto repairs.
These are just a few tips to help you afford the most common car repair costs. By following these tips, you can keep your car running smoothly without breaking the bank. So don't wait until your car needs repairs to start thinking about how you'll pay for them. Start taking steps now to ensure that you're prepared when unexpected costs arise. Your wallet will thank you in the long run.