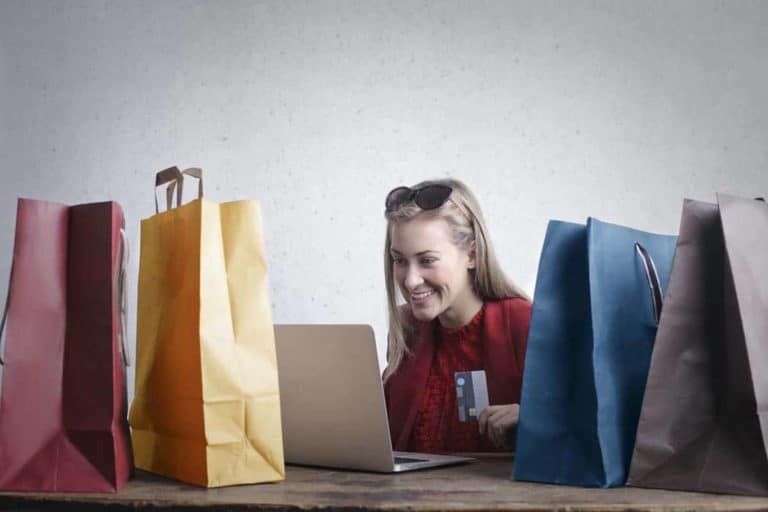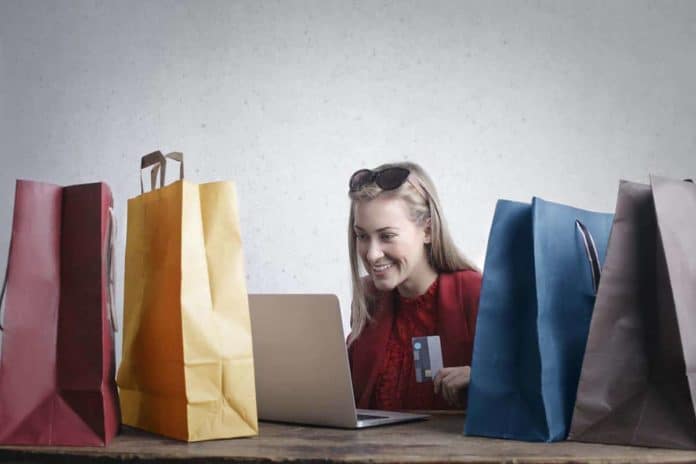 Ecommerce sales will grow exponentially by 2021, and the figures are going to be almost $4.5 trillion. So the competition among the online business owners is also increasing. Choosing an ecommerce platform has a direct impact on the quality of the product and services being offered. After all, an essential aspect is clients should get easy online access and have a smooth purchasing experience. The pointers in this article explain why an eCommerce owner must look for a robust platform.
Importance Of Tracking Customer Behavior
Business owners must look for a platform that includes analytics as it helps to track human behavior. Indirectly, you can also say that it helps in tracking the marketing effort progress. It states the number of customer visits before making a purchase order. The number describes whether every product page is proper or if necessary changes need to be made. Such information helps eCommerce websites to grow and boost their traffic.
In-Depth Reports
Any software can provide details like basic stats on how much money is being generated in a specific time. But a proper platform offers deeper, clearer and more specified details at every phase of the eCommerce business. A reporting functionality helps to create custom reports depending on various criteria, such as revenue information, demographic data, a designated sales time, etc.
Payment Gateways
The payment gateways must meet the business needs, but, it's essential to have two different gateways, such as a backup and the main. If customers face issues making a payment or facing failure issues every time they wish to buy a product, they can stop opting for that site. It can create significant damage to the brand. That's why; look for various payment gateways so that your customers have the freedom to opt for a feasible method.
The combination of ERP and CRM
Many online businesses depend on CRM or ERP software for smooth running of the business. However, if employees need to keep shifting the eCommerce platform and software, it creates inconvenience for them. In this instance, it would be better to look for a platform, a combination of two important aspects. As a result, it is a time-saving process, helping employees to work efficiently.
Omni-Channel Functionality
Online retailers will agree that most of the eCommerce purchases happen through mobile devices. If stats are anything to go by, a whopping 55% of traffic acquired by retailers are through smartphones. In such an instance, if an eCommerce owner does not offer the same experience to the mobile users that it provides to desktop users, the sales value will get affected. According to statistics top tier sites are mobile friendly since most sales in a year are coming from mobile purchases, mobile friendly sites are often visited by visitors due to accessibility and loading time, plus easy check out. To learn more mobile eCommerce statistics click here for more information. That's why; it's essential to opt for a robust platform as it provides omni-channel functionality. With that, there is a consistent level of performance in both channels.
Look For An Eminent Robust Platform!
Your customers will go to another online store if they are unsatisfied with the shopping experience you offer. Consecutively, you will start losing clients, and your losses will increase. Therefore, if you do not wish to face such circumstances, you need to offer excellent service to your customers. It is possible only if you have a robust and highly functional platform.