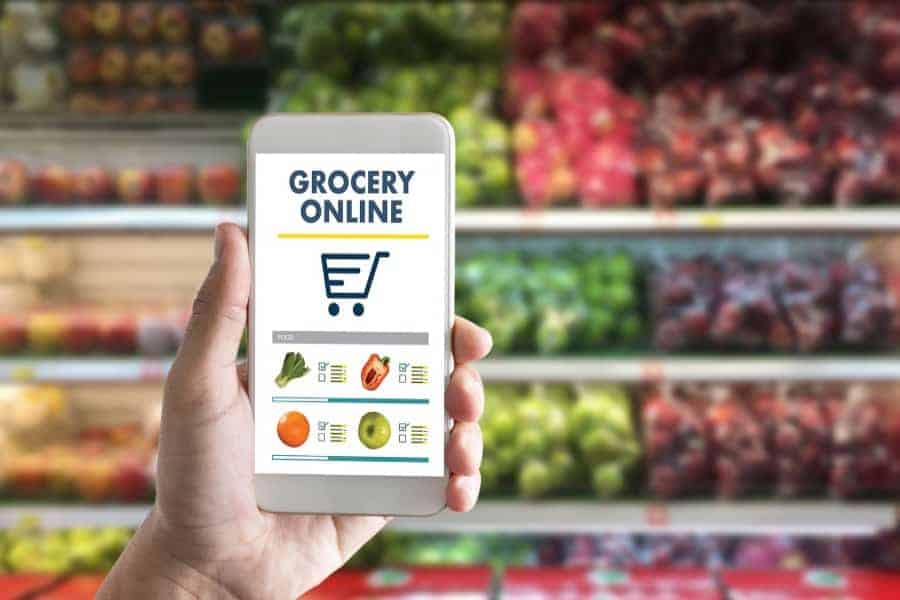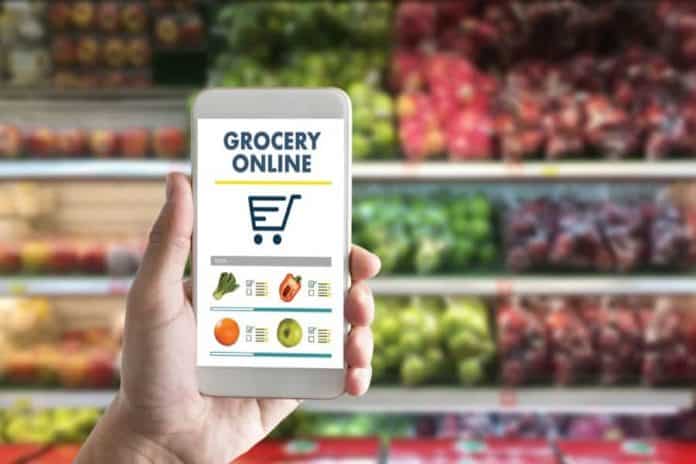 Americans spend billions each year shopping for groceries, food, and other items they need for their daily lives.
As such, there are a lot of stores, both online and physical, that offer these services so buyers can go in and get all the products they need.
Costco is one of the biggest retailers in the US, and it has a good reputation with its users. It is a member-only big box retail company.
Let us look into this retail giant and see what the membership is, how it works, and some benefits you can get from it.
Can I Use My Mom's Costco Card?
No, you can't use another person's card to shop at Costco, even if it's your parent unless they have a household card, in which case they will assign it to a member of the family to use.
If you want to shop, you could have a person with a card buy you a gift card, then you can use the gift card for shopping at Costco, even if the cardholder isn't present.
Benefits Of Having A Costco Membership
Costco is a global wholesale store, and it primarily deals with customers with memberships. You have to create a membership card to use any Costco worldwide, whether individual or for your family.
If you own a business, you can use Costco's business membership, allowing you to go into the store earlier than regular shoppers and get the items you need for your business.
Executive memberships will give you more bonus points whenever you shop, and you will get some services at a cheaper rate.
Of course, you have to pay more for an executive membership than you would a regular membership, so it is up to you.
The memberships are annual, and you can renew them if you like the services. You can go into Costco with two guests if you have a card and they don't. In Costco, there are several items that you might not get at typical department stores.
Walking into Costco, it feels like several stores combined into one. There are electronics, TV, Kitchen appliances, DIY tools, cameras, furniture, skincare products, kid's toys, and much more.
You could get virtually anything you need, including groceries.
One of the best things you get at Costco is the chance to taste food items before buying them. This makes sure you get what you want and don't believe a product is something different from what it is.
Another big plus for Costco is their bakery. Most stores sell packed industrial-made cakes that could go bad or have a compromised taste.
With Costco, you get fresh-baked cakes in the store, and you don't have to spend too much money since the cakes are cheap.
There are a lot of baked goodies to choose from, cakes, doughnuts, muffins, cookies, and so much more.
You can even give specific instructions on how you want your cake, but you will need to give it two days early, so the chefs have time to prepare it.
You won't get discounts, but the money will come back to you through the many products and price savings once you shop. Costco is a wholesaler that takes care of its customers when shopping and outside in their world.
Costco offers its members medical insurance, so you can look through their policy and see if it covers your needs.
If so, you can try it out since it offers competitive pricing that will not strain you financially, whether it is an individual plan or for your employees.
You can also get free health screenings in the Costco pharmacy to ensure you are healthy. You can also get your prescriptions for them at a more affordable price, even if you are not a member.
Costco is famous for its gift sets; they put many items together and sell them at a lower price than they would cost separately.
This is common during certain celebration seasons like Christmas, and it can help you save some money.
The Costco Benefit People Don't Know About
Going around Costco's products and offers seems to require much insider knowledge. Many members know many of the shopping hacks and other tricks they use to get the best deals for their money.
Everyone loves the free samples, in-door food courts, and one-dollar hot dogs, but even hardcore fans are not using this barely-known perk that comes with the membership; water delivery service.
Delish reviewed Costco's water delivery as one of the best delivery services in the country, yet most people don't take advantage of it. Members need to select their favorite type of water, between spring and purified water.
Both options of water are available in 3 or 5-gallon bottles. You will also need to select a dispenser that can dispense hot and cold water, which can be convenient. You will then have to set up a delivery schedule for when you use up the water.
Springwater starts at $7.49 per bottle, and purified water is more affordable at $6.49. Water delivery to your house or office has apparent advantages. It is convenient since you will not have to go through the trouble of driving to a store to get the water.
It also presents an opportunity for friendlier pricing than buying single water bottles, and the water will taste better than what you get from your tap.
Costco facilitates water delivery for home and office use, but it doesn't sell the water or provide the equipment for this program.
Instead, they team up with suppliers, so the services are available in most areas across the US but not all of them. Costco works with Ready Refresh, a water and beverage company, for its water delivery services.
The customer can choose when the deliveries will come and the number of water bottles they need.
You will, however, have to spend a minimum of about $12 for each delivery. Ready Refresh is a subsidiary of Nestle Waters North America; hence they offer all their brands.
This is a highly flexible system that will offer you convenience and comfort. You can get deliveries weekly for your business or move them to a month if you need the water for home use.
The company will sanitize the bottles on delivery to get rid of all germs, and they will collect the empty water bottles and recycle them to care for the environment. If you haven't tried this ad you own a Costco card, you should look into it.
Mistakes Most People Make While Shopping At Costco
No one needs to tell you how to manage your shopping, even if you do it at Costco. Nonetheless, there are perks you could be missing out on based on your habits, so here are some things you might be doing wrong;
1. Failing to choose the executive membership
Costco has two choices for personal memberships, the Gold star at 60 dollars and the Gold Star Executive membership at 120 dollars.
If you don't get the executive plan, you will miss out on the opportunity to recover most of your annual fees.
Spending double on membership could be worth it depending on your spending habits since you will get 2% cashback on each product. You could, in essence, get your membership for free if you spend enough money each year.
2. Getting Confused by the layout
Costco's labyrinth-like design is not a mistake; it is part of a scheme to get you lost. They depend on you to get lost in tempting products, so you use more money in the store. They purposely move products around to create a treasure hunting scenario as you shop.
The more you move, the more products you will see; hence the higher your chances of making an impulse purchase. Make a shopping list and get what you need, don't let the layout confuse you.
3. Returning for offers
You could buy something expensive at Costco then come back a few days later to find that it is on offer and you regret buying it at a higher price. The good thing is that you can take it back and get a refund for the price of the offer.
You will have to stand in line for some time, but the wait will be worth it since you will get your money back. Some stores will need a receipt to give you a refund, while others will not. To be safe, keep the receipts for your one-month window before throwing them.
Conclusion
You can't use another person's card at Costco even if you are related, but you can go with them and shop if they will be there to pay. You can, however, buy gift cards and use them to shop even if you don't have a membership.
Costco is a fantastic option, and it will be a good choice for someone that does a lot of shopping. You will get many discounts and offers that will be worth the membership fee, and more.