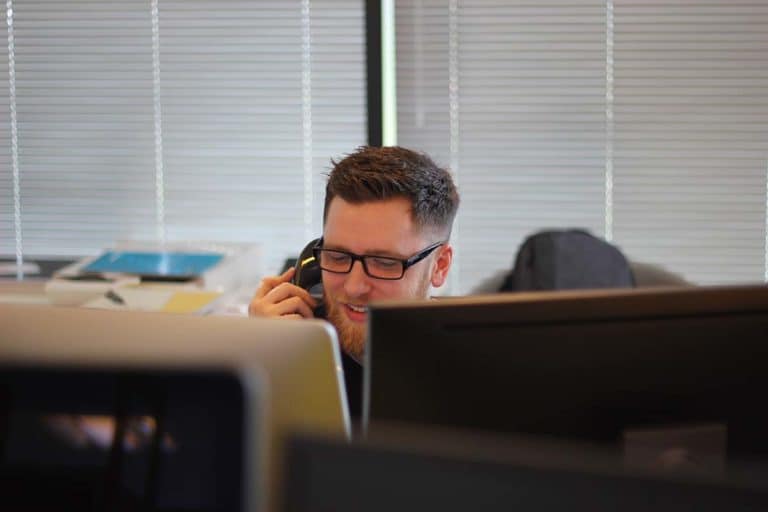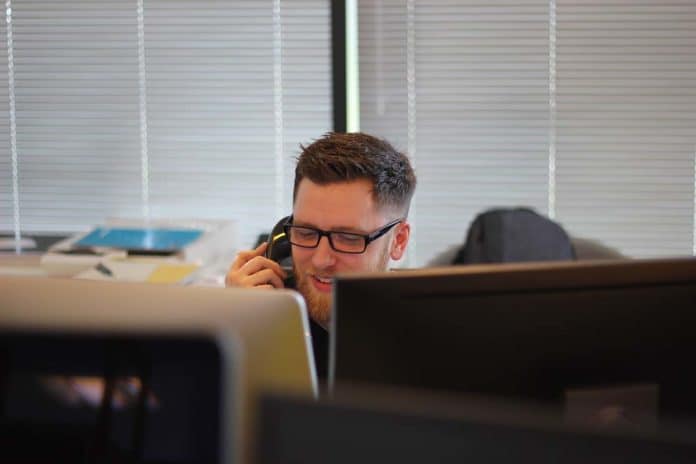 CRM has a real-time intelligence monitoring system ha makes it suitable for just any business. Though the implementation is not free it puts your customers at the center of everything and when you focus only on customers, you will easily learn more about factors that influence their decisions, understand their challenges and how to tackle such, to increase sales and return on investment. The following are the reasons why you need to invest in CRM for your business;
It Helps Sell More To Existing Customers
A customer relationship management program will offer real-time and rich data about your current customers and you can use these data to target them when you have a new offer to propose. You can create an easy web form with your CRM and use the form to collect basic information from all customers. CRM webform can collect customer information like birthday, age, location, and industry- all these can be useful in marketing as you can send personalized offers such as birthday discounts.
Your team's organization will greatly improve when you invest in good quality CRM. The reason for this is that every detail of staff interaction with all clients can be logged into the CRM, hence, anyone can do a follow-up with a client, even if they have no spoken to each other before. This can save time, energy, and resources and can reduce the risks of mix-ups
It Helps Businesses Generate More Leads
CRM will help your business generate more leads in diverse ways and one of them is through the creation and use of web forms. Put this webform on your home page and encourage visitors to fill it up and receive a token or discount. The visitors can be requested to add their email addresses for instance.
Another way your CRM generates leads is that it will help you gain more referrals. It does this by helping you analyze the previous relationship you established with an existing customer. with this, you can see your happiest customers and contact them to refer you to more people and organizations.
CRM will help you make smarter offers because it will tell you the business leads are worth pursuing and worth converting to customers, it is capable of ranking and scoring all leads while you concentrate on other marketing and promotional activities,
It Helps In Racking Your Key Performance Indicators (KPIs)
While it can't offer a solution to all business problems, CRM can offer a huge benefit by racking and monitoring your key business performance indicators. I can answer questions like;
Which of your business campaigns is working the best? What type of customer service options work best? The email, live chat, or phone calls? What type of industries will be more profitable for my business?
The filtering and reporting process of CRM will help you track valuable performance metrics including; sales pipelines and activities, sources for marketing leads, the effectiveness of email, and opportunities ha are closed or won. With the tracking and measurement of all these indicators, you can identify what is working for your marketing and sales and what is no working.
It Will Help You Stay Organized And Manage Your Leads
CRM will keep you organized from its beginning to the end, with is integrated tools, you can easily extract leads from online sources like social media, and turn them into likely customers.
The CRM ensures that leads from different sources are tracked and then organized into a single platform, ready to use by you. It also ensures that contacts are identified or tagged before they are organized into their logical buckets.
CRM will send relevant and meaningful o various contacts, based on their activities and the segments they belong to. One of the most powerful features of CRM is that I will keep your business leads through all your sales funnels most efficiently and safely.
It Will Improves Your Business Customer Service
You can only retain your customers when you have efficient customer care service. Happy customers will always return and the unhappy ones will try somewhere else. CRM will help discover if your customers are satisfied or not and will also make suggestions on how to resolve such customers issues,
CRM will simply collect useful data or information on customer satisfaction, it will then identify the top complaints – these could be a poorly packaged or missing product component or poor after-sales support. There are some advanced CRM that will allow you to send customer satisfaction surveys or questionnaires to have their valuable feedback. It will also provide a centralized location for sharing information among your team members. Vital customer details are also stored in this central location to facilitate sharing among staff.
For instance, if a member of your sales team calls a client today and a week later the client called back but now another sales staff picks the call, they can always refer back to the details o the client's and first call, to avoid mixing things up. the information retrieved from a CRM makes customer care services more efficient.
Conclusion
One of the most desirable features of CRM is that it ensures the nurturing of old and new prospects. Lead nurturing has become a critical component of any industry and it is essential if you want to convert your prospects regularly. With the marketing automation feature of the CRM, you don't have to expend much energy and resources into nurturing your business leads and future customers. You can incorporate several things in your marketing strategies with CRM. Components like series of emails that can convince prospects to buy from you are very essential. A CRM does not have to cost a huge fortune since they come in diverse packages, sizes, and prices to suit the needs of everyone. Once deployed, it can be integrated into all other marketing and promotional activities to boost sales and revenue.
You should be able to test-run a CRM and see if it is compatible with your office automation system before purchasing.