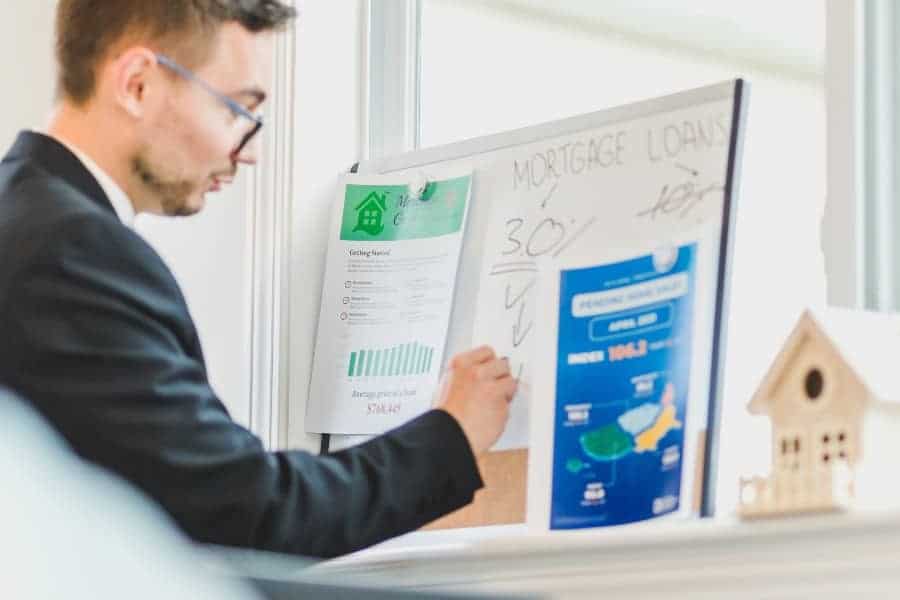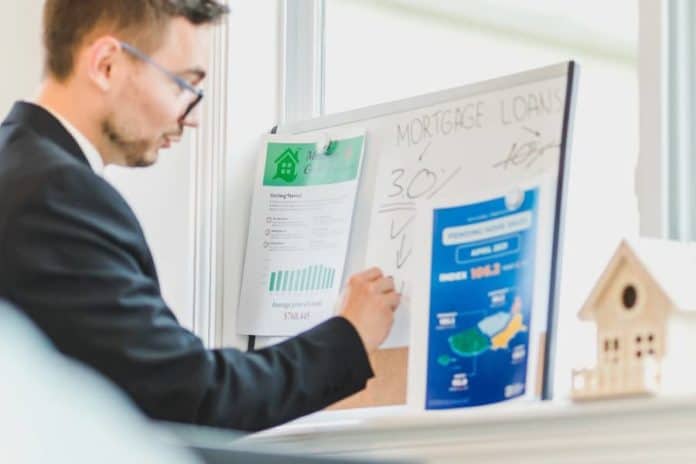 The best way to succeed as a real estate agent is by building strong, lasting relationships with loyal clients. You can have all the market knowledge in the world, but if you do not know how to build rapport with your clients, you will never get to where you want to be.
One of the best ways to build a strong relationship with your clients and turn them into lifelong customers is to make them feel like they are important. Successful real estate against showing their appreciation to their clients in various ways, but none is more effective than providing gifts at a convention or after making a sale.
People Love Free Stuff
According to an article on Psychology Today, positive emotions flood the body when you are offered an unexpected gift or promotional item. In addition, the sense of joy you get after getting a free item can affect the choices you make in the future and the perception of the company or person that gave you that item. Therefore providing current clients and potential buyers with free gifts can help you build long-lasting relationships as a real estate agent.
So if you are looking to succeed as a real estate agent and are thinking about new ways to build rapport with your clients, consider giving away these promotional items.
Chopping Board
When it comes to promotional items, you want to stand out from the competition. Providing your clients with a customized chopping board for their kitchen in their new home is a unique gift your clients will surely love. Not only is a chopping board a must-have item for any kitchen, but they will be thinking of your company every time they use it to cook a meal.
Custom Drink Coaster
Another free gift new homeowners will love is customized drink coasters. With plenty of options like wood, cork-based, and self-warming coasters, your clients will think of you every time they pour themselves a hot cup of coffee and tea. In addition, if they share their drink coasters with guests, your name will surely be brought up to new potential clients.
Pet Products
Remember, the best way to build rapport with your clients is by making them feel important. If you notice your clients have pets consider investing in personalized pet products like grooming kits, toys, food bowls, and more. Offering pet products to your clients after making a sale shows them that you are thinking about their whole family, even the fur babies.
Tool Kit
If you just made a sale to first-time homeowners, consider investing in a "moving day gift" like a tool kit. Odds are, as first-time homeowners, they won't have the necessary tools needed to maintain their new home and unpack their furniture. Offering a promotional tool kit loaded with screwdrivers, a hammer, a ratchet set, and more can go a long way as they settle into their new home.
Emergency Kit
Another way to wow new homeowners is to offer a promotional home emergency kit as a parting gift. Included umbrellas, ponchos, flashlights, rechargeable batteries, and more, all branded with your real estate logo. Offering branded utility items like flashlights will not only give clients something they can use, but it will help them see you and your real estate brand as being reliable.
Lunch Bags
Who doesn't need a good lunch bag? Offering customized lunch bags that can keep food cool is a great parting gift for your new clients. However, don't just get one. Consider investing in personalized custom lunch bags for every member of the family. They could use them at school lunch, days at the beach, youth sporting events, and more.
Go The Extra Mile
While most real estate companies give away the traditional pens, coffee mugs, and tote bags, you will wow your clients by going the extra mile and offering them items like the ones above. Giving your clients thoughtful parting gifts will improve the chances of them becoming loyal clients.