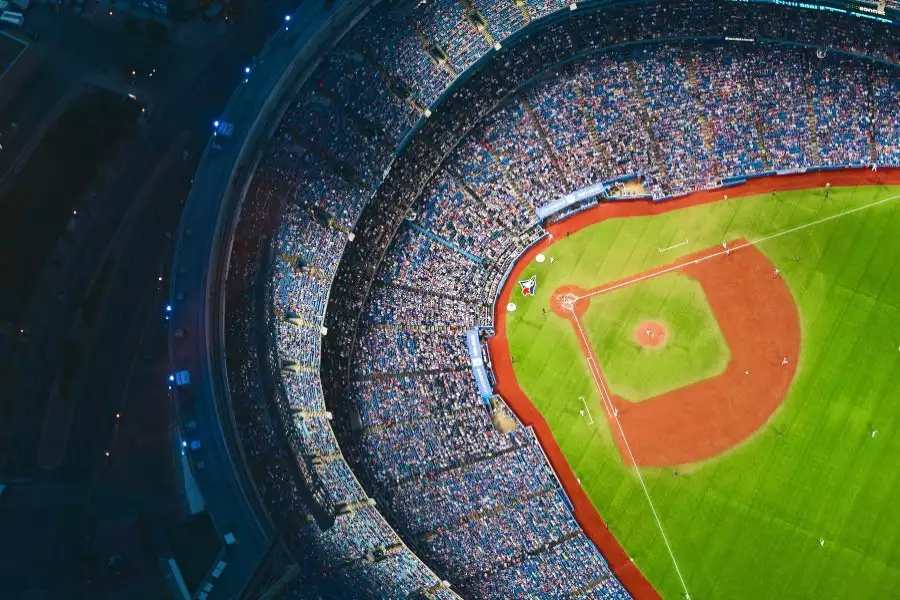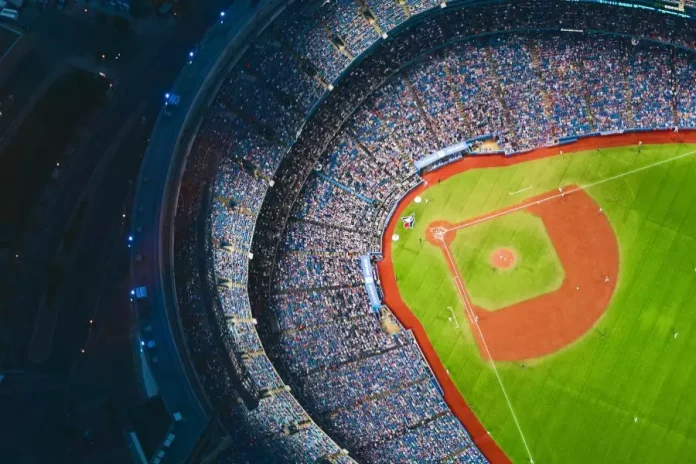 No one should pay more than they have to for concerts, sporting events, and other ticketed entertainment, but we often do because we don't know where to look. If you're in the mood for an inexpensive night out with friends, you don't have to search very far, even at the last minute.
7 Ways To Find Great Deals On Tickets Online
While searching online is one of the best ways to score cheap tickets, it's also the best place to sell your own. With an event ticketing platform, you can help your clients save money, too.
1. Browse Social Media for Contests
Your favorite band, cast member, or team may hold a contest for free tickets, but since they want to save these tickets for their biggest fans, they may keep giveaways off the main website. If you follow celebrities anyway, it won't hurt to search social media for deals or contests.
2. Search For Discounts via Search Engines
Suppose you want to go to a Foo Fighters concert, but you don't want to go to popular websites because they're often expensive. Search "discount/cheap Foo Fighter tickets" on Google, and you'll receive hundreds of results. But not all of them can be trusted, so vet each website first.
If you don't want to take a chance, Gametime, Bandsintown Concerts, Songkick, Eventful, and TKTS are trusted and include tickets for Broadway, musical acts, sports events, and more.
3. Install Discount Apps on Your Browser
Ticketing sites often give the best discounts to their email subscribers, but you don't have to be a part of their mailing list to use them. Instead, you can use browser extensions like Honey to find discount codes from all over the internet. You'll earn points if Honey can't find you a deal.
4. Use Legitimate Secondary Ticket Marketplaces
Scalpers buy tickets that they often resell at a higher price, but it doesn't always work out that way. If an event isn't sold out or the scalper faces a lot of competition, you can go on StubHub or SeatGeek and take advantage of their misfortune. After all, they'd do the same to you.
However, you should always research the website or the buyer to make sure you aren't being scammed. It costs a lot of money to buy a cheap or wrong product, so choose wisely.
5. Buy Certain Tickets Last-Minute (i.e., Sporting)
Websites will lower ticket prices close to the event date if it isn't sold out. However, some events receive better discounts than others. If you ever plan to watch a sporting event and you're in the middle of the season, you can find tickets in the single digits if you purchase them the day of.
6. Consider Buying Season Tickets or Subscribing
If you're a super fan and you want to attend most of your team's home games, consider buying season tickets. But don't buy them directly from the league, as season ticket holders sell their packages all the time. There are plenty of social media groups filled with season ticket sellers.
Joining or subscribing to a ticket swap group is a great way to pay next to nothing for tickets, but you need to be a trusted member. Start making connections now to save money in the future.
7. Purchase a Ticket for the Next Year's Event
This option only works if the event happens around the same time each year and is popular enough to attract a large crowd. Either way, yearly events often have early-bird specials that significantly lower the price of tickets, so opt in early if you really want to attend the event.