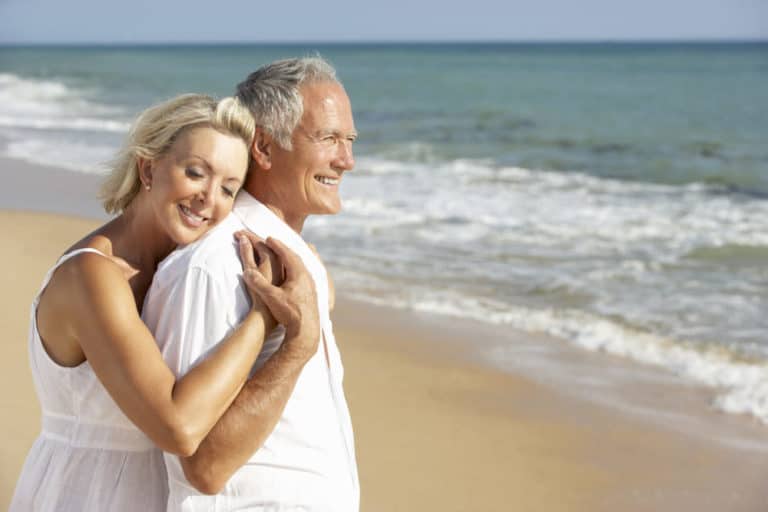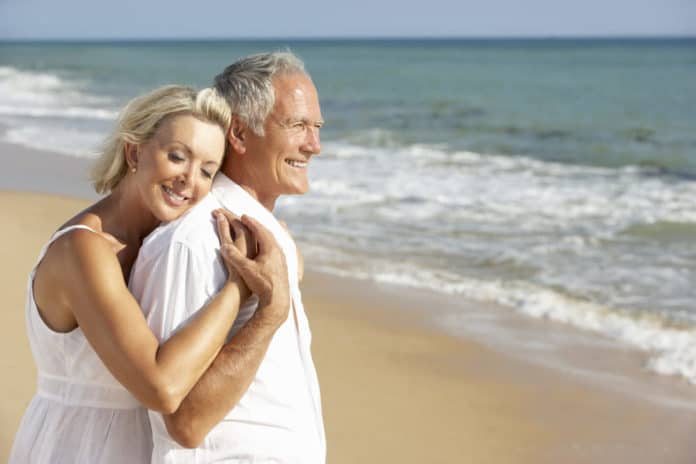 Most people love the beach, and when summer comes, they go out to have fun. However, visiting the beach during holiday breaks may not be enough, and the best idea you can have is to invest in purchasing a beach house. Then, you can retire and move into the beach house where you can enjoy a calm state of mind. The beautiful sunsets and sunrises can't easily resist the charm of residing by the beach. Other healthy pros come with living by the beach, and below are reasons you should consider retiring from the proximity of the sea or ocean.
Reduced Stress
If you're experiencing stressful moments, it's wise to know that they negatively impact your health. Stress can put you at risk of heart diseases, obesity, anxiety, and depression, which can affect you significantly. People who live by the beach have better mental health compared to the rest of the people in other areas. People who reside closer to the beach are calmer and more relaxed than others. The beach is said to have a rejuvenating power, and that's why walking by the beach makes you feel comfortable. The sand by the shore contains negative ions, which are absorbed through the feet as you walk on the beach, enabling your lungs to absorb oxygen better. This can cause noticeable uplift in your mood, and you may seem happier and more relaxed.
Better Sleep
You may notice that after a beach trip, you may feel more relaxed and calm, but there's an explanation. According to a study, sea air is fresher and cleaner. This is because it has higher levels of oxygen that allow you to sleep better. In addition, the sea air contains billions of negative ions that balance your serotonin levels, commonly known as the happiness hormone. Some scientists also advise people who have trouble sleeping to listen to ocean waves audio as they sleep, as it relaxes their mind with ease, allowing them to sleep peacefully. You can also play the audio to infants who cry all the time for them to focus and calm down.
Unique Recreation Activities
Most people agree that the amount of fun on a beach can't be found anywhere else. These are the ones that make you visit a beach several times. There are endless water activities and amenities; you can have direct access to the water. If you prefer activities that cause thrills and happiness, you can indulge in them at the shore, where you can ride jet skis and motor boats.
Fishing is also a great way to pass the time in the sea or ocean because the anticipation of getting a fish can be fun. You can decide to explore the sea using a paddle boat or kayak. The most amazing thing is all these get done in the vicinity of the beach house, and you can do them as often as you would like since you reside right next to the sea.
Healthy Food
Seafood is the most well-known food that has health benefits. Examples of seafood include oysters, crabs, fish, and others. They contain nutrients rich in vitamin D and Omega 3, responsible for healthy bones and bone mass. Seafood also benefits mental health by boosting memory. At an old age, you should consume these foods for a robust immune system.
The beachfront properties may be of great value, making it challenging for everyone to retire by the beach, but if you can afford a home at the beach, you can purchase it. It can be the most significant investment since you would still be investing in your spiritual, mental, and physical health, leading to a healthier life.