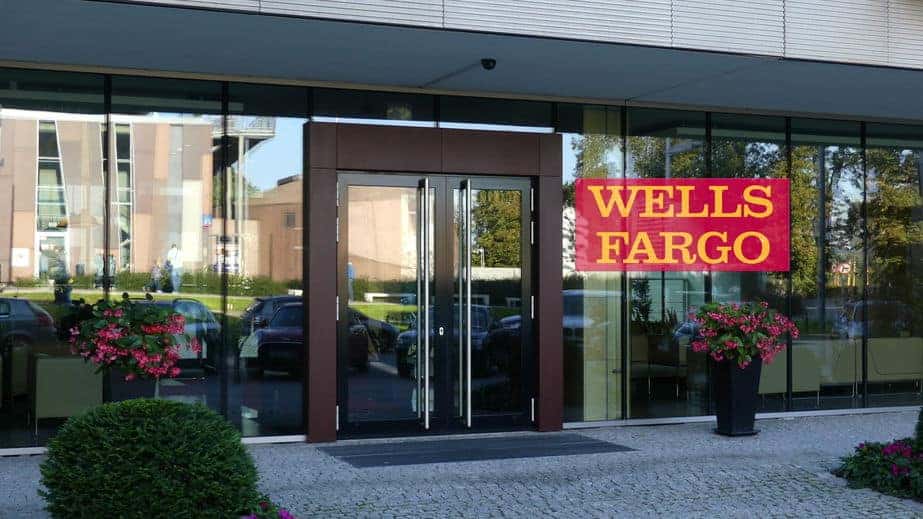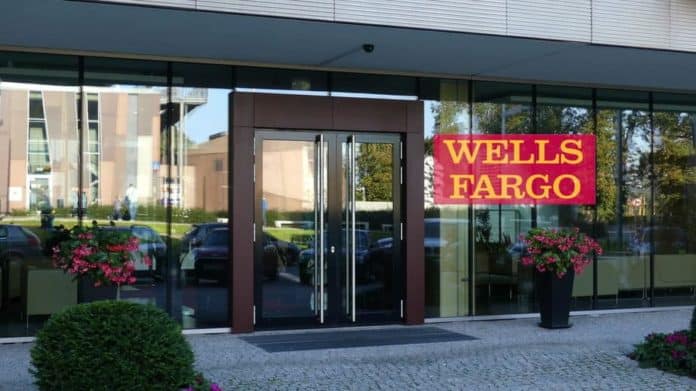 Wells Fargo & Company has made a major announcement. They have issued a press release in which they state for the record that a new hire has been made. This involves the acquisition of William M. Daley as their new Vice Chairman of Public Affairs. This hire will be effective as of November 13, 2019.
Mr. Daley has been selected by the company to serve on their Operating Committee. As such, he is slated to report directly to Charles Scharf, the CEO of Wells Fargo. It should be noted that this is a post that comes with a great deal of responsibility in conjunction with the latitude for action that it offers.
William Daley Brings a Vast History of Experience to the Post
William Daley is a person who is able to bring a great deal of knowledge, skills, and experience to the table. He is eminently qualified to innovate in this new post. It is for this reason that he has been selected for this new position above a number of unnamed potential rivals.
He possesses a long history of experience in both private and public sectors. His career has already encompassed a pair of cabinet level positions. He has previously served as a Chief of Staff to Barack Obama, former President of the United States. He has also served as Secretary of Commerce in the cabinet of President Bill Clinton.
However, impressive as these credentials are, they do not quite represent the full range of his previous experience. William Daley has also served as the Vice Chairman of BNY Mellon. He has also been a member of their highly exclusive and influential Executive Committee.
In addition, William Daley was also a Vice Chairman as well as a member of the Executive Committee at JP Morgan Chase. Prior to this engagement, he was employed as the President of SBC Communications, a company that is now known to the world as AT&T.
A Long List of Responsibilities is in Store
Once he assumes his new post, there will be a long laundry list of responsibilities waiting for Mr. Daley to perform. He will expected to manage a team of more than 780 people, many of whom will be stationed in other parts of the world. These teams are set to encompass a wide variety of present and future company activities.
He will also assume the acting command and supervision of a large number of departments within the company umbrella. These will include Corporate Communications, Government Relations and Public Policy, Sustainability and Corporate Responsibility, and Corporate Philanthropy and Community Relations.
A New Era of Transformation is Shaping Up for Wells Fargo
The hiring of Mr. Daley by Wells Fargo gives credence to the views of many industry experts regarding a new era of continual transformation. As the emergence of digital tech continues to reshape the banking industry, a whole new era of customer and corporate relations is also beginning to become visible on the horizon.
For this reason, it has been judged imperative that a series of new hires be made. Mr. Daley represents the face of a new blood initiative that is transforming the way that major global financial institutions communicate and do business with public and private sector clients. The implications are vast and lucrative if handled correctly.
William Daley has been hailed as an excellent choice by his peers. This means that Wells Fargo has made a decision that they can stand behind. The impact his hiring will have on their bottom line will be known to the world in due time.