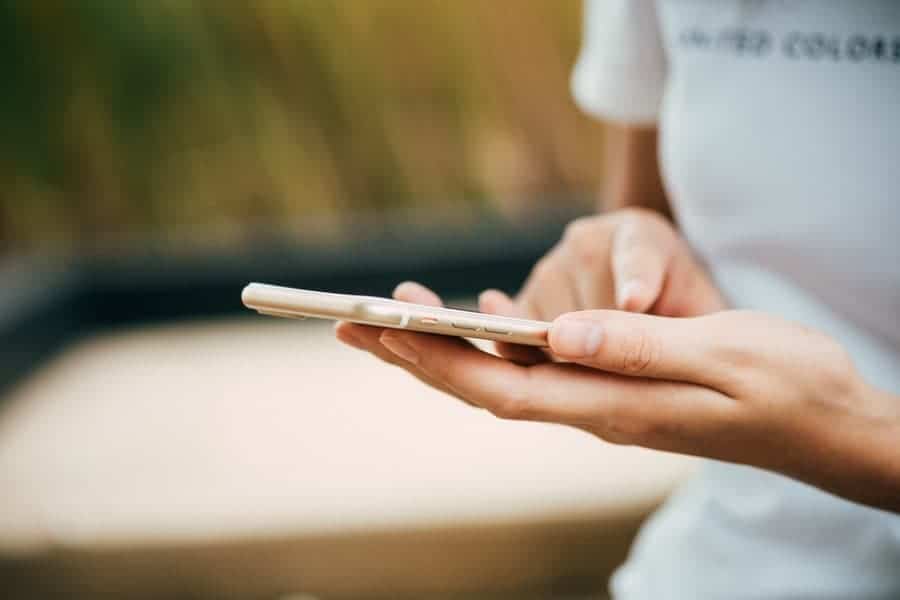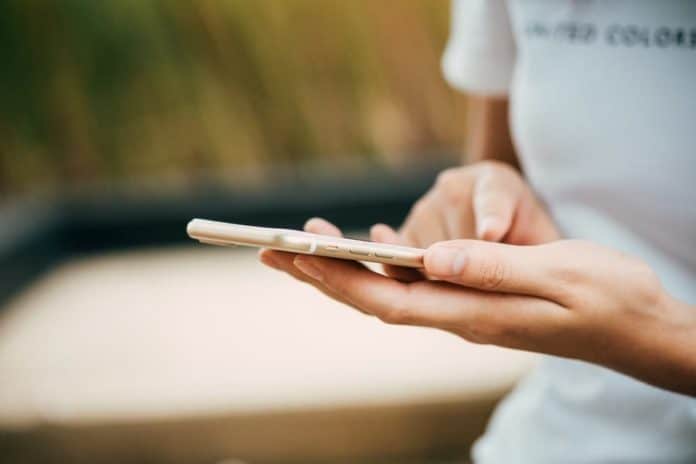 It's that time again that you have probably been dreading for a little while, yep, you have to upgrade your cell phone plan. Very few things in life seem to be more tedious, time-consuming, and worth avoiding than switching or upgrading your phone plan. Cell phones have become a ubiquitous part of society influencing almost every aspect of day-to-day life. Everything from finding directions to a new coffee shop to looking up a cookie recipe and paying your taxes can all be done from the comfort of your palm.
With so much integration of daily life into the convenience and computing power of modern cell phones, it's no wonder that they have become so important to people. While the convinces and joys of a cell phone are something that most people are not willing to live without, there are aspects of this world that aren't pleasant. Picking a new phone plan is one of them.
How Should I Pick a New Phone Plan Without Getting Overwhelmed?
This is the question that really matters when it comes to picking a new phone plan. The truth is, it's not that this task is impossible, or that people don't do it all the time, it's the sheer amount of options that makes it intimidating. Everywhere you look you see a variety of different packages, options, and providers and everyone is saying that they offer the best. Not to mention all the paperwork and costs that go into this process.
The good news is that even though picking a new plan is no one's favorite thing to do, there is a way of getting it done without experiencing the dread and confusion. Here are some tips to follow!
First Off, Define What You Want
This might feel like a weird first step to take, but when you are deciding between phone plans like AT&T unlimited, Verizon, or T-Mobile, it is all too easy to get overwhelmed. Taking some time to sit down and write out what you've enjoyed in your past phone plans, and what you wished you had will help you define what you want. Knowing what you want will give you a definitive foundation on which to base your shopping decisions.
As you go into the mess of looking for a new phone plan, you can confidently rule out plans that simply don't have what you are looking for. This can actually cut down on a massive amount of time that you would otherwise spend weighing out different options.
Get Comfortable With a Budget
If you have ever gone shopping for a new or used car, you know that the most important thing to do is stick to your budget! It's the same concept as looking for a cell phone. The simple fact is, that cell phones are pretty incredible devices that can do some amazing things. When it comes to looking for a plan, it's easy to get swept up in the features and allow the monthly premium to keep climbing. Going through your budget and solidifying what you are willing to pay and what you aren't is going to help you narrow down your options in the long run.
What Kind of Coverage Do You Want?
This is something that you can figure out with a simple Google search. Finding maps of the coverage that major carriers supply isn't hard and can save you from making a terrible mistake.
There are certain areas of the United States that are better serviced by certain carriers rather than others. So, if you live in an area where Verizon can offer you better coverage than T-Mobile, then going with a carrier that will give you better coverage is your best bet.
Consider The Data
Getting an unlimited plan is great, but you can find more affordable options like a pay-per-gig plan. What's more, is that unlimited doesn't always mean 'high-speed-unlimited'. Often times there is a cap on the high-speed unlimited data, and then your service drops in speed significantly once it's met.
Finding out how much data you actually use on a monthly bases is a great way to help you gain insight into what amount of data makes sense for you to spend. Investing in data is a great thing to do, but you shouldn't pay for what you don't use.
Streamlining the Process
Getting a new phone plan is never any fun, but that doesn't mean you can't streamline the process and make the decision much less intimidating. While you will still have to ultimately choose a provider, there is no reason why the process needs to be hard.
Finding the plan that works for your budget, meets your expectations, and provides coverage is possible and you shouldn't settle for less. Get the plan that checks all of your boxes and will give you the biggest bang for your buck!