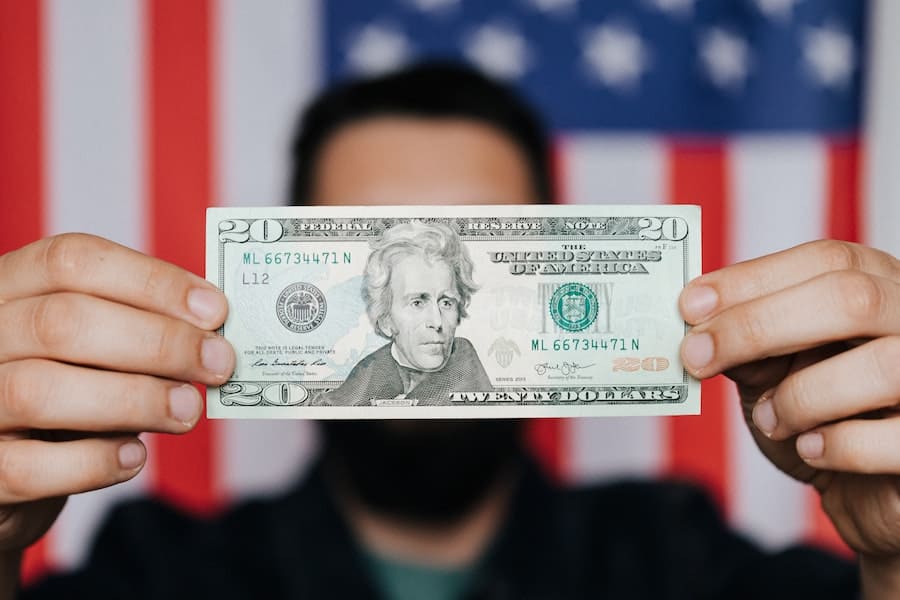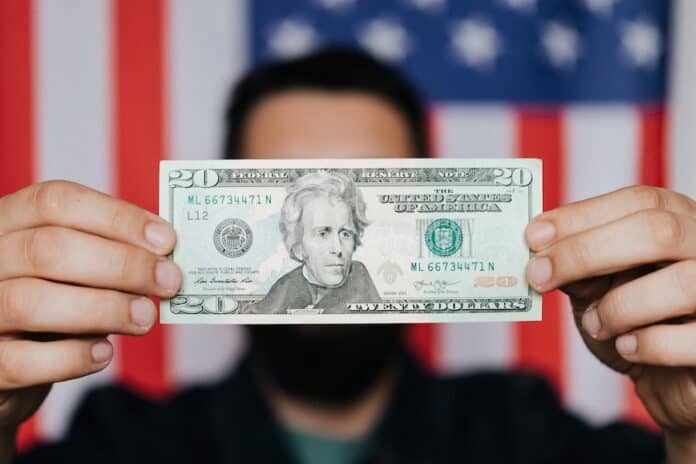 Traditional banks can have varying eligibility criteria for providing loans and credit.
This is where credit unions can save the day.
At times, people with lower credit scores or unconventional income sources may not be able to meet these criteria. On the other hand, credit unions often offer numerous benefits, making them a sought-after alternative to traditional banking. This boosts the demand for credit unions and attracts more borrowers towards them.
If you are considering contacting a credit union for your financial needs, this article will help you prepare.
What Are Credit Unions?
A credit union is a financial cooperative that offers traditional banking services.
Credit unions are owned by their members and not by shareholders. This indicates that credit unions, such as Valley Strong Credit Union, benefit their members in the form of lower interest rates, higher dividends, lower fees, etc. Credit unions can be formed by large corporations, organizations, and other firms for their members and employees.
They offer their clients access to better interest rates, and due to their non-profit status, they have lower fees. All these factors make credit unions popular among individuals and organizations seeking loans.
Here are some of the ways a credit union can solve your financial concerns:
Hassle-Free Way to Get Loans
Credit unions have a deep-seated influence on society.
They heavily emphasize the importance of individual ownership and service. A reputable credit union may also support local initiatives and organizations contributing to the economic development of the nearby areas and communities. This way, they can offer a wide range of loan options for the varied requirements of their members.
From buying a home to going for higher education, a credit union may help you in most scenarios. 
Present Financial Landscape
In the contemporary world, we see various institutions providing financial services and assistance.
Amongst this huge range of options, credit unions stand out due to their distinctive and well-defined features. Most of the reliable and reputable credit unions offer a more personalized, community-oriented, and member-centric banking experience. The idea is to promote financial inclusivity and stability and help members make responsible financial decisions that fulfill their financial needs and secure their future.
Additionally, credit unions offer members direct access to a customer support team that is always ready to guide them in their journey.
Accessibility 
Initially, the membership of credit unions was limited to those who shared a common bond or interest. It could mean that members worked in the same company or industry or may have lived in the same community. 
However, in current times, credit unions have loosened the restrictions on membership and often allow the general public to join. The accessibility, though, may vary depending on one's geographical location or eligibility criteria. Some credit unions have a more flexible membership policy, allowing anyone to join, whereas some may have more restrictive policies. 
Credit unions usually have an extensive domain of shared networks, allowing their members to have access to a wide range of ATMs and shared branches. Therefore, this level of accessibility makes credit unions highly convenient. 
Governance 
Credit unions maintain a "democratic governance", giving their members a much more active role in decision-making.
Members may even vote to ascertain the board of directors and decisions concerning the union. The voting rights are not based on the financial background of the members either. Each member gets an equal vote. This model of governance keeps the unions honest and accountable and is highly beneficial for its members.
Additionally, for a detailed comparison between traditional banks and credit unions, check out this article.
Wrapping Up
Credit unions are valued for their member-centric approach, commitment to financial inclusion, and community-based engagement. They play an essential role in the present financial landscape. If you are looking for financial assistance for one reason or another, a credit union may help you.