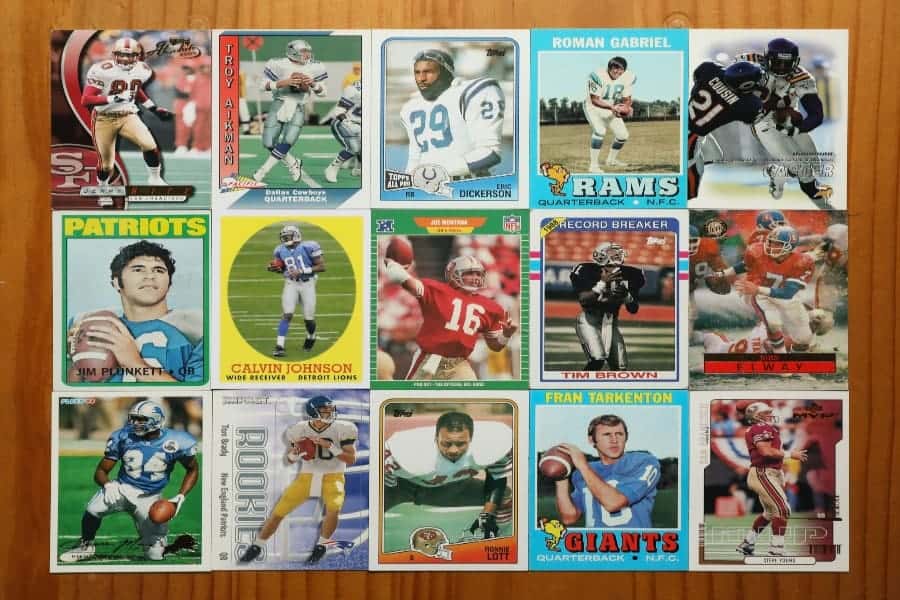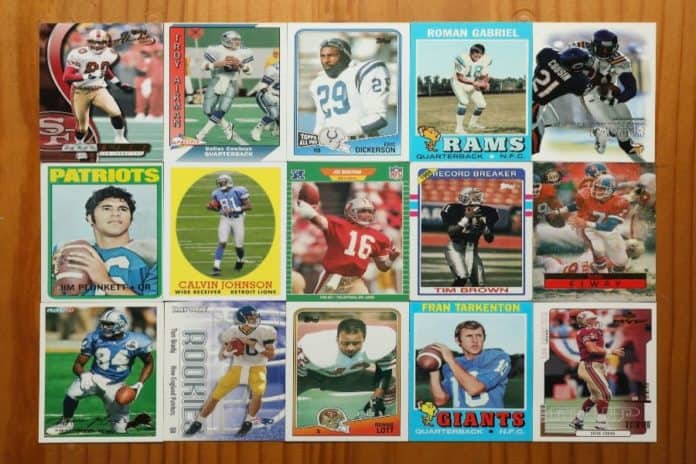 Hall of Famers comprises individuals who gave everything in their respective sports and fields. Upon retirement, their respective companies or sports body deemed it fit to induct them into the hall of fame.
Not every athlete would make it into the hall of fame. Only the outstanding ones do. And getting into the hall of fame means the fans and sports body an athlete worked in recognizes their outstanding contributions.
However, there have been diverse conflicting claims about the incentives Hall of Famers get. While some believe they are being paid, others think otherwise.
Now, this takes us to the very crucial question.
Do Hall Of Famers Get Paid?
No, they don't get paid in their respective sports. There were several conflicting reports that NFL players get paid once inducted into the hall of fame, but there's no truth in that.
Well, no one is disputing that things could change in the future, and Hall of Famers may start getting paid. But as it stands, they're not getting a penny for being Hall of Famers.
By the way, induction into the hall of fame is an accolade. And don't forget that not every athlete receives such an honor after retirement.
The hall of fame is an honor and a great platform for retired athletes who no longer earn high salaries. You can get endorsement deals and even make money via appearances at events, etc.
Keep reading to learn more about the hall of fame and Hall of Famers.
Are Requirements To Become A Hall of Famer The Same In All Sports?
No, that's the simple answer. Every sport is different, so are the requirements for players to make it to the hall of fame. So, there's no one official requirement for players or contributors to become Hall of Famer across all sports. It varies from sport to sport.
In other words, the requirement for an NFL player to become a Hall of Famer may defer from that of wrestling. The only thing they have in common is that a player or contributor must have retired before being considered into the hall of fame.
Below are different sports and their requirements to become Hall of Famers.
Requirements To Become An NFL Hall of Famer
So, what do you need to become an NFL Hall of Famer? The requirements are quite straightforward. The first thing is you must have retired from the game.
The Pro Football Hall of Fame requires that athletes and contributors considered for induction must have retired at least five years ago. Otherwise, such a person won't be considered for induction into the hall of fame.
Fans are allowed to alert the Pro Football Hall of Fame of athletes, coaches, and contributors they think should be inducted into the hall of fame. All one needs to do is nominate the proposed player, coach or contributor to the Pro Football Hall of Fame in writing.
A Handy Tip: The NFL Hall of Fame was founded in 1960, but it officially started in 1963, about the same year the first set of NFL retirees were inducted.
Requirements To Become A Wrestling Hall of Famer
The requirements to join the Wrestling Hall of Fame are quite numerous. But then, such is necessary for the credibility of the process and all WHOFs (Wrestling Hall of Famers).
Quickly, here are the official requirements to join the Wrestling Hall of Fame.
Whether living or deceased, candidates must be at least 50 years of age.

Candidates must have been in the professional wrestling business for 20 years. However, candidates whose career was cut short by injury, death, or illness may still be considered.

The candidate's overall credentials, achievements, and ability in professional wrestling.

Personal integrity and moral character.

A candidate's contribution to the growth and development of society outside professional wrestling
The requirements are numerous but are clearly defined. And you can see that the World Wrestling Federation is keen on retired professionals who can bring positive public relations to the company's image.
The WWE staff and executives call the shots when deciding who to induct or remove from the WWE Hall of Fame. But the truth is, if you meet the above requirements and you're notable, you might become a professional Wrestling Hall of Famer sooner than you think.
No one can deny that there is little politics when choosing WWE Hall of Famers. Hulk Hogan's removal from the HOF is a clear example.
There's no denying that Hulk is one of the biggest names in the WWE. But the board deemed it fit to strike his name off the list of Hall of Famers following a recorded racist chant.
Again, Chyna, one of the famous female wrestlers in the WWE, hasn't been inducted. Why? Similarly, the board doesn't think she would bring positive public relations to the company.
However, Chyna's fans can argue that she is qualified to become a WWE Hall of Famer because of her dedication and popularity in the industry. But let's not forget she broke one of the rules. Chyna's involvement in the adult industry spoiled her chances of getting into the WWE Hall of Fame.
A Handy Tip: WWE Hall of Fame was created in 1993.
What Are The Benefits Of Being A Hall of Famer?
As a Hall of Famer, you might not get paid. But you can get other benefits via this honor.
So, what benefits can a hall of Famer offer you?
#1: As a Hall of Famer, you'll get invited to participate in inductions that take place yearly. This means an opportunity for you to network and connect with old friends.
By the way, there's no greater feeling than connecting with friends or going back to your alma mater. All the memories you had as an athlete might start gushing back when you step into the induction ceremony.
#2: Being a Hall of Famer is a form of immortality. By the way, not every player will get to enjoy this fame. It is an honor no Hall of Famer should take for granted.
#3: Numerous post-playing career choices. Having a hall of Famer among your staff members is an incredible PR move.
#4: As a Hall of Famer, you have diverse opportunities to make money. You can earn by signing autographs, attending events as a special guest, speaking to budding players, etc.
Conclusion
Do Hall of Famers get paid? Well, the answer is no. However, Hall of Famers may receive contracts in their various industries.
So, becoming a Hall of Famer doesn't mean you would start receiving XYZ amount of money. It is an honor for your sportsmanship and dedication to the sport. And as you already know, not everyone gets inducted into the hall of fame. Only special people are.
With that said even if you won't get paid for being a Hall of Famer, you can make money via this award.