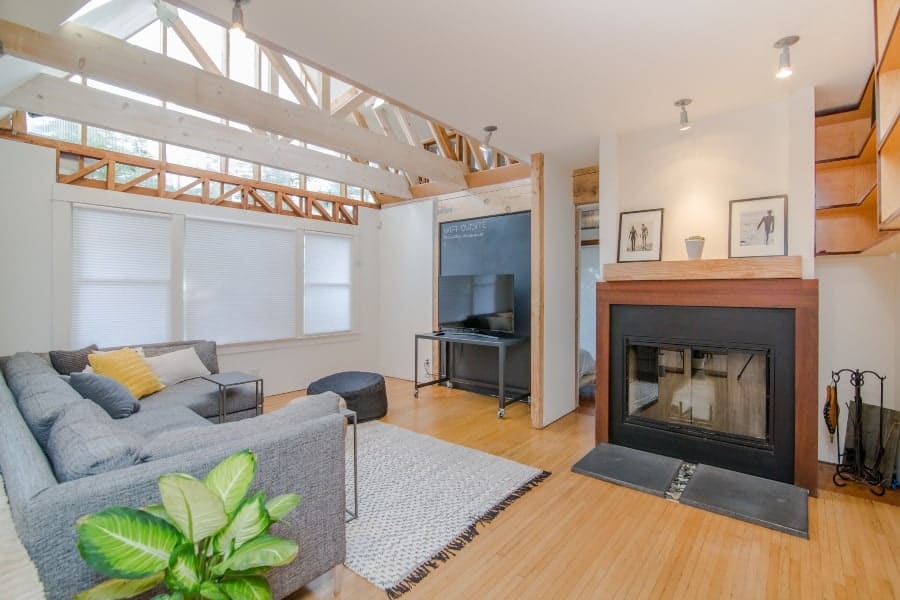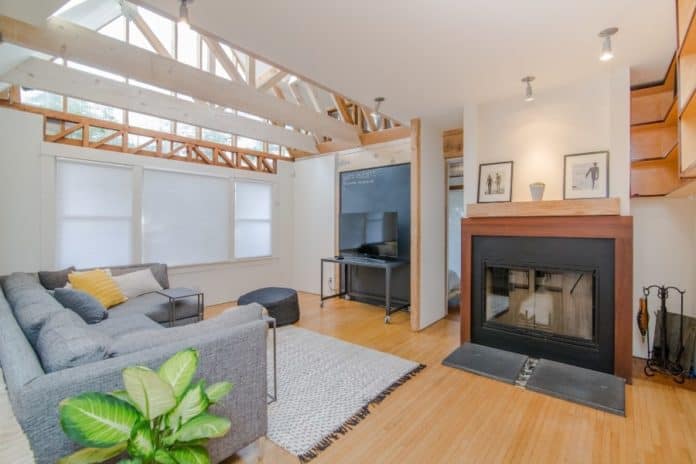 The real estate market has a history of trending up and down. But as of 2021, the country is in the middle of a "seller's market."
A seller's market is what you see when the demand for homes exceeds the supply. And this, in turn, has driven prices through the roof. But if you're interested in investing in real estate today, one of the more lucrative options is in the vacation rental space.
Vacation rentals are more popular today than ever before. And this trend is forecast to continue with some experts projecting that the vacation rental market could be worth well over 110 billion dollars in the next five years.
But if you really want to cash in on your vacation property rental, there are a few home renovation ideas that you might like to hear about.
Here, we'll explore popular home renovations that will help to upgrade your investment.
Kitchen Remodels
Many types of home remodels can be listed here. But one place where people tend to hang out the most is in the kitchen. And for good reason.
Kitchens are gathering places for friends and family. And it's in the kitchen where you'll cook together, drink together, and gossip about everything under the sun. So why not make it a great place to hang out?
One of the more popular trends currently is open kitchen spaces. And this is because it offers much more gathering space than closed, matchbox-style kitchens.
Other kitchen remodel ideas to consider are:
Adding an island

Removing walls

Adding cupboard space

Adding counter space

Replacing old, worn countertops

Replacing flooring
Kitchen remodels tend to be fairly pricey. But if you invest in beautifying your kitchen, you'll be able to charge more for your vacation rental, and have an inviting space to showcase on your listing as well.
Porch Remodels
When customers choose a place to stay on vacation, most have rest and relaxation in mind. And nothing screams relaxation more than an inviting porch where you can sit and relax your cares away.
Perhaps your vacation rental property doesn't have a porch, or maybe your current porch only offers a basic sitting area. If this is the case, you have the perfect property for a porch remodel.
A porch is supposed to be inviting and open, offering space for anyone who might be with you an area to sit and unwind. As such, wide porches with adequate seating areas are the most popular.
Additionally, when you think of the perfect porch, Antebellum homes in the Deep South might come to mind. And this is actually one of the more popular ideas for porch remodels.
Bathroom Remodels
Finally, you can't forget about the bathroom. Because this is an area where people also tend to spend a lot of time. And actually, vacation rentals with elaborate bathrooms are often inquired about more often than others.
A bathroom should be comfortable and inviting. After all, this is where you'll be bathing and washing the day away. And this should be an area where you don't feel cold or cramped as well.
Popular bathroom remodeling ideas often include adding heated flooring for those colder nights, opening shower space up to be big enough for two, and adding a separate tub–typically garden-style–perfect for a relaxing soak.
Bathrooms should also include soft colors that soothe the eye and large mirrors that show your full upper body. But at the end of the day, simply opening up the bathroom and adding more space can add great value to your vacation rental.
All in all, there are a great number of ideas for vacation home remodels. And this is all really up to your own personal taste. But you should really strategize your remodeling plans alongside your budget. This way you can get the most value out of your money while also making your vacation rental listing stand out among the competition.