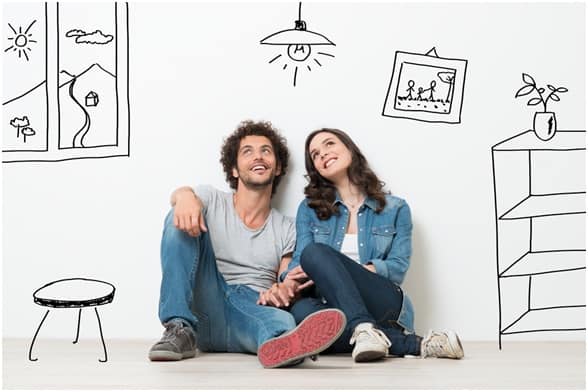 As a landlord, one of the biggest hurdles you face is finding the right tenants to live in your rental property. The right tenant can make all the difference in the world. Find a good tenant, and your passive income stream comes with no hassle. Monthly checks arrive on time, maintenance requests are few and far between, and with luck they will stick around for years to come.
Pick the wrong tenant, however, and you might wind up with a serious headache. Missed or late rent checks, frequent noise complaints from neighbors, mistreated appliances and kitchen and bathroom fixtures – the list goes on. Needless to say, finding the best tenant for your rental property should be high on your priority list.
This post will walk you through what you need to know to find that tenant of your dreams. Let's take a look.
1. Cast a wide net
When you're looking for tenants, you want to have access to as many as possible to make sure that you choose the right one. That means casting a wide net to find as many tenants as you can. What does that look like put into practice? Try out these tips:
Make postings on frequently used online rental portals where apartment hunters are searching for their next home.
Have a polished and reputable website where tenants can find out information about your rental property and you as a landlord.
Spread the word through word of mouth. Someone you know might know someone else who is the perfect tenant and would be thrilled to find your place.
Advertise online, if you have the budget. Spruce up the place, make it look desirable so would-be tenants are immediately attracted to it when they see your ad.
Once you've cast your net far and wide, you can start sorting through applicants to find the perfect tenant for your property.
2. Be selective
Finding the ideal tenant is a little like dating. If you go for the first option you come across, there's a chance they won't be what you're looking for. A wise landlord is selective when searching for the ideal tenant. Here are some of the characteristics that you should look for as you sort through applications:
Ability to pay: a tenant is only as good as the reliability of their paycheck. There are plenty of tools available to assess this, like a landlord credit check, as well as documents verifying the amount of their monthly income.
Criminal history: ideally, you should opt for tenants who have a clean criminal history. If you are considering renting to tenants who have a history of conviction for crimes, try to select tenants whose crimes don't indicate a willingness to damage property.
Previous landlords: if you can, contact their previous rental property owners to find out whether the tenant has been responsible and courteous. If the landlord doesn't really remember them, that's actually a great sign. It means they're never any bother.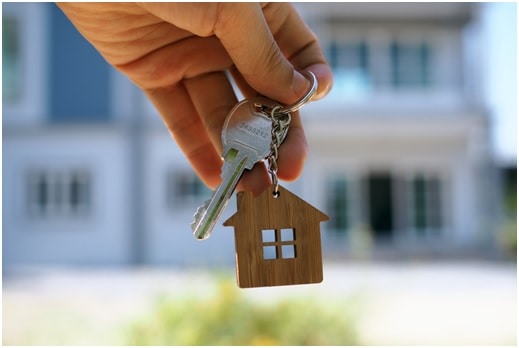 3. Be a responsible landlord
High quality tenants rightfully expect high quality landlords. If you're too nosy, too demanding, or too inflexible, many of the most discerning possible tenants may pass you up. At the end of the day, the tenant-landlord relationship is built on a foundation of trust and mutual understanding. You just have to trust that your tenants will take care of your property as though it were their own – which, for the time they are paying to rent it, it is.
Here are a few ways that you can improve your landlord game and be a responsible help to all your tenants – and so attract many more:
Stay on top of maintenance requests. No one likes waiting for their broken toilet to be fixed, so be sure you remain up to date on all the issues in your units.
Offer competitive rates. Tenants love a landlord who doesn't try to take them for all they've got. Charging a competitive and reasonable rent rate is a great way to gain favor and notoriety.
Don't be intrusive. Landlords who do frequent checks of their tenants'homes can be a nuisance that causes tenants to leave, and then tell all their friends not to rent from you.
Being a good landlord doesn't have to be hard. By doing research, advertising well, and keeping up your responsibilities, you're sure to shine.