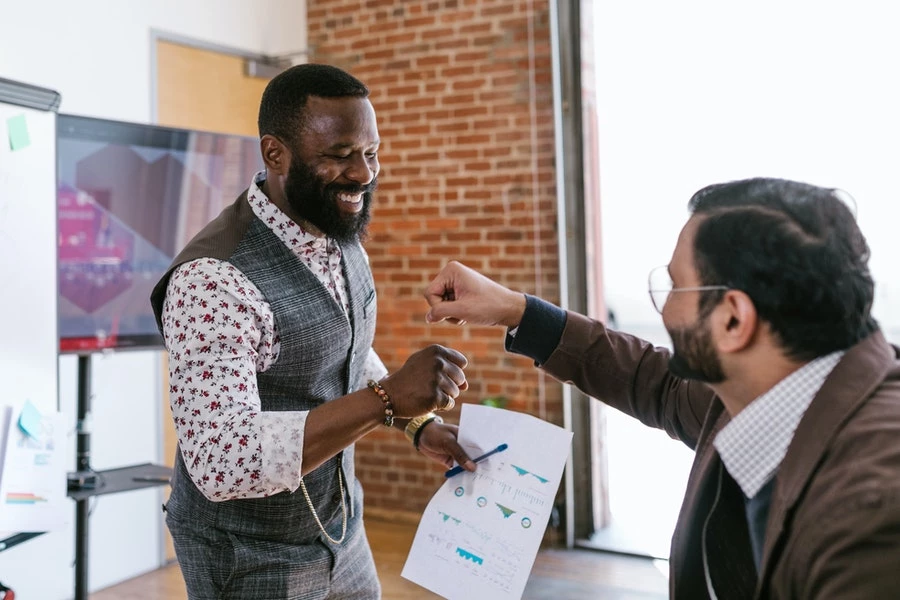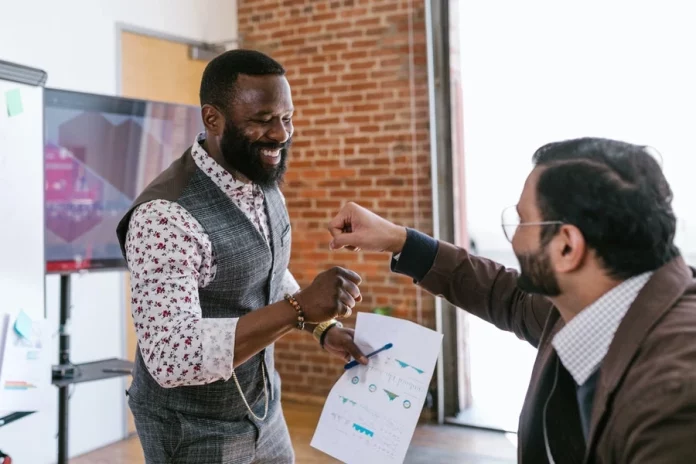 Whether you're a business owner or investor, entering the United States with an EB-5 visa may be the best option for your needs. However, to get approved for an EB-5 visa, you need to do your due diligence and invest in a project that meets EB-5 visa and USCIS requirements.
What To Ask Before Investing In An EB-5 Visa Project
Before investing time and money into an EB-5 project, you need to cover all of your bases. The following questions should allow you to review the scope of your investment right away.
1. Are You Approved By The USCIS?
Regional Centers approved by the U.S. Citizenship and Immigration Services (USCIS) will show proof when asked. Still, some Regional Centers may produce convincing documentation, so it's better to check the Approved Regional Center list on the USCIS website to receive confirmation.
2. What's Your Project Approval Rate?
A leading EB-5 regional center, the EB-5 Affiliate Network, states they have a "100% I-526 and I-924 project approval rate." The average I-526 application approval rate across the United States ranges from 92%-75%, depending on the year, website, and sample size conducted.
Some websites will include investors who were victims of fraud because they didn't conduct their due diligence. If investors rely on proper due diligence, they're more likely to get accepted.
3. Will the Project Create 10 Jobs?
Investors should review the Regional Center's documentation and calculations regarding how your investment will create 10 or more qualifying jobs. You should consult the immigration council to make sure the methodology used makes sense and passes USCIS security.
4. Is My Project Located In A TEA?
A targeted employment area or TEA is an area with an unemployment rate that's more than 150% of the national average or is designated as rural. When you invest in these areas, your EB-5 visa investment can be $500,000-$900,000 instead of $1,800,000 for metropolitan areas.
If the Regional Center states the investment is in a TEA area, ask for census data and maps of the investment location. Monitor your investment to ensure it still qualifies as a TEA area.
5. Do You Have A Financial Stake In The Project?
Ask if the Regional Center developers and principals are investing equally into your EB-5 project. Ask for proof and request a percentage breakdown, if available. If a Regional Center does invest in projects they own or manage, they have more incentive to help you succeed.
6. What Are The Fund Release Mechanisms?
Some investors will want to keep their funds in an escrow account until the I-526 petition is approved, but that process can take several months. Unfortunately, some early release mechanisms that deploy capital before project approval can increase your investment risk.
If you want to release funds prior to project approval, you need to make sure you protect yourself and your money. Work with a Regional Center that will refund you after a denial.
7. What Is Your Denial Policy/Provision?
Although your chance of approval is very high, denial is still possible. Ask the Regional Center about their denial policy and documentation that outlines what portion of your investments will be returned. Most provisions return a part of your capital investment and administration fees.
8. Do I Have A Sound Exit Strategy?
This question is for you, the investor. You can conduct all the due diligence you want, but mistakes happen. For example, some applications don't get approved for an EB-5 visa because an investment zone dipped out of the TEA area when the USCIS reviewed your documents.
You have to account for as many variables as possible when investing, so consult a financial professional for a business risk analysis. That way, you'll be able to invest with confidence.