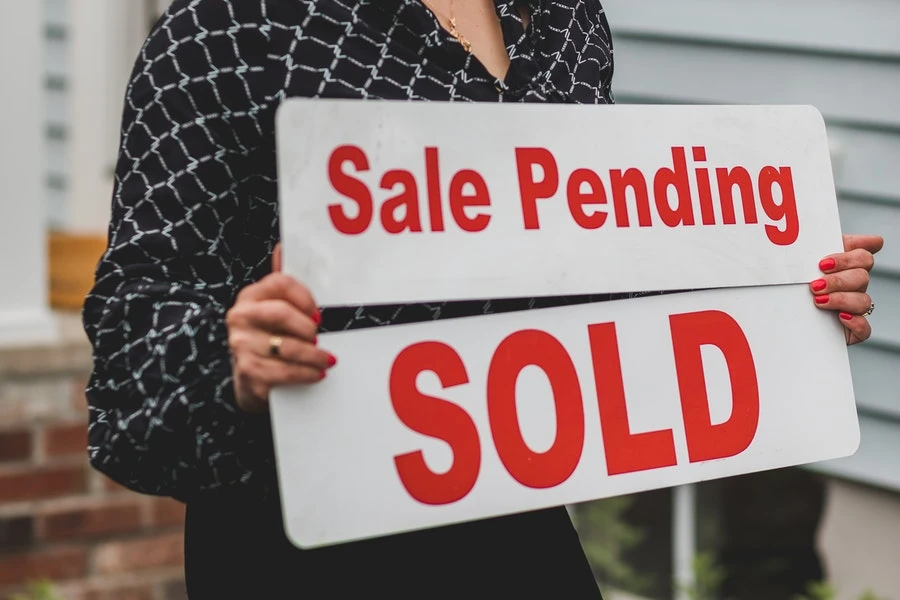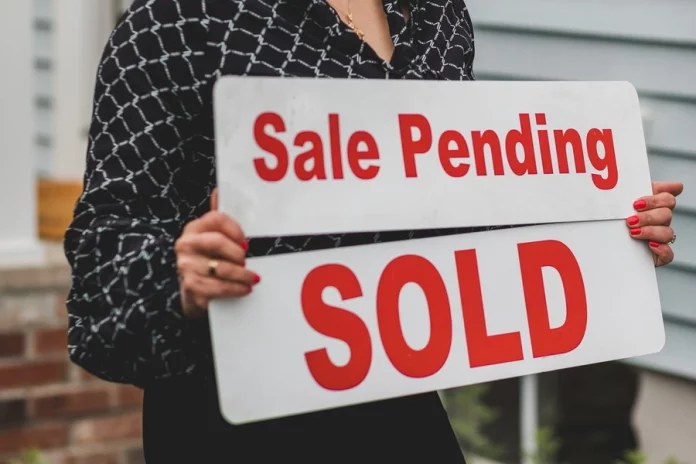 If you have a career goal, as many people do, it is important to be proactive and think ahead in order to achieve your goal. For those that want to get into the real estate industry, it is very important to do your research and have an action plan in place so that you can get your foot in the door. This includes taking some key factors into consideration so that you can decide whether this is the right career option for you.
When it comes to getting into this type of career, you need to ensure you have the right training and skills under your belt. In addition, you should use tools such as real estate resume examples to help you to put together a solid and professional resume, as this can boost your chances of success. It is also important to take some key things into consideration, as this can help you to better determine whether this is the right career choice for you. We will look at some of these points of consideration in this article.
Points You Need To Consider
There are a few factors that you need to consider if you are thinking about getting into the real estate industry and developing a career as an agent. Some of the key ones are:
Look At Your Skills And Credentials
One of the things that you need to look at is your skills and credentials, as this will help to determine whether you need to undertake any further training and courses. If you have not been in the real estate industry before, you will need to study and gain the skills you need through training, so you need to look into this and work out whether this is something that you can do.
Consider Your Personality
Another important thing that you must do when it comes to deciding on this type of career is to look at the type of personality you have. If you want to succeed in a career as a real estate agent, you need to have confidence, an outgoing personality, a persuasive nature, and the ability to get on very well with people from a diverse range of backgrounds. These are all essential personality traits that real estate agents need in order to be able to perform well at their jobs.
Research What Is Involved
Some people know that real estate agent jobs can mean the chance to earn great money and enjoy flexible working. This makes them want to push forward with this career choice, but they often fail to research the job properly before doing this. If you are interested in this type of career, it is very important that you research it thoroughly so that you know exactly what is involved and what you need to do.
These are some of the key things to consider if you are looking to get into a career as a real estate agent.