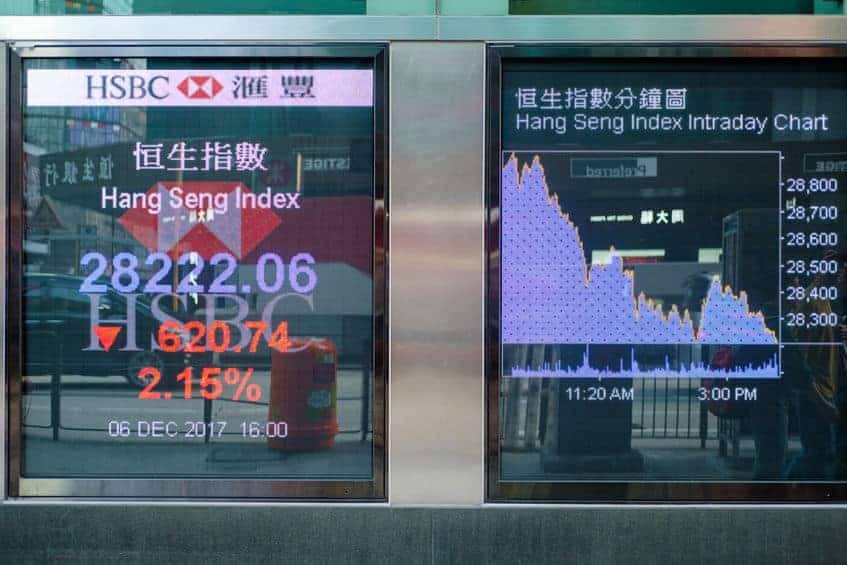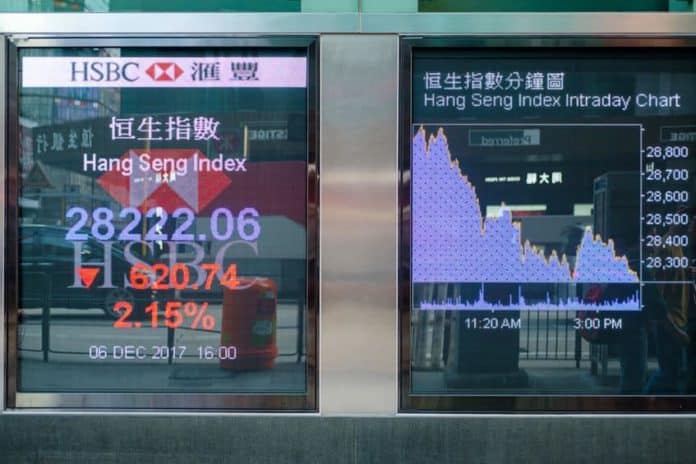 HSBC has long been an institution that stands at the very forefront of modern banking. However, it has now increased its standing to an even higher and more influential level. Thanks to a series of lucrative deals, HSBC has now lured a very important individual away from one of its chief competitors.
HSNC Announces the Hiring of Misi Tang
The long running financial institution has announced the hiring of investment banker Misi Tang. She comes to HSBC direct from its long time industry rival, Barclay's. The stated intention behind the hiring is to help HSBC bolster its presence in the corporate banking world all across the continent of Asia.
Ms. Tang has had a long and fruitful career in the industry of banking. Her credentials include many high level management positions. She will be employed by HSBC in the direct capacity of managing director. She will also serve of the head of HSBC's capital goods and autos coverage for Asia Pacific.
Misi Tang plans to base her operations out of Hong Kong. She will take up her position in December of 2019. Her previous position at Barclay's was as managing director in Hong Kong. She was also head of industrials for the whole of China. She has been employed by Barclay's starting in 2010.
HSBC Seeks to Expand its Banking Presence in Asia
HSBC has long endeavored to expand the range of its banking activities in Asia. The hiring of Misi Tang is another step forward in a long range plan. The company currently achieves almost 90 percent of its annual profits in Asia. It does so while employing an estimated 240,000 people.
HSBC has recently undergone a period of adjustment after missing the estimate posted for its third-quarter profit. As a result, it has made the crucial decision to expand its presence in global banking and markets.
This came to a head after this particular department, which includes HSBC's flagship investment bank, posted a worrying 30 percent decline in pretax profit for the quarter. The eventual figure, $1.24 billion, was a serious drop. It was then that the decision to overhaul its presence in Asia was decided upon.
An Increased Banking Presence in Asia is a Must
It has long been recognized by HSBC, as well as all of its rivals in the industry, that an increased presence for banking in Asia is an absolute must. The hiring of Misi Tang, as well as a host of other highly qualified experts in the region, points to this. As such, this is an indicative of a larger trend that promises to continue.
The role of China in global banking is another issue that has come to a head in recent years. The hiring of Misi Tang is another symbolic gesture that proves that the nation of China will play a part in this industry for years to come.
New Hires Point to a New Period of Prosperity
The hiring of Misi Tang is not the only major new personnel move that HSBC can point to. Other strategic hires have also been made in the very recent past. Another well regarded figure, Jeremy Choy, has joined the company as head of technology mergers and acquisitions for Asia.
Bloomberg News reported on this crucial hiring as far back as June. Jeremy Choy is another high ranking individual in the world of global banking who was previously affiliated with China Renaissance Holdings Ltd. His hiring, as well as that of Misi Tang, points to a new period of improved presence for HSBC in the region.