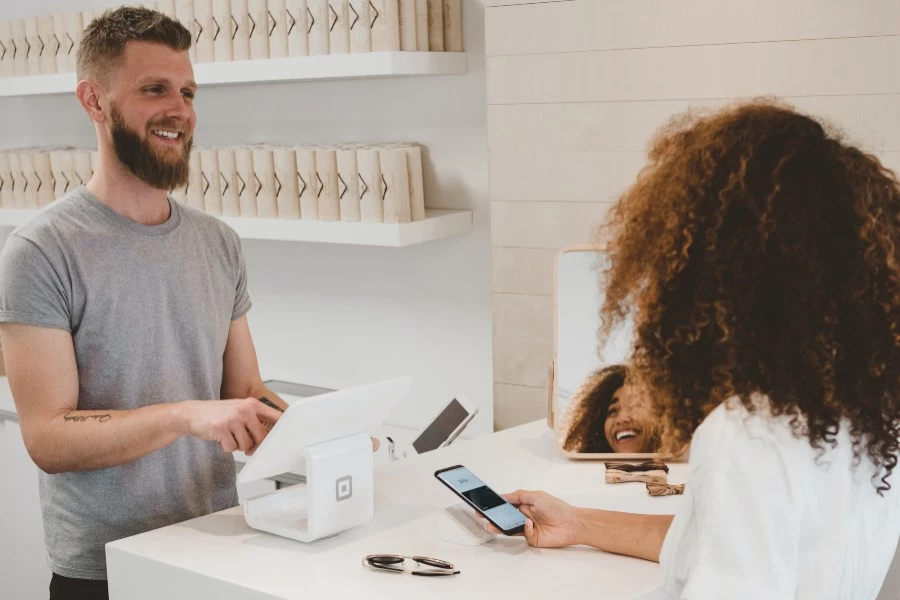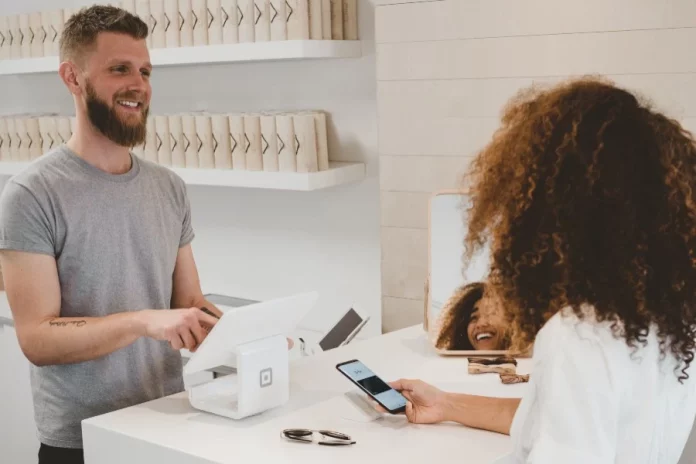 Direct selling is a popular business model for marketing and selling some amazing products. With over a thousand direct selling companies in the U.S. in any given year, you'll find significant variation in product selection, claims, and quality.
But who monitors the research, development, and claims made about products in the direct selling industry? From national trade associations to consumers, there are many reliable resources providing consumer protection and honest reviews so you can invest your time and money wisely.
Organizations That Protect Consumers
1. The Direct Selling Association
The Direct Selling Association (DSA) "supports and protects consumers and direct sellers. It's a national trade association for companies that market products and services directly to consumers through an independent, entrepreneurial sales force"—direct selling companies. The DSA's mission is to "promote, protect, and police the direct selling industry while helping direct selling companies and their independent sales force become more successful." Companies accepted as members of the DSA are required to abide by ethical conduct and industry regulations. The DSA regularly updates their list of members, and if they discover a company making false or misleading claims about products, they hold them accountable.
2. Industry Organizations
Organizations like the Federal Trade Commission (FTC) and the Better Business Bureau (BBB) through the Direct Selling Self-Regulatory Council (DSSRC) ensure direct selling companies back up their claims. False promises can subject companies to big penalties.
These non-profit organizations monitor individual companies and validate product claims, income claims, and the overall reputation of direct selling. Critical to their mission, they allow consumers to file challenges to product claims. They also conduct investigations and follow through with dispute resolutions based on clear industry standards. Because truth and transparency are their priorities, these organizations help raise the bar for research and development, innovation, and quality within the industry.
3. Reputable Direct Selling Companies
Reputable companies hold themselves accountable. A company that believes in their products makes efforts to bolster credibility and safeguard the narrative around their offerings. A solid company will have an ethics and education department, research and development budget, in-house manufacturing, rock-solid return policies, associate training, expert partnerships, and patents.
Look for companies with established relationships with the FDA and who seek legitimate certifications. For example, USANA Health Sciences subjects their manufacturing facility to rigorous audits and obtains certification by the US Pharmacopeial Convention (USP). They also foster trust with their "athlete guarantee," which states, "During the term of the agreement, should the athlete test positive for a banned substance included in World Anti‐Doping Agency regulations as a result of taking USANA nutritional products, USANA will compensate that athlete two times their current annual earnings up to $1 million, based on the athlete's personal level of competition, endorsement, and other income, as well as other factors."
4. Credible Customer Reviews
Impartial customer reviews are one of the most reliable ways to verify product claims. And this honest, public feedback is invaluable in building a reputation.
It's fairly easy to find honest reviews of any product through an internet search. Dig a little deeper to discover if the reviewer is also selling the product, or if it's an impartial consumer offering an honest opinion. Those types of reviews can show if a company truly invests in research and development and innovation.
Smart direct selling companies also conduct product trials and rely on consumer feedback to hone their product before an initial launch. The data they collect validates the efficacy of the product and ensures it will be well received.
Your Best Protection
Ultimately, you are the best resource to verify the quality and usefulness of any product. Nothing beats first-hand knowledge—purchase something you've heard about, researched, and think you'll love. Then offer your insight through powerful reviews.
Use these tips as you shop:
Research the company and its products. As you investigate, look for the origins, mission, and approach. Research how they innovate, manufacture, and sell their products, and check out their return policy.
Buy it. Find something you feel comfortable paying retail price for. You may even save some money if you find a preferred customer or first-time-buyer option.
Try it with a neutral, unbiased perspective. Note the value it adds to your life and the attributes you'd like to share with others. Compare your experience with the promises made by the company. If your experience matches up with the product claims, you can make a confident recommendation.
Offer honest feedback with enough details to be useful for other customers. Include the reason you chose the product and what you expected to get from it. Share your honest opinion and whether the product met your expectations—here's your chance to make an impact on the direct selling industry.
Direct Selling Innovation
As direct selling companies continue to innovate through research and development—backed by science and industry experts—they are geared to release high-quality products that meet customer needs. Organizations like the DSA, FTC, and BBB exist to police product claims and protect consumers.
As a consumer, research companies and products that interest you by examining trusted sources and verified product reviews. With that in mind, you're free to explore the amazing, innovative products that continue to emerge from direct selling companies. And if your favorite company is a good fit, you may even decide to sell their products.