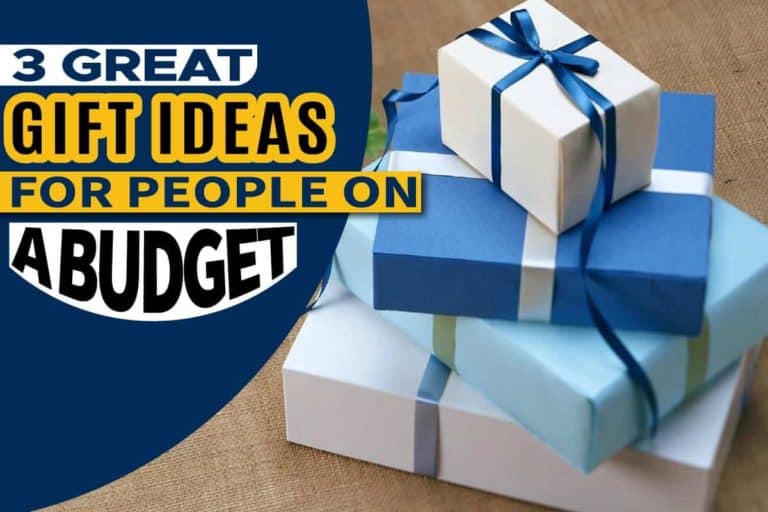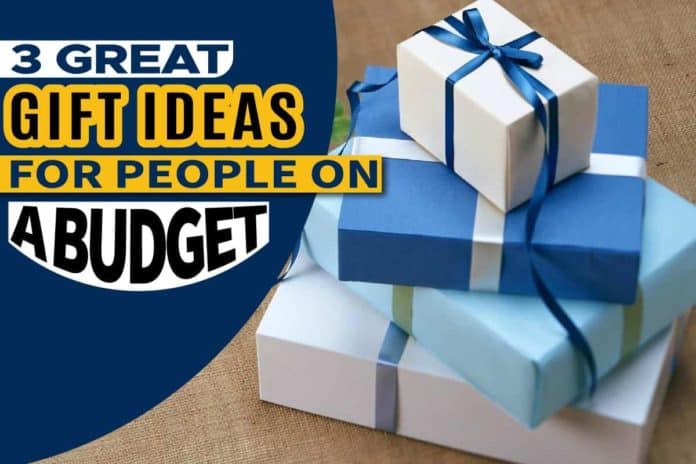 Whether celebrating a milestone in life whether it be a promotion at work, a birthday or another anniversary, most of us want to give a gift to acknowledge the achievement. Even if you are on a tight budget and unable to afford an expensive gift, by being creative you can find something that will be very much appreciated. Remember the adage that "it is the thought that counts" so take care to make a considered choice that fits within the fixed budget that you have set yourself.
Homemade Gifts
If you are a crafter, a knitter, photographer or have any other artistic skill offer to knit a sweater, sketch a portrait or frame the best photograph of the person, couple or family you are making the gift for. A perfect anniversary gift would be to take the best photograph of the couple taken in the last year and have this printed on canvas. The couple can choose to hang this anywhere in their home as a daily reminder of their love for each other.
Other ideas under the homemade gifts banner include jams and pickles. These are a great gift for the holidays as you can make several jars to disperse amongst a group. What you make will depend on what is available but advance planning means that you can make the best of seasonal fruit and vegetables from the garden or farmers market and have the gifts ready weeks in advance.
Experience Gifts
Experience gifts are not just skydiving or a trek to Machu Pichu or another UNESCO World Heritage Site. Experience gifts are about making memories and one of the ways to do this is to give the gift or your time. This could mean taking a bus trip to visit parents for their birthday even if they are several hours away. For friends and family closer to home, you could offer to have their kids or pets for a sleepover or offer to babysit when they want to take a break. Create your own babysitting coupons that can be redeemed when they want a date night or when they want a break from taking Fido for a walk.
If you are celebrating your birthday or anniversary, organise a potluck dinner at your home. Invite your favourite people and make it a potluck meal in which guests bring a dish whilst you provide drinks. You can choose to do a brunch or lunch for a more budget-friendly option. If your family and friends at the meal have yet to see your wedding video, plan an unforgettable movie night with snacks.
If you have relatives who are physically frail or unwell, offering to complete chores they want to be done around the house will show how much you care. Whilst this can be a sensitive topic for some, volunteering to do yard work, basic cleaning or minor home repairs can be deeply appreciated.
Look At Alternatives
Most people want to acknowledge special occasions with a gift, so consider clubbing together with your friends or co-workers to buy a more expensive gift that will be appreciated and likely cost you less than the cost of an individual gift. If there is a tradition at work of gift-giving for the holidays, a Secret Santa reduces costs as there is just one low-cost present to buy. With an increasing number of people concerned for the environment, suggest thrift store finds as a fun present theme for this year.
Making a gift to charity to honour the person you want to celebrate is a special way of showing your support for an organisation that you know they support. The charity will usually send the person a card to let them know about the gift, which may also include a small gift like a beanie, or a stuffed animal. Charitable donations are also tax deductible.