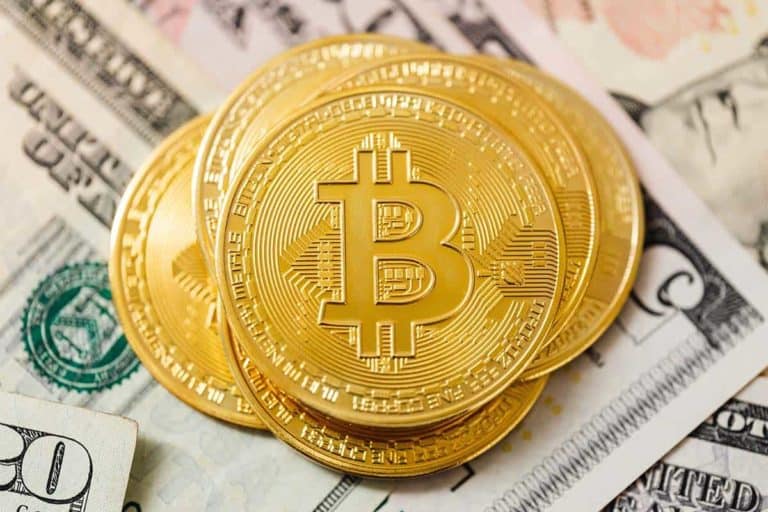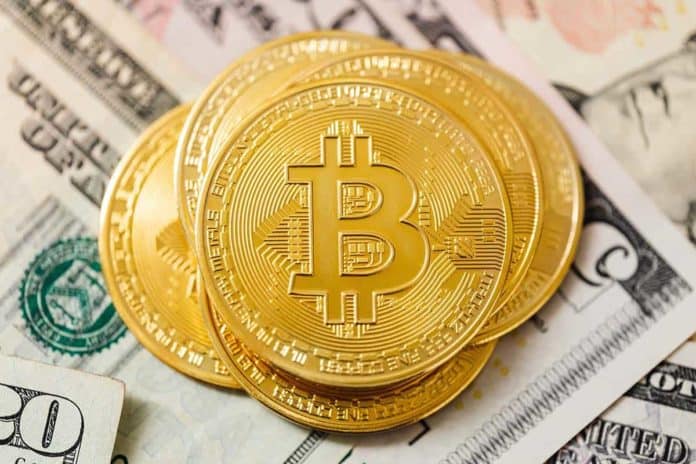 One of the biggest revelations of the past decade is the emergence of cryptocurrencies. What's even more shocking is how it has grown to become one of the largest digital assets at the moment. And this has caught the eyes of many investors and businesses looking to cash in on the trend.
But one thing you want to know is the risks and potential involved. And if you are looking to get in bitcoin investment for your retirement account, there are several ways to go about it. For example, a Bitcoin IRA company could be a safer way to get into the cryptocurrency market for those who are doubting the future outcome of their investments.
But just before you go rushing to get on board with any of the companies offering such services, you want to know what you are getting into.
What Are Bitcoin IRA Companies?
These are individual retirement accounts (IRA) set aside to hold Bitcoins in its portfolio. Like any traditional IRA, they aim to give investors security over their assets in the long term. However, coins held in such accounts are taxed by the internal revenue service (IRS). And those looking to hold cryptocurrencies will have to solicit the aid of a custodian.
Custodians are financial institutions like banks that hold a client's financial assets for safekeeping. These could be stocks, precious metals, bonds, cryptocurrencies, or other forms of securities either in an electronic or physical format. In the case of Bitcoins, they are held in electronic storage, usually in a separate or pooled blockchain, depending on the investor's decision.
But while there are many custodial services available, it could be a big deal to find one who holds bitcoins or other cryptocurrencies in its portfolio. However, if you need one, you could consider using a self-directed IRA as they are usually open to all forms of assets, including cryptocurrencies. You may want to start your research here to get a better picture of crypto.
Pros And Cons Of Bitcoin IRAs
For an asset that is not stable and difficult to find a custodian who holds them in their portfolio, you can expect that there will be ups and downs with a Bitcoin IRA. But as with every other financial asset, there are good and bad sides to getting on board. Below, we take a closer look at the pros and cons of the bitcoin IRAs.
Advantages of Bitcoin IRAs
One thing that you can't dispute is that this can offer you an alternative retirement portfolio. And for the savvy businessman, it can never be too much to consider alternative investment portfolios. Most of the investors going into a bitcoin IRA believe that there is a good potential for the currency in the future. And judging from the performance over the past ten years, it could be safe to say that there is the promise of the asset in the long term.
But to lock into this potential, you should be looking at holding your crypto for a long time. Many of the cryptocurrency millionaires are either savvy traders who have been able to key into the opportunity the currency offers at the moment.
Another way to look at it is that it has a strong market cap and has been one of the most vital crypto to survive the years. With many businesses adopting it as a payment method for their services and most of the successful entrepreneurs today hinting at the possible adoption of cryptocurrencies over traditional currencies, it could be an excellent venture to check with a Bitcoin IRA.
And for those looking at their assets in the long term, IRAs could offer them the right approach to getting their investment secured.
Cons of Bitcoin IRAs
For one, the cryptocurrency is one with extreme volatility which could be a warning sign for those looking to lock their future away in an IRA. A good way to counterbalance this will to spread your investments across other long-term holdings. This could be by means of a Gold or Silver IRA, as these types of long-term investments aren't as volatile as bitcoin.
The fluctuating prices scare new investors looking to ply this route to secure their retirement funds. And this has even made many financial institutions and countries limit their openness to receive the currency.
Another thing you want to worry about is that there is no such acceptance of the coin as a legal tender for business operations. So if you happen to hold them, you can't use them to make payments for your basic needs. And if you happen to need access to the numerical value of the coins at the time of trading, you will have to exchange it for its fiat alternative.
Another problem you may encounter with withholding your bitcoin in an IRA is the exorbitant fees that you will be charged to maintain the asset. You will also be charged a setup fee by your custodian and yearly commitments for keeping the investment with them. This is not to mention the additional charges you will incur when you want to trade your currencies. This could quickly streamline your profit margin.
How To Play Safe With Bitcoin IRAs?
It is best to understand the risk involved and work with a custodian who is flexible with their fees. You could also look at trading your assets to increase your profit margin. And to do this, you want to keep a close eye on the market for changes in the currency value. The link here has tips for understanding bitcoin price fluctuations.
Final Note
Lastly, you should know that there isn't any investment that doesn't come with risks. While some may be manageable, others could be one you have to bear with, irrespective of the outcome.
Still, time will tell if bitcoin is truly the currency of the future by the time it gets accepted as a legal tender worldwide. So it may not be a bad idea to hold a few of them in an IRA for the long term.