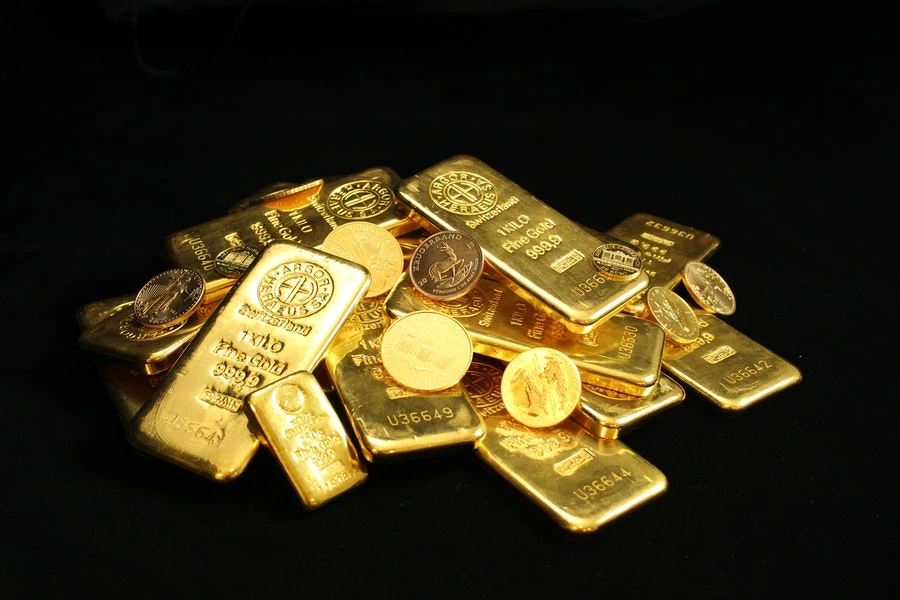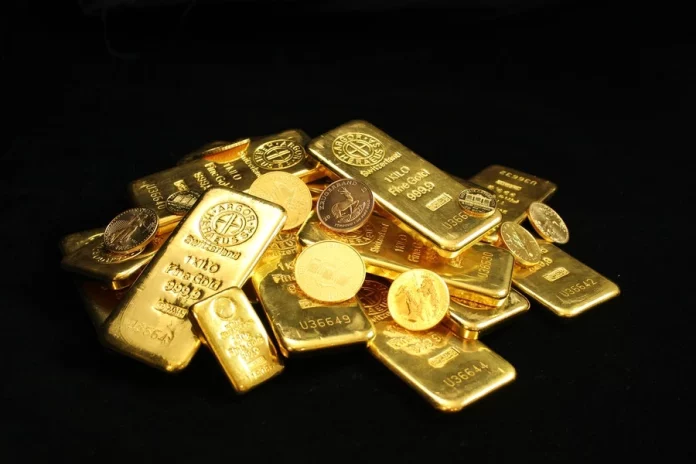 When thinking about viable and profitable investments, a lot of options come to mind. These ideas may range from bonds, stocks, shares, to mutual funds. However, there is one type of investment that has spanned countless ages. This involves acquiring precious metals.
Precious metals refer to valuable assets in the form of gold, platinum, diamond, silver, or palladium. These metals are not just ordinary metals but have properties that make them tangible and treasured. As a result, when one owns any of them, it is considered that one has a prized possession.
However, there are a few ways one can acquire valuable metals. This could be physically, that is, through direct purchase in a market, digital-based or paper based. Digital-based involves buying online from a Fintech company which has different precious metal investment plans. You can check out Acre Gold review to understand more about this. Paper-based, as the name implies, involves treasured assets in paper form such as certificates.
However, it still carries value in whatever form it is. Please continue reading as we explain more on how to get started with investing in precious metals.
What To Consider Before Investing In Precious Metals
The following are some of the factors you need to consider before venturing into investing in these treasured metals:
Understand Its Value
More than the face value, most prized metals have high economic value. This implies that they are important commodities that have a generally acceptable status in any part of the world. As a result, pure gold remains the same even if it is shipped to another continent and the value remains the same.
As tangible assets, precious metals have properties that make a centerpiece, whether in coins or bars, having one adds a great measure to your wealth. In some societies, the amount of gold you own determines your status in the society. Therefore, without any doubt precious metals are extremely valuable. Understanding this will go a long way to motivate you to get more information before venturing into it. It is indeed a worthwhile investment.
Know the Risks Involved
No business or investment is without risk. As a result, risks are inevitable. So, it is important that you are aware of the risks involved in this type of investment. These risks are not static. They vary depending on the type of metal you own. Whether digital, paper, or physical, precious metals can be affected by price risks, theft, change in exchange rate or fraud.
For instance, if your asset is digital- based, it will require a password. This password has to be strong and highly confidential but if it is not, it can be easily hacked by fraudsters.
You should know that these risks will always be there, however, they can be skillfullymaneuvered to achieve your best interest.
Calculate the Taxation Rate
All precious metals including gold and silver, attracts financial obligations in the form of taxes from the government. However, this is dependent on the duration, that is, long term or short term. By duration, short term involves selling off after about 3 years and long term involves more than 3 years.
This is because the profit of precious metals within a short-term is less than that of a long term. The longer it stays, the higher the value and invariably the higher the tax. With an understanding of this, taxes are calculated based on the gains made after the capital has been deducted. This type of tax is called Capital Gains Tax (CGT).
Furthermore, taxes on precious assets can also be determined by the method of acquiring it. For instance, a gold gift does not attract tax but purchasing physical or digital gold does. So, before venturing into it, you need to weigh the cost implication and tax rate. If you need more information about how to calculate taxes on precious metals, you can check here.
Be acquainted with Precious Metal investment plans
There are a lot of investment plans available for you to choose from when dealing with treasured metals. Direct purchase, digital based or paper forms have flexible plans that can enable one to acquire these valuables without stress.
Some investment plans encourage hire purchase, payments in instalments and monthly contributions. In this case, the merchant stores up the gold or silver for you until payment is complete. There so many certified companies involved in this line of trade. So, find out one that best suit you.
Pros And Cons Of Investing In Precious Metals
The following are some of the pros of these precious metals:
They are not easily affected by inflation. Therefore, they have an edge over it.

They can be used for multiple purposes. Apart from being an investment, they can be used as jewelry or legal tender.

They always retain their economic value and can be easily changed into cash at any time
Unlike other investments like stocks or shares that have the same market movement, treasured metals are unique. Their price movement is quite different from that of other investments.
On the other hand, the cons include the following:
They attract additional cost for storing, maintaining, and insuring them

They have higher chances of theft if not properly safeguarded.

Counterfeits are always available. So, if you do not know the difference you can be easily swindled by fraudsters.

They can also attract high tax rates because they are usually tagged as "collectibles"

They cannot serve as a stable source of income. They can only generate profit.
These are some of the pros and cons of investing in precious metals.
Conclusion
Deciding to invest in precious metals is not an arduous task as we have discussed in this article. However, do well to be informed about the practical details of the trade before venturing into it. This can be done by reading reviews online and meeting with experts in the field. They can give you more advice on how to go about it. Do not forget the tips we have shared in this article when deciding. There is no harm in trying something new. You can give it a try.