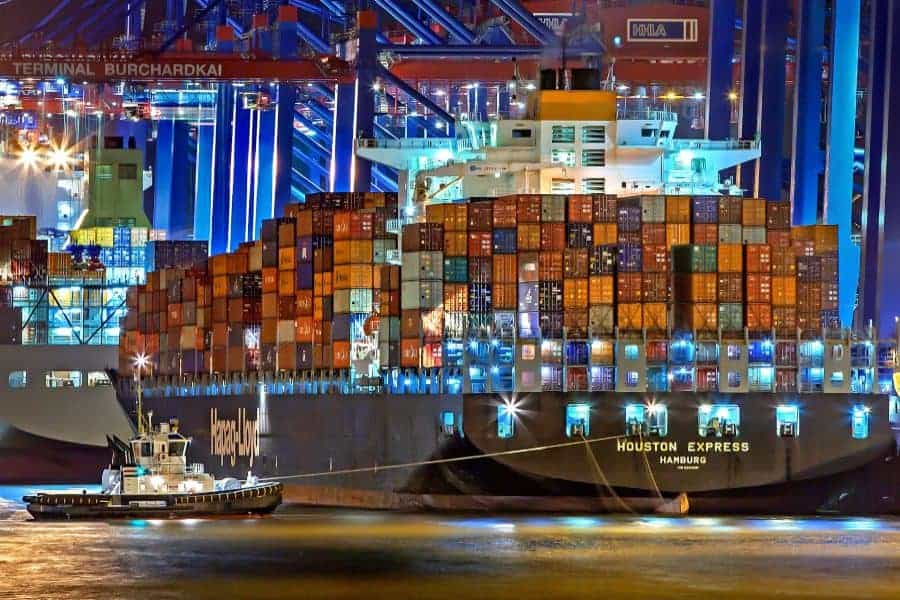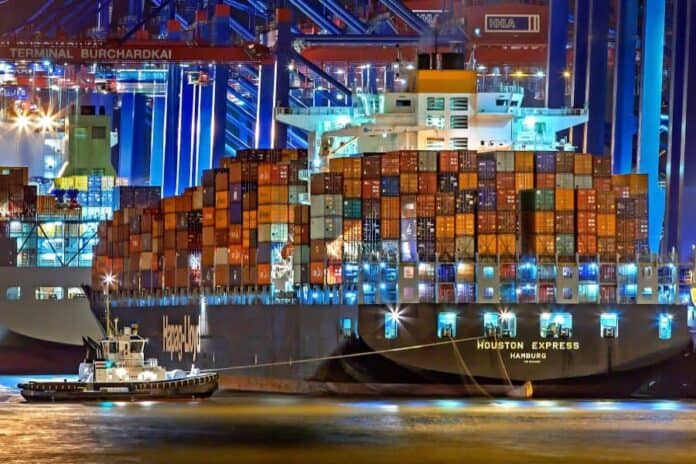 Small business owners are laser-focused on growing and marketing their brands in their home country. Rarely do they look outside the borders or plan to take their business to the next level by catering to the international audience. However, if you do so, you can come across a plethora of unique opportunities that wouldn't be possible otherwise.
Vish Gain, a journalist with Silicone Republic, reveals that the list of Irish startups crossing the pond is expanding. Many startups are expanding their business in new regions, such as the Middle East, East Asia, and Africa. 
African startups, too, are making their way into the U.S. market. Firstbase, founded by Mark Milastsivy, is helping them succeed by providing them with the capital they need to succeed. 
Nevertheless, entering the international market is easier said than done. As labor-intensive as it is, your endeavor can turn costly if you aren't able to make a mark internationally. But you shouldn't let your fear of failure hold you back. Instead, you should devise plans to take your business overseas. 
On that note, here are a few tips that will come in handy in taking your business global: 
#1 Start Close To Home
Half the companies planning to go global concentrate their sales efforts on Canada or Mexico. Why? When launching into the international market, businesses choose a market that is geographically close because it makes trading easier than it would be otherwise. 
You should always start international trade in a country whose business climate and culture are similar to yours. Also, it's best to set foot in an international market where English is widely spoken. This way, there won't be communication gaps between you and your target audience. 
If you decide otherwise, be prepared to face difficulties unless you have connections there. Let's say you plan to launch your brand in China or India without any support or connection. Selling products and services in such countries would be difficult for a new entrant. 
Marketing fragmentation due to the infrastructure, cultural and linguistic differences, and the vast size of the country is cited as the major reason why selling in the Indian or Chinese market is complicated. Strong local competition is yet another reason you will struggle to make a mark in the market. 
#2 Start Small, Expand Later
Starting small is the secret to achieving success in international markets. Always start small and expand when your brand starts gaining recognition among your target audience. This way, you won't lose too much money as you would otherwise. 
One of the best ways to launch your brand in international markets is to start selling products or services online. Focus on providing quality to your customers rather than making a quick buck. Customers who like your brand's products or services will advocate for your business. This, in the marketing world, is known as word-of-mouth marketing. 
Don't forget to set up a website for the international country you plan to enter. Post content specific to the audience of your target country, as it will help you promote your products and services in that particular market. 
To deliver an excellent experience to your international audience, content localization is a prerequisite. Localizing content will allow your company to reach more people worldwide across all channels and in multiple languages. 
Content localization enhances the user experience for international customers, which builds credibility, so it's a no trade-off for businesses going global. To begin with, you need to devise a solid localization process with a clear understanding of how and why you wish to localize your products. Only then will you be able to increase your brand's ROI. 
Choosing the right localization tools and assigning an expert who oversees the localization process is the secret to building the best localization process, reveals OneSky. 
#3 Choose The Best Marketing Channel
Many small businesses enter new markets with strategies that help them bag customers in the domestic market. Do not commit this mistake. Choosing the right marketing channel is important for any business. For this, you will have to conduct extensive research, as that's the only thing that will help you identify the best channel. 
For instance, WeChat is China's biggest social media platform, largely unheard of in the West. WeChat is used by more than a billion people for paying bills, transferring money, shopping, booking flights and restaurants, and creating posts. As such, it will be the right medium to market your products. Advertising on Facebook, X, formerly Twitter, or YouTube won't be fruitful. 
#4 Price Your Products Affordably
You're a relatively new kid on the block. If you sell products or services with steep price tags, only a handful will purchase them. Ask yourself why people would pay extra dollars for something already available locally. 
However, in the attempt to price products affordably, endeavor to maintain quality because it always wins over pricing. Many times, customers return to brands because of their superior quality products. That means even if your products are expensive, they will still choose you over local brands. 
The Final Takeaway
Launching your business' new arm is not for the faint of heart because it's a risky endeavor. But if you're able to pull it off well, the results are nothing but exponential growth. Planning everything in advance, of course, is the key to success. Research the market thoroughly to understand buyers' behaviors. 
Take things slow and plan for every potential contingency. If you lay the foundations properly, success is guaranteed. Your empire will take time to build, but when it does, you'll enjoy new revenue streams and be recognized globally.