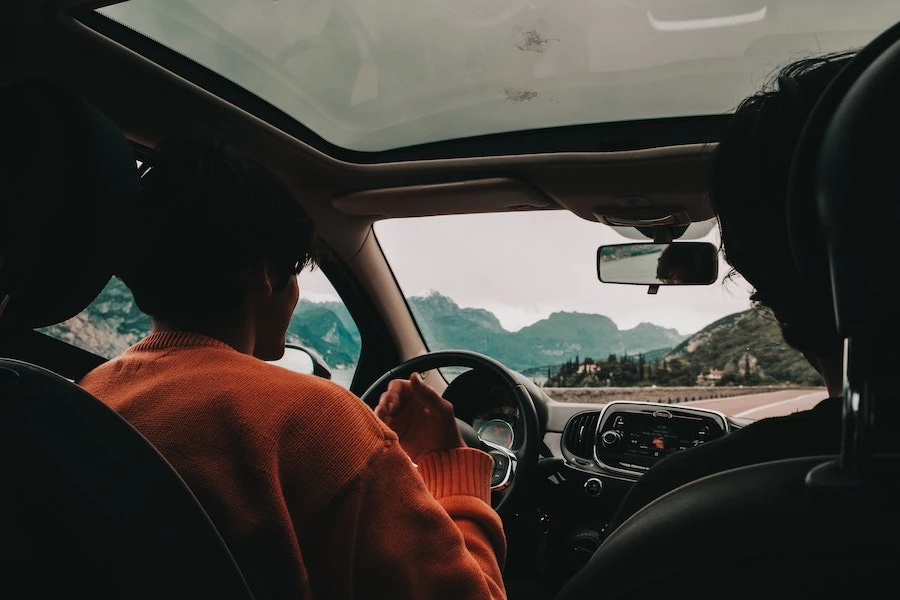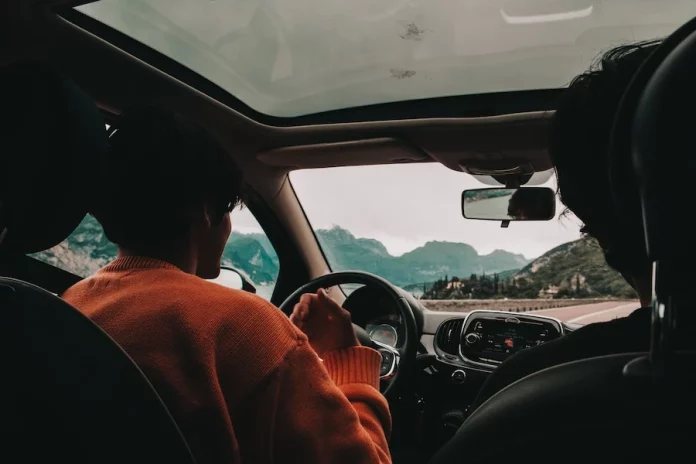 When it comes to experiencing America for all that it is, a road trip is one of the most authentic ways of doing so. Despite this, it can be eye-wateringly expensive to travel across the US, meaning that it's necessary to employ the right budgeting tips. Whether that's caravan hire or being sensible with your eating habits, there are a number of things you can do to cut the costs of your cross-country road trip. Detailed below are just some of the top budgeting tips that you can put into practice when traveling across the US. 
Pack Thoughtfully
The first thing you can do to cut the costs of your road trip is think ahead about what supplies and gear you may need in future. For example, America can span all the way from the desert to the mountains, meaning you need to ensure you have the right clothing for each environment. Without the appropriate clothing, you'll be forced to purchase it on the route, and this could cost you a significant amount of money. Similarly, if you're planning to camp at some point, bringing your own camping gear can help you avoid the cost of renting equipment. 
Prepare Well
If you prepare well, you'll be able to determine where you'll be at almost any point in the road trip, allowing you to plan appropriately. This way, you'll know what you want to see, wherein booking in advance can reduce the costs significantly. Similarly, it means you can find the cheapest places to eat so you're not aimlessly searching for a restaurant, only to find yourself in the most expensive one by mistake. Some places in America are notoriously expensive, but a quick Google search of the location on a budget will flag up the most affordable things to do.
Avoid Going During The Holidays 
The holidays are the most expensive time of year for tourist destinations, meaning you should avoid traveling during this time if possible. Not only are prices massively inflated during this time, but locations are also much busier, making for a more stressful experience. When you search hard enough, you'll still be able to experience tourist destinations in an affordable manner during the holidays, but it will be significantly harder. The most affordable times to go will be during school times, as school vacations are among the most popular times to travel. 
Keep Track Of All Spending
One of the best ways to ensure you're not overspending is to hold yourself accountable for every spending decision you make. This means keeping track of your spending very closely. This isn't to say that you can't allow yourself any luxuries; however, you shouldn't try and hide from the fact that you've splashed out at some point. This is because splashing out one day may mean you're going to hold back on another. It's all about creating a healthy balance that allows you to enjoy your trip without making you bankrupt. 
Set A Budget 
Last but certainly not least, you need to set a budget. This can come in the form of a daily, weekly, or even monthly budget. Things to include in this budget include gas, accommodation, food, entertainment, miscellaneous expenses, and an emergency fund. Naturally, we don't want to have to pay for unforeseen circumstances, but that's exactly what they are – unforeseen. As a result, it's important to keep some funding aside to account for any spending that you might not actually plan to make. There's nothing worse than finding yourself in a tricky situation that you can't financially recover from.