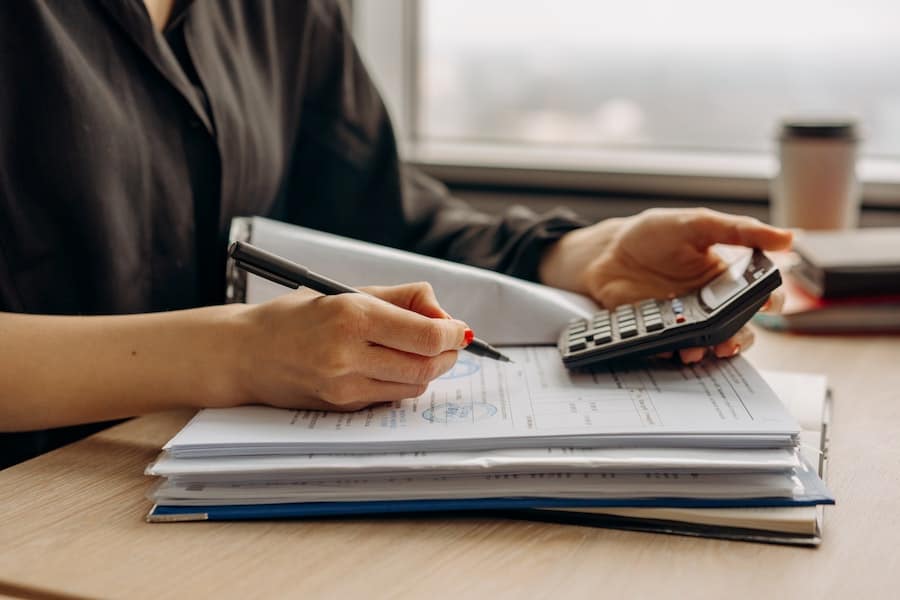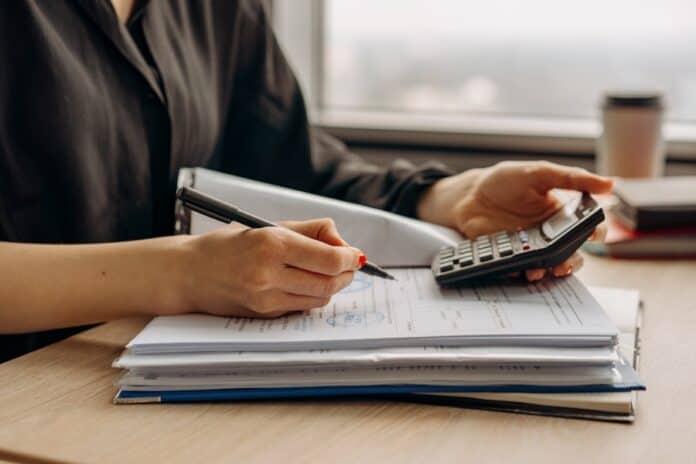 The financial advisory industry is a crowded and competitive space. As a financial advisor, you're not only competing with other advisors but also robo-advisors and do-it-yourself investing platforms. To stand out from the crowd and attract clients, effective marketing is critical. Here, we provide insights into various marketing strategies that financial advisors can utilize to grow their advisory business.
Understand Your Target Audience
Before diving into specific marketing for financial advisor, it's crucial to understand your target audience. Who are your ideal clients? Are they high-net-worth individuals, young professionals, or retirees? What are their financial goals and challenges? Understanding your target audience will allow you to tailor your marketing messages to resonate with them and meet their specific needs.
Develop a Unique Value Proposition
In a saturated market, having a unique value proposition (UVP) can differentiate you from your competitors. Your UVP is the unique value you offer to your clients that sets you apart. It could be your approach to financial planning, your niche expertise, or your exceptional client service. Ensure your UVP is clear and compelling, and communicate it consistently across all your marketing channels.
Leverage Content Marketing
Content marketing involves creating and sharing valuable content to attract and engage your target audience. This could be in the form of blog posts, white papers, videos, podcasts, or webinars. The key is to provide content that educates your audience about financial planning and demonstrates your expertise and thought leadership. Remember to align your content with your clients' needs and challenges.
Optimize Your Website
Your website is often the first point of contact potential clients have with your business, so make sure it makes a strong impression. Ensure it's professionally designed, easy to navigate, and optimized for search engines. Include essential information about your services, your team, and your UVP. Also, consider adding client testimonials or case studies to build credibility.
Utilize Social Media
Social media platforms like LinkedIn, Facebook, and Twitter are powerful tools for connecting with your audience and showcasing your expertise. Share insightful articles, industry news, and company updates. Engage with your audience by responding to comments and participating in relevant discussions. Be mindful of compliance rules when using social media.
Leverage Email Marketing
Email marketing allows you to maintain regular contact with your clients and prospects. Send out newsletters with helpful financial tips, updates on the financial market, and news about your firm. Personalize your emails as much as possible to enhance engagement.
Host Educational Seminars and Webinars
Hosting educational seminars and webinars is an effective way to showcase your expertise and provide value to your audience. These could be about various financial planning topics like retirement planning, tax planning, or investment strategies.
Seek Client Referrals
Happy clients are often your best advocates. Encourage your satisfied clients to refer their friends and family members to your firm. You could even consider setting up a referral program that rewards clients for their referrals.
Partner with Other Professionals
Partnerships with other professionals, like attorneys or accountants, can be a source of new clients. These professionals can refer their clients to you when they need financial advisory services.
Stay Current and Show it
In the ever-evolving world of finance, keeping up-to-date with industry trends and changes is key. More than that, showing your current and potential clients that you're ahead of the curve can do wonders for your business. Sharing the latest financial news, insights, and trends on your social media platforms or via email newsletters showcases your knowledge and passion for the field, further establishing your credibility.
Personalize Your Service
In a world of robo-advisors and AI, personalization is your strongest asset. Use it to your advantage by tailoring your service to each client's individual needs, goals, and risk tolerance. Let your clients know that they're more than just numbers on a spreadsheet; they are unique individuals, and your services reflect that. Promote this personalized service in your marketing materials to attract clients looking for a more bespoke advisory experience.
Build a Strong Online Presence
An online presence goes beyond just having a website or a social media page. It's about being active and visible where your potential clients are. Whether it's answering questions on financial forums, writing guest posts for finance blogs, or participating in LinkedIn discussions, building a strong online presence can significantly boost your visibility and reputation.
Implement a Client Retention Strategy
While attracting new clients is essential, retaining existing ones is just as important. Implement a client retention strategy to ensure your clients remain happy and satisfied. This can involve regular check-ins, personalized financial updates, or even hosting client appreciation events. Showcasing your client retention efforts in your marketing materials can demonstrate to potential clients that you value long-term relationships.
Use Client Testimonials and Reviews
Potential clients often look for reviews and testimonials before deciding to do business with you. Collect reviews from your satisfied clients and showcase them on your website and in your marketing materials. You can also ask your happy clients to leave reviews on popular review platforms to increase your visibility.
Try Video Marketing
Videos are a powerful marketing tool, especially for explaining complex financial concepts. Consider creating explainer videos on various financial topics and sharing them on your website and social media platforms. Videos can increase engagement, enhance understanding, and help potential clients see the person behind the service.
Invest in Local SEO
If you're a locally-based business, investing in local SEO can help you attract clients in your area. This involves optimizing your website and online listings for location-specific keywords, collecting local reviews, and ensuring your business's information is consistent across the web.
Adopt a Multi-Channel Marketing Approach
Don't put all your eggs in one basket when it comes to marketing. A multi-channel marketing approach involves promoting your business across multiple platforms, including your website, social media, email, events, and more. This increases your visibility and allows you to reach potential clients wherever they are.
In Summary
Marketing your financial advisory business is not a one-time event but an ongoing process. It involves understanding your target audience, differentiating yourself from competitors, and using various strategies to reach and engage your audience. With effective marketing, you can attract new clients, retain existing ones, and ultimately, grow your advisory business. Remember, the goal of marketing is not just to sell your services, but to build relationships and establish trust with your clients. Happy marketing!