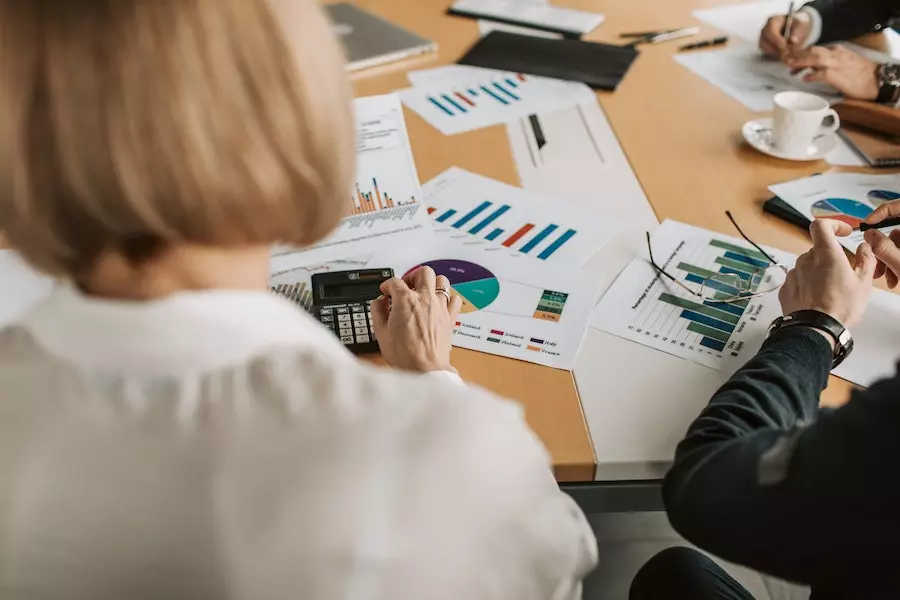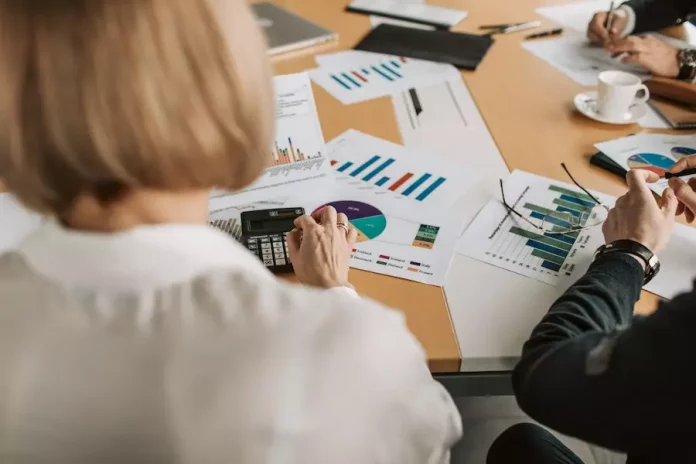 In the increasingly volatile economic landscape of today, efficient fiscal management is becoming increasingly important. Over the past few decades, the economic focus has gradually shifted from the amount of money you make to how well you have planned for a secure future. Financial planning is a process of defining and working towards your short and long-term goals. This process can make you maximize the value of your existing and future assets, prepare you for a challenging future, and optimize the taxes you pay on your valuables. A successful plan requires a thorough understanding of current and future goals that can help you make a well-informed decision regarding your individualized needs. A financial planner can help you make the best of your finances and optimize them so that you might be able to organize your assets efficiently. Here are some of the most common types of planning services available today.
Tax Management
Tax preparation and projections are crucial for workers and business owners who want to optimize their finances, particularly tax deductibles, and keep their assets compliant with tax regulations. A certified financial planner from EP Wealth can help you estimate your taxes, future income, and expenditure, vital details to keep up with your business. They can plan tax-efficient ways to manage your money, including Required Minimum Distributions (RMDs), Roth conversions, and more. With their help, they can go through your business plan step by step to make sure everything is in order. You don't want to lose sight of your business goals, especially financially.
Real Estate Investment Analysis 
Real estate investment analysis allows you to evaluate the performance of your investments and judge their tax impact on your assets. The process involves informed decision-making related to property and market comparisons, assessment of potential opportunities, risk evaluation, and more. Your planner will help you find countless opportunities that align closely with your current and future goals and assist in maintaining a stable investment portfolio. Your planner wants to see you succeed within your business. Using their guidance will lead you to a successful year without having to stress the details.
Medicare Planning
Medicare is a federal health insurance plan that can help you save a significant amount of money in potential healthcare costs and maximize your healthcare benefits. However, understanding the plan and eligibility criteria can be complex and require expert assistance. Your planner can help you compare various Medicare plans and choose one that aligns with your health goals. You can also rely on your planner to manage gaps in Medicare coverage and assess out-of-pocket costs associated with health insurance. It's important to keep track of these details to not let anything slip through the cracks.
Business Planning
Being a business owner can make managing finances highly challenging, with most business owners having to rely on planners to efficiently oversee and segregate their personal and business finances. A planner can help you optimize your business management strategies and integrate them into a plan that benefits your personal and professional life. You can also obtain assistance related to setting up a future retirement plan and perform an employee benefits review to reorganize your employee benefits packages such that they benefit you and your employees. That way you're not worrying about what you're missing, and your employees are being taken care of. These assets are vital for keeping a business afloat, and your financial planner will ensure that all these details are in place.
Conclusion
A financial planning service can help you devise a monetary strategy for your present and future that allows you to get detailed and highly individualized advice based on your evolving needs. You can rely on your planner to help with tax preparation and projections, so you can stay on top of your taxes both yearly and quarterly. Your planner can also assist you with business planning, Medicare planning, insurance analysis, real estate investment analysis, charitable planning, and more. With their help, your details are fine-tuned so you can focus on your business goals. Leading you to create a successful business that continues to see steady growth.