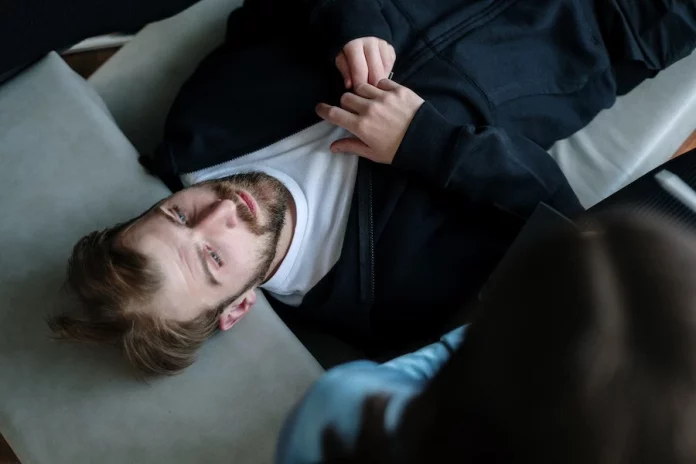 Being a mental health practitioner is a tough job. It is an evolving industry, and no matter how long you've been running your mental health practice, it's always a good idea to think of ways to generate more revenue from your business. Potential clients may not always be interested in going through therapy. Instead, they are more concerned with finding a fast solution to their problems.
In order to make your practice successful, you need a good marketing plan and increase efficiency in your work to attract and handle more clients. Here are some tips to generate more revenue as a mental health practitioner:
Create A Marketing Strategy
Every business in the world needs a good marketing strategy, and the mental health care business is no different. With a proper strategy, you will be able to attract more clients and therefore generate more revenue. While creating the strategy, you need to make sure that you target the people you want to reach. 
As a therapist, you should know your target audience and advertise in that direction. Every detail counts, be it age, gender, status, or mental health issue. You have to get specific, or you'll waste money advertising to people who can't use your services. You can start by developing a good website and getting business cards. Advertisements, both online and offline, are excellent tools to spread the word around.
Your Clients Are Your Best Investment
Along with all the other attempts, your clients can provide you with the best advertisement. When people see the value in your service, they talk about it. Online reviews and referrals are a great example of this. 
Therapy is an intimate experience. Your target client must feel connected to the person they see on the webpage. Recommendation from an existing client is a great way to build that trust even before someone enters your office. This is a business of trust and a therapeutic relationship, which is why having a good reputation and a personal touch is important. 
So, after you have a great marketing strategy in place, you can move towards providing better service and building a good reputation.
Time Management Is The Key
As a mental health practitioner, your time is precious. With better time management skills, you will be able to see more clients, thereby generating more revenue. In this line of work, professionals deal with a lot of sensitive client data that have to be managed efficiently in order to yield desired results. 
A mental health practice management solution can assist you in managing your time better, along with your client contact details, to-do list, clinical notes, and billing details. 
According to Owl Practice, web-based practice management solutions have in-built automatic appointment reminders, so your clients are present and on time for all their appointments. These kinds of software will help you spend less time managing your practice and more time serving your clients.
Be Present And Active
In order to provide better services, you need to be active and present. You can try writing for well-known sites that can help get your name out there and raise the authority of your practice. It is a good way to express your skills and show your expertise. 
In addition to that, engage in social media more and try helping people in general with their queries and confusion. Engaging with these potential patients through social networks will create awareness about your work and show how capable you are as a medical health practitioner. Make thorough efforts to establish an active persona on all the relevant and popular social media manager platforms.
This will help you communicate with your target audience and understand their problems. You will gain insight into how your service is perceived by people, and if you see any error or room for improvement, you can get it done. 
Honest feedback is a good way to improve yourself, so don't shy away from critics. When you provide a personal touch with your response, it will make your patients feel valued and safe talking about their personal issues.
Conclusion
Like most mental health practitioners, the odds are that you didn't start your practice just because you have a burning desire for business. You must have a passion for helping people, which is why you are in this line of work. That's how it should be! 
Generating revenue in mental health practice can be simple if you make a few changes and have a better understanding of your responsibilities. To grow your mental health practice, you'll have to take calculated risks and put yourself out there. Once people start seeing value in your service, it will automatically increase your demand and revenue.