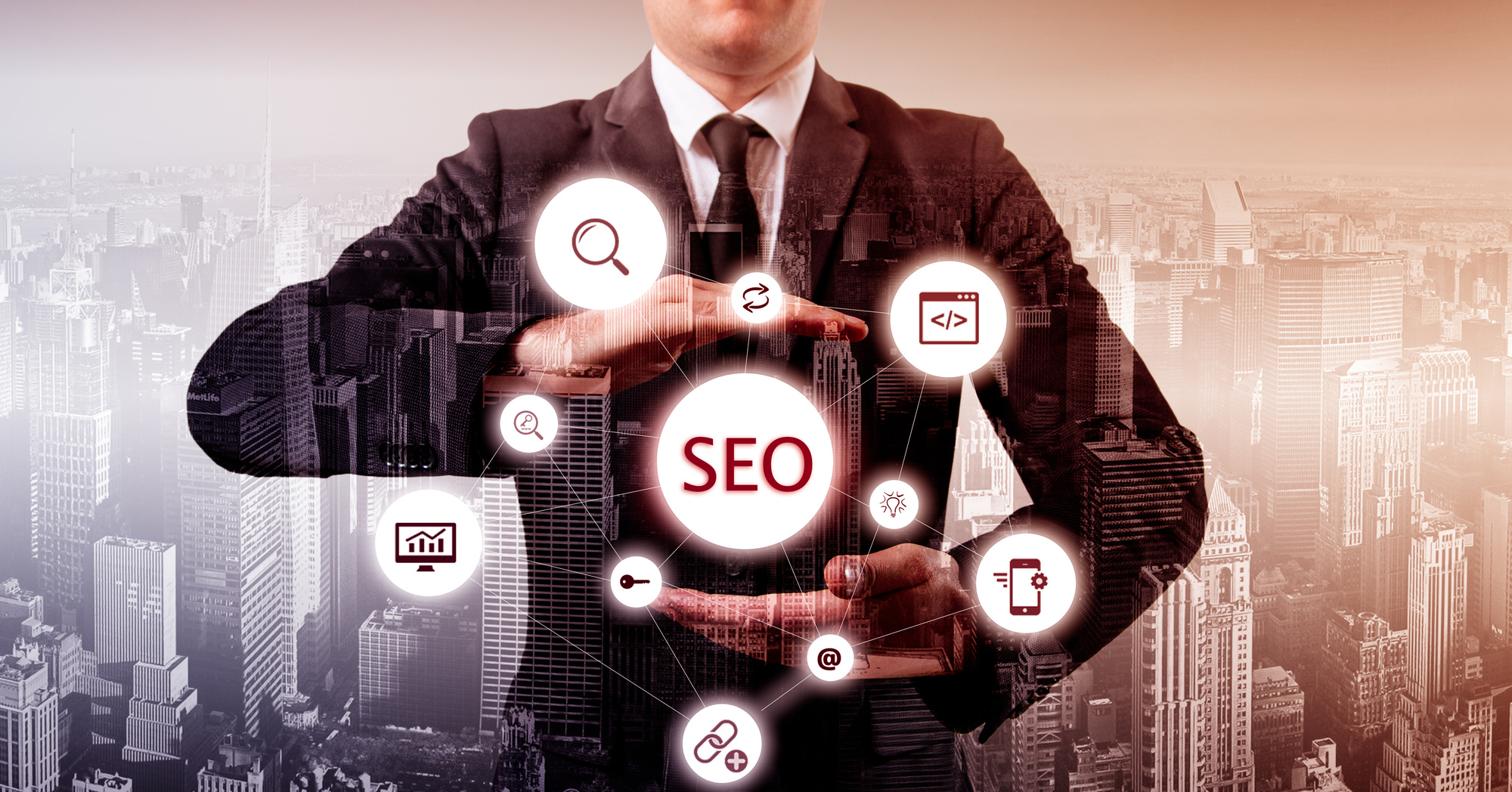 Your website is your most important tool for growing your brand and turning leads into customers. Your SEO strategy can make or break your brand but it doesn't have to break the bank.
If you're stumped as to where to start, here are some SEO strategy tips on a limited budget.
Local SEO
Local SEO is a good way to start building your brand, especially if you offer a local service. Register your business with Google My Business so that your business shows up n Google Maps and the Search Engine Results Page (SERP).
When someone searches for a local product or service, your business will appear organically as some of the first results from Google Maps. To improve local SEO, make sure you have:
City name and location in the title tag
The name, address, and phone number are correct
Optimize with local content
Use the Right Keywords in the Right Places
Target long-tail keywords that have a high search volume but low SEO difficulty. These keywords or phrases need to be associated with your business and what people are searching for online. This is the best way to increase organic traffic to your website.
Use these keywords in your website copy, social media, blog content. Unsure of what keywords or phrases to use? There are plenty of tools that you can use to help increase website rankings.
Make Technical Improvements
SEO isn't only about keywords. It's technical too.
Slow page loading time? Broken links? This is bad for SEO but also unpleasant for visitors.
Focus on organizing your website, check for any broken links, compress images to improve loading speed, utilize browser caching, and make sure everything runs smoothly on mobile. It doesn't take too much effort to improve your website and it will help you in the long run.
Post on a Regular Basis
Search engines like fresh, consistent content. In 2019, Hubspot published a study that looked at the content marketing strategies of 13,000 companies and brands that published 16 times a month saw 3.5 times more traffic than those that published once a week.
Keep your content focused on brand-awareness and keep to a schedule. Don't sacrifice quality for quantity. Search engines want useful content.
Ask yourself these questions before posting:
Is my content answering specific questions?
How is my content readability?
Are keywords natural? Is there keyword stuffing?
Is my content informative?
Link Building
A study on Backlinko found that a site's overall link authority is strongly correlated with higher rankings and a number one result in Google has 3.8 times backlinks than positions 2-10.
The best way to build inbound links to your website is to guest post on other websites. The more high-quality links back to your website, the more search engines see you as an authority.
Your SEO Strategy Doesn't Need to Be Expensive
Your SEO strategy doesn't need to be expensive. If you're on a tight budget, follow the tips provided to boost your rankings and brand awareness.
If you're interested in similar articles about growing your business, check out our blog.