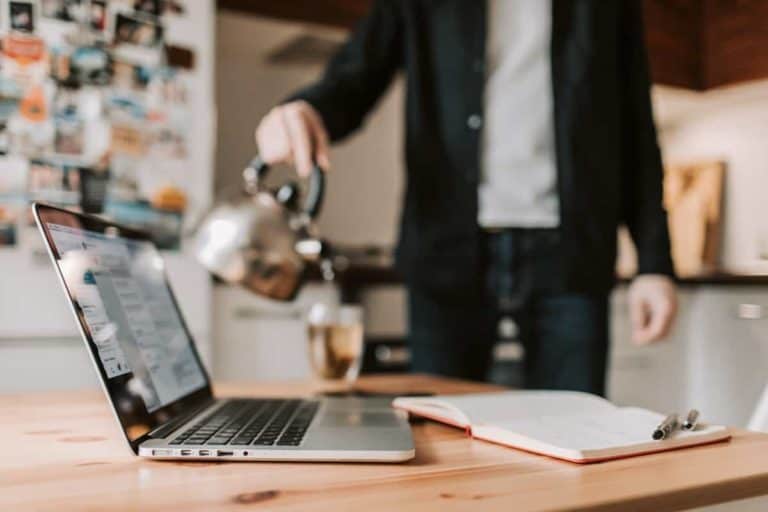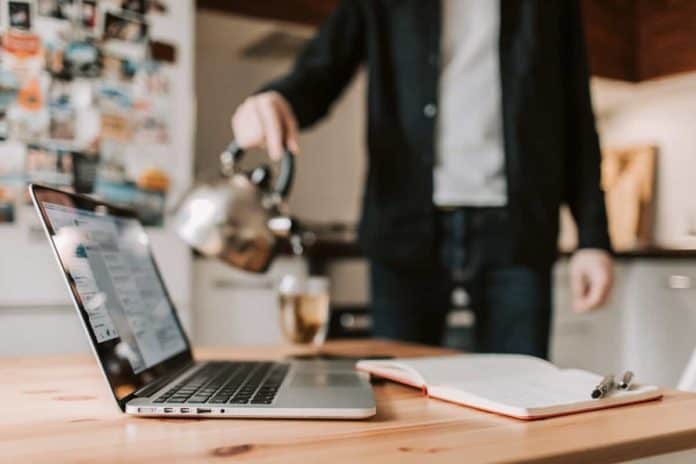 Many people are setting up small businesses and often with great success. What is the key to that success? In general, it is excellent organisation, but there are also many other factors that influence the smooth running of a business.
Communication is one, marketing another, and the ability to plan efficiently also lends a lot of extra effectiveness to the day to day running of the business. In the article that flows we look at a few tools that are essential to a small business, so let's not waste any more time!
Email Software
Your business will operate in the digital world – that goes without saying – and the most used form of digital communication is clearly e-mail. Your business needs email software, but the great news is it is free. If there is a recommended email package it is Gmail.
Easy to set up and simple to use, it is the most-used tool in terms of email communication, and you can be up and running in a matter of minutes. Compatible with all operating systems, Gmail is a wise choice, thought there are other competitors.
Scheduling Tools
We mentioned the importance of planning in efficient running of a business. We reckon that missed.com is a great scheduling tool for small business and it's also free. What does it do? The main feature of missed.com lies in its superb appointment scheduling function. This allows for those who want to make an appointment with a manager or rep, for example, to do so using a cloud-based calendar system that they can easily access.
This can be used for meetings with staff, for arranging video conferences, and for general diary scheduling. There's much to missed.com and it comes highly recommended as an effective scheduling tool.
Accounts Package
The simple fact is that accounting for small businesses is at the very heart of the success and growth of a small business. Accounting covers not only your day-to-day bookkeeping, but also statutory and management account creation, plus invoicing, payments to suppliers and even the salary management of your workforce.
The market is full of excellent accounts packages both off the shelf and those that can be tailored for you, so this is one area you need to look at carefully.
HR Tools
You may not think that HR for small businesses is that important, but as you grow, so your team will need to be trained, recruitment needs to be handled, and you need to keep on top of hours worked, salaries and so on.
A good HR software package is vital if you are to keep this side of your business operating without problem. As with the accounts package, there are many different options, but we recommend you ensure you find a package that is scalable and that can grow with your business as you expand.
Content Management
What do we mean by content management? We're talking about keeping on top of your online presence. Your website is the first port of call for most of your potential leads, so you need to have landing pages that are optimized, product descriptions that grab the attention, and an easy and simple to use payment system.
Then there's your blog, and – perhaps most important of all for a growing business – you social media presence. There are content management packages that can help bring all of these together to operate as efficiently as possible, and it is strongly recommended that this is an area of business you dedicate a lot of time to.
Marketing Tools
Finally, we need to mention the many marketing tools that you can invest in – some are free, and the better ones require a small outlay – especially those that are optimized for mobile marketing. The smartphone is by far the most-used tool by the modern consumer, and you need to be targeting mobile users especially.
This is most important when we talk about local searches. Marketing tools are plentiful and there are some great choices out there which need investigating carefully.
There has never been an age where setting up a business has been easier thanks in no small part to developments in the digital world, so start bringing together the appropriate tools now.