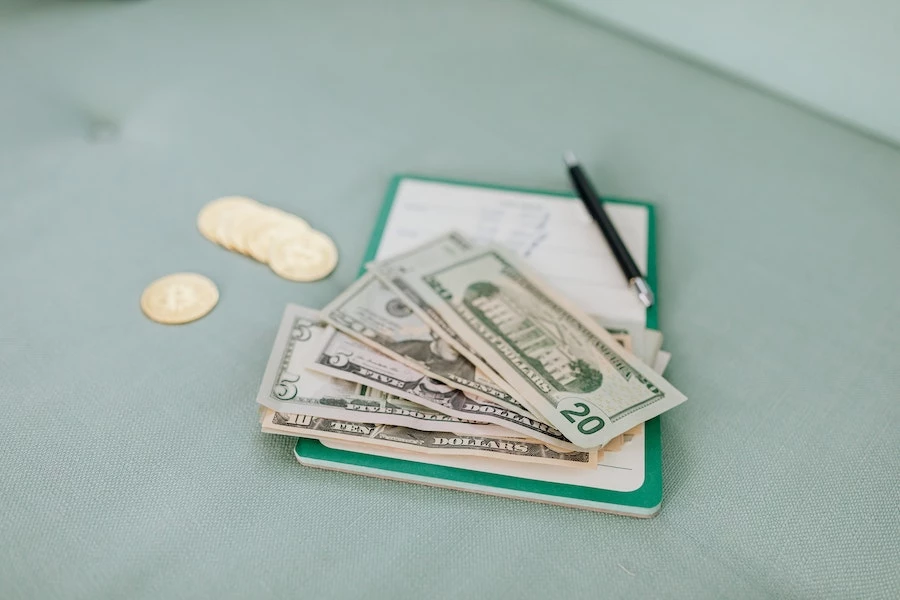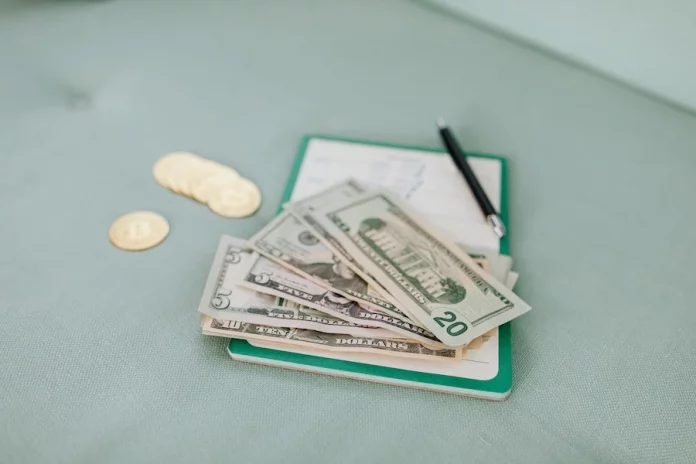 There are several reasons you'd want to raise funds. For instance, if you run a non-profit organization, your primary source of funds for your cause and operations could be donors. However, if you find challenges in funding new donors or engaging with existing ones, your best alternative could be to launch a fundraising campaign.
While this can be an exciting venture, it's also a significant venture that can boost your cause's visibility. Hence, it's essential to implement the right strategies to ensure a strong fundraising campaign.
In this post, we'll outline the steps you can take to ensure an efficient and strong first fundraising campaign.
1. Establish Fundraising Goals
The first and one of the most critical steps you need to take when organizing a fundraising event is to set your goals. This refers to exactly what you want to achieve with your fundraising campaign. For instance, if your main objective is raising funds, you must set reasonable monetary goals. You can be specific about the amount of money you wish to raise at the end of the campaign, so you'll have a target to focus on.
However, fundraising isn't only about raising money for your cause, as there are various objectives you can have. For example, if your campaign encourages item donation, be clear about what kind of items you are accepting. For example, will it be clothing and supplies or food? Moreover, you'll also need to know how such goods will be donated, transported, and stored.
On the other hand, if, besides generating a budget, your goal is to raise awareness for your cause and missions and create an impact on your community and the charity you're supporting, organizing recurring events or launching marketing campaigns can be a good idea to explore. This can also provide you with a platform to make connections with individuals who also share the same interests as you and would like to work with you and even make donations.
Setting fundraising goals doesn't have to be challenging. You can simplify this aspect by listing down your vision for the fundraising campaign before diving into the specifics. You can also check out various organizations that have similar missions to your cause to get a brief idea of how to start planning your campaign.
2. Decide On The Fundraising Method Or Campaign
Depending on your fundraising goals, there are various methods you can consider to raise funds for your cause. These include direct mail, online donations, events, phone solicitations, crowdfunding, and peer-to-peer fundraising. In fact, raising awareness and boosting the visibility of your organization has been made easier thanks to the advancement of technology.
For instance, you can explore hour-a-thon fundraising campaigns wherein you can conveniently and quickly raise funds by sending direct messages and having follow-up phone calls to potential donors. Moreover, you can tap into the power of social media to educate people about your advocacy and solicit donations. You can upload informative and engaging content that bears your organization's mission and message. This can also be a great way to strengthen your brand and earn the trust of your audience and possible donors. You can also utilize crowdfunding platforms to raise funds.
On the other hand, you can also conduct social events as a fundraising campaign. For example, you can host concerts, movie viewing, a silent auction, a raffle, a car wash, a bake sale, or a sports marathon. These activities can go a long way in getting more people invested in your cases since they get to participate and engage with you.
Aside from your goals, several things can help you decide on the most suitable fundraising method. For instance, you can use online methods if your guests are in a distant location. The idea here is to select a method or strategy that can help you connect best with your target audiences.
3. Identify Your Budget
Another essential step as you organize your first fundraising campaign is to determine your budget. This refers to how much is needed to conduct your fundraising event. This is critical since the success of your campaign relies on the resources you allot. Once you've determined which method you'll use to generate funds for your cause, list down all essentials and other required items to support the fundraising's operations.
For instance, if you're planning to launch online campaigns, set a budget for the professional fees of graphic artists or content creators who you'll be working with when creating digital posters, videos, and other infographics. Or perhaps, if you're leaning towards having social events, make a comprehensive list of all the things you need to take into consideration. These include venue rental, transportation, administration costs, security, entertainment, and catering, to name a few.
On the other hand, in some cases, your organization's budget could also dictate the best fundraising method to opt for. If you're operating on a limited budget, perhaps you can start small for your first fundraising campaign. For instance, you can set up a website and post infographics about your advocacy and details of your bank accounts where donors can send their donations directly.
4. Build Your Fundraising Team
Organizing a fundraising campaign is easier said than done. As mentioned above, there are various factors you need to consider and challenges you may come across. Hence, it's advisable to create a team or committee to help you plan and execute the next steps.
As you develop your vision for your fundraiser, recruit skilled people who share the same passion and advocacy as you to build this campaign. Start by listing the different tasks you'll need to be accomplished. From there, note the different roles to be filled in. For instance, you'll need a public relations manager, marketing team, social media managers, content and graphics team, and fundraiser accounts manager, among others.
With skilled and passionate team members, the planning stage up to the execution phase can be more seamless and efficient. Each member has their respective roles to fulfill, which can help ensure that all bases are covered.
5. Know Your Target Audiences
Aside from forming your fundraising team, don't forget to identify your target audiences. These are the people whom you want to invite and participate in your fundraiser and will help raise the required funds or resources.
You can target everyone if you're organizing a general fundraiser. For instance, if your advocacy involves raising money to help families who may have been affected by a natural calamity, you can promote your campaign to a variety of audiences. This way, you can generate more funds to aid your cause.
On the other hand, suppose your cause aims to educate and create awareness of green and sustainable practices and raise funds to develop your advocacy further. You can target your campaign to professionals, business owners, and sustainability enthusiasts. In this case, you're likely to get more people involved and interested since they also support the same cause.
6. Develop A Marketing Strategy
A strong marketing strategy is critical to the overall visibility of your fundraising campaign. But aside from products or services, you're selling your ideas and advocacies to them, hoping they also share the same point of view and donate to your cause.
Fortunately, today, there are various strategies you can implement to spread the word about your fundraising program. For instance, you can utilize your organization's website and social media platforms to reach a vast audience. Other online promotional strategies you can consider include local SEO marketing, content marketing, email marketing, and ad campaigns. All these can be beneficial, especially since today, most, if not all, use the internet. Hence, such platforms can help promote your cause and fundraising campaign to a large audience.
In addition to online marketing campaigns, you can consider some traditional marketing methods. These include road shows, flyers, brochures, pop-up shops, and posters.
7. Communicate Your Message Clearly
Spreading the word about your fundraising campaign is only the tip of the iceberg. The real work begins in getting the trust of potential donors. Even if you have a list of prospects, there's still the possibility of them not supporting your cause. Hence, the importance of communicating your organization's cause and goals.
As much as possible, make your message clear and easy to understand. People would want to know what you're advocating for, what they can do to help, and how their help can support your cause. And since you're already leveraging the various digital platforms, make it a point to add relevant videos, photos, and infographics on your site explaining your organization's purpose and how their contribution, big or small, can make an impact on the community.
8. Set Up Flexible Donation Platforms
Lastly, since your main goal is to raise funds, ensure that the donation platforms you'll be using can offer your potential donors a seamless, convenient, and secure way to donate. You wouldn't want to discourage them by having faulty apps or unsecured platforms to process their donation.
You can achieve this by giving flexible options that they can choose from. For instance, instead of having a single bank account, you can set up different accounts to cater to different providers. You can also set up online platforms to accommodate prospects who use online banking.
Final Words
Whether you're advocating for a cause or want to raise funds for a project, launching a fundraising campaign is one of the options worth exploring. However, this entails a lot of planning and preparation to ensure you come up with a strong campaign to get people more invested, especially if it's your first one.
As a good start, establish your fundraising goals and budget, decide on what kind of campaign you want for your fundraiser, build your team, know your target audience, communicate your advocacy clearly, and offer flexible donation platforms for your prospective donors and sponsors.