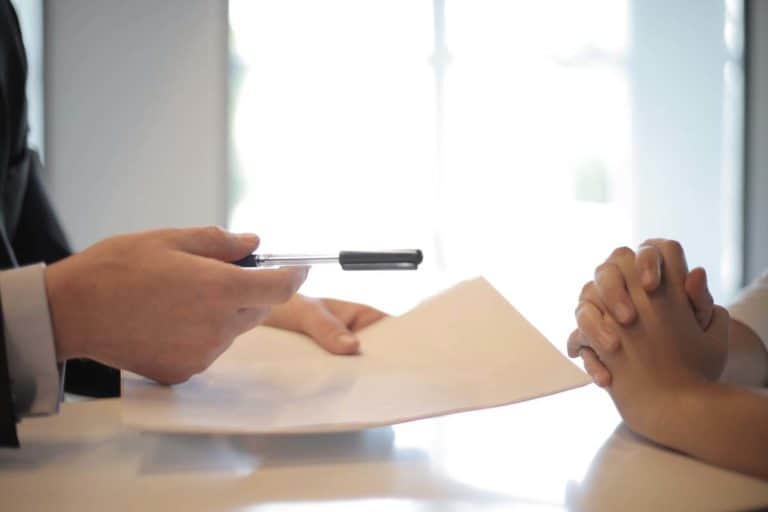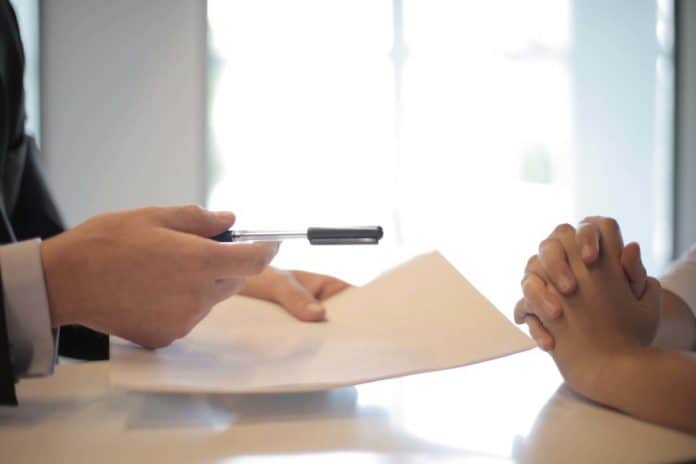 We're always on the lookout for ways to try and save you money and ease the ever building financial pressures that we all face from time to time.
We understand how much of a large and often daunting process it can be to purchase a property, so today we are going to be taking an in-depth look at FHA loans to see why they could be a great source of relief when it comes to managing your finances.
We will also be providing you with details regarding some of the best FHA lenders, so that you can be sure they are trusted and reliable sources, so how about we get straight to it!
What Is An FHA Loan?
An FHA (Federal Housing Administration) loan is a mortgage that is being provided and supported by the FHA and is typically aimed at those that fall within the low-to-moderate income bracket as a means of financial aid.
Although set up like your traditional mortgage loan, FHA loans require much less of a down payment and are perfect for those with a lower credit score than average, as many loan providers are reluctant to lend money to those with poorer credit scores.
From the beginning of 2020, you can look to borrow up to 96.5% of the property value under the FHA loan scheme and you will need a credit score of 580 to be eligible, although if your credit score if between 500 and 579 you will still be able to apply but you will only be able to receive 90% of the property value.
Who is Eligible for an FHA Loan?
Why FHA Loans Are Better Than Standard Mortgage Loans
As discussed with an FHA loan you can look to receive up to 96.5% of your property value provided by the FHA, meaning you will only have to put down a deposit of 3.5%, whereas with more traditional mortgage loans the likelihood is you will be required to put a downpayment of around 20% down on a property, which many people with lower income cannot afford to save.
Things To Consider When Taking Out An FHA Loan
Although we have discussed a number of reasons why FHA loans are a great consideration for those with a poorer credit history or lower income, there are a number of factors and additional costs you must be aware of and factor in when thinking about taking out one of these loans such as;
Lender origination fee
Deposit verification fee
Credit reports
Document preparation fees
Mortgage Insurance Premium (MIP)
If you'd like to find out more information on FHA loans, then check out the best FHA loans at Crediful saving you some time on conducting research. This post takes an in-depth look at some of the leading providers in the industry and assesses what services they can offer you, so be sure to take a look at that and see if any of the providers meet your needs and desires.
Summary
When taking out a loan of any kind it is important to make sure you have conducted some thorough research to establish the type of loan that best fits your needs and financial position.
As discussed FHA loans are a very reliable source of income and support for those who tend to struggle with their finances.
By discussing the FHA loan in some depth, we hope that we have been able to provide you with some insight into how they operate and why they could be a great option for you to consider.
If you have tried the FHA loan in the past or are considering taking one out, be sure to leave us some comments at the bottom of the page, and share this post with your friends and family!