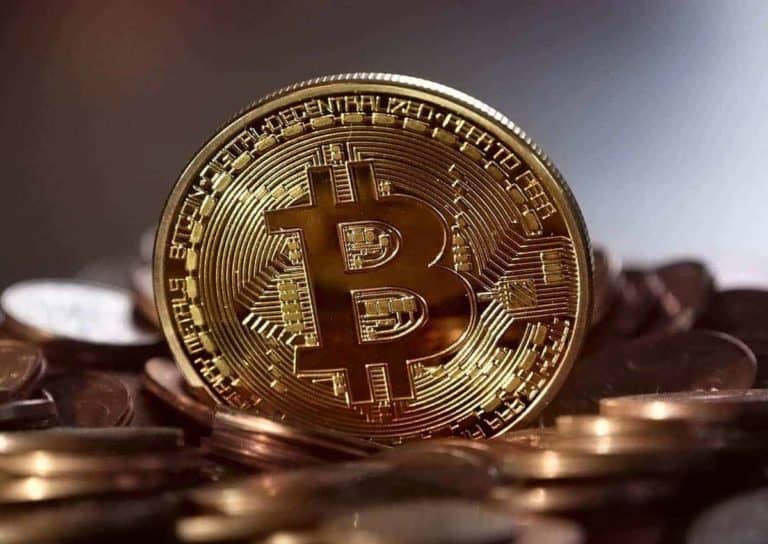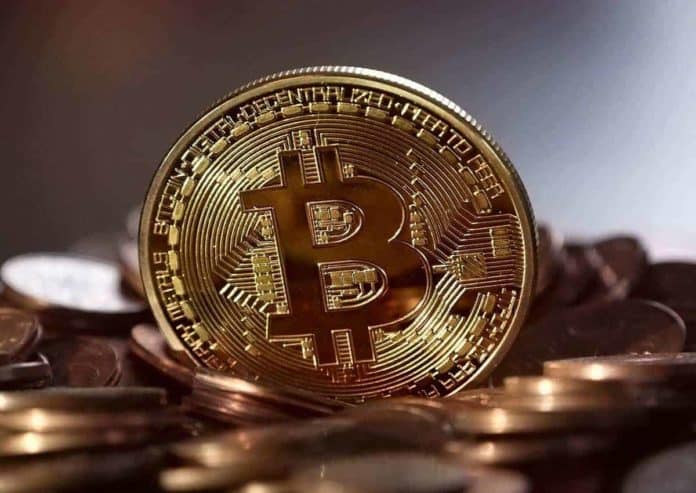 Crypto currencies fulfill all the functions of traditional currencies and offer a high return as an investment instrument. The performance differences between the stock market and the crypto currency market are sometimes substantial. To increase your trading performance, you may use the popular app HaasOnline. For example, three years ago, in 2017, the Ripple crypto currency had an ROI of 28.963%, while the best stock performance was for Zimbabwe with a return of 117.7%.
Crypto Currencies
The use of crypto currencies is an irreversible trend, so it is convenient to learn how this market works. Here are 8 tips for investing with crypto currencies.
1. How much to invest in crypto currencies
The crypto currency market is volatile offers attractive returns, but high risk must be tolerated. It is advisable to invest the capital that can be risked without compromising finances.
It is recommended to increase profitability:
– Diversify your portfolio and include crypto currencies in your portfolio
– Allocate between 5% and 10% to the purchase of crypto currency.
2. What projects support the issuance of crypto currencies
There is a wide range of virtual currencies; each response to a particular project, for example:
Bitcoin is a payment system without intermediaries.
Ethereum is a system for creating smart contracts.
Understanding the virtual currency's project allows us to see if it represents a competitive advantage; innovation can generate high returns.
3. Evaluate the crypto currency promoting team
Currently, thousands of companies are creating virtual currencies. It is essential, where possible, to verify the experience of the promoter team; usually, on the internet, you will find sufficient information. It should be taken into account that it is a poorly regulated market, and fraudulent projects abound; the partners of the company and the commercial alliances must also be verified. This will allow visualizing the acceptance of the virtual currency.
4. Create business alliances for the use of crypto currencies
An entrepreneur can accept payments in crypto currencies and establish alliances with other companies to promote their use; this can contribute to customer loyalty.
5. Assess the risks of investing in crypto currencies
Blockchain is the technology that supports most virtual currencies; It is a technology that provides security to transactions. But there are always fraud-related risks due to "third party mediation."
6. Avoid trying to beat the markets
At first glance, it may seem that traders and those who "play" with the market are the ones who make the best profits and that to achieve a surplus in the crypto ecosystem, they must have trading skills. However, this is not only false but quite the opposite. In recent years, slow and steady Bitcoin purchases have proven to be the best strategy for ordinary investors. According to experts and veteran investors, a simple investment of a small amount of USD month-by-month is the best strategy. Contrary to the traditional market, in the crypto ecosystem, the best option is to be conservative and stay away from the commercial game of buying and selling. It is also recommended to use some helping apps. We recommend you to visit this link: https://www.cryptovibes.com/bitcoin-system-review/.
7. Diversify intelligently
Crypto currencies are a new class of assets, and blockchain technology is poised to revolutionize the global economy. Within this new global ecosystem, Bitcoin, since its creation, is the leading crypto active, the largest one with the largest volume and market capitalization. However, there is no doubt that other crypto currencies will find some measure of success in the future. Like traditional investments, a mixed crypto currency portfolio is a smart move. Some altcoins have given incredible returns. Many have surprising long-term potential. But not everything that shines is gold. Investing in altcoins carries risk and should only be acquired after a thorough and independent evaluation. This research is very important. A diverse crypto portfolio must be conservative. Stronger, more established altcoins should be a priority. And if the decision is to incorporate new and less popular altcoins, you should invest in small amounts.
8. Keep your bitcoins safe
Throughout these ten years, millions of dollars in Bitcoin have disappeared due to lost keys, forgotten passwords, thefts, and hacks. And practically 100% of these losses were due to human error. Smart investors make security a top priority. They never keep their funds on exchanges, and they always fully understand the processes by which their crypto assets are stored in their wallets. To properly store your bitcoins or other crypto currencies, a clear and consistent methodology must be established. Private keys and recovery words should be kept in a safe place, avoiding having them in files on an unencrypted computer or in the cloud. It is important to remember that in addition to a laptop, it can be stolen or hacked, hard drives can crash, and files become corrupted.
When investing in this new market, it is convenient to do it with the help of a professional specialist in this new market; to be successful in business, you have to be informed.