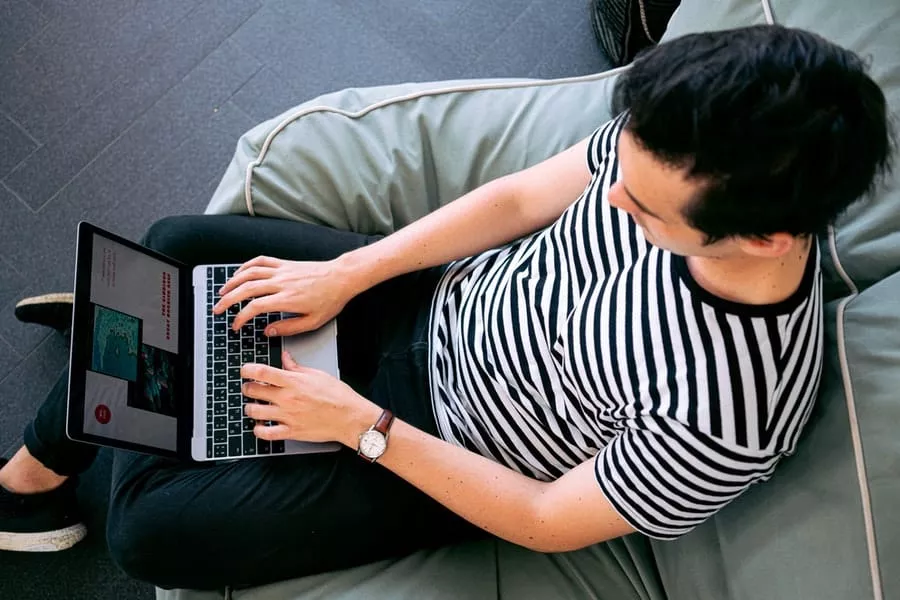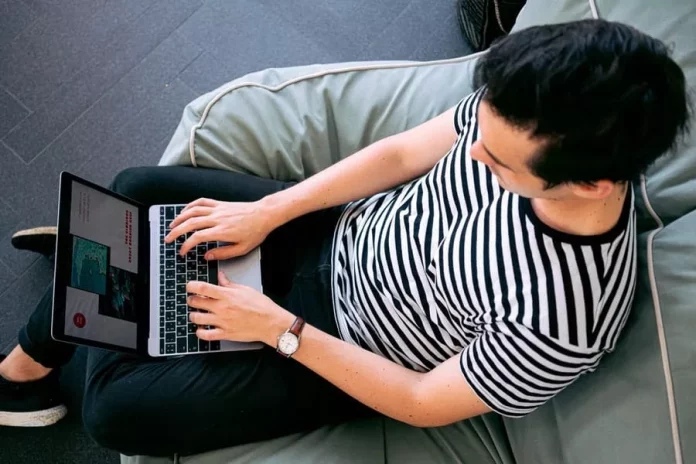 An unlimited promotion budget is every blogger's dream. But if there is not enough money for marketing, is it worth advertising your site? The answer to this question is very simple and inspiring: of course, yes. We have collected the low-cost marketing tips for you to help you grow your website. Discover them in this article and make sure to follow.
How To Promote A Blog – Getting Started Steps
If you are planning to promote a blog with a small budget, follow the next value-adding advice:
Be patient. The promotion process can never be fast and instant. Therefore, if you are just getting started with making your blog popular, then get ready that you will see the first results for at least a month, and sometimes you will have to wait longer.

Improve your marketing knowledge. Take courses or watch webinars. It is desirable to choose such courses where there is a practical part. Real-life how-to tips will help you create a promotional strategy step by step.

Stock up on time. You will have to do most of the work yourself.If you have some projects with a higher priority, and there is not an extra couple of hours a day to promote a blog, then it is better to find competent specialists or someone to whom you can delegate this task.

Develop a promotion strategy. Since the promotion budget is small, you need to understand exactly which channels you can use and what to prioritize. If you don't know what needs to be done now and urgently, and what can wait, you are likely to just spend money and not get the desired result.
6 Ideas To Promote Blog On A Budget
There are over 500 billion blogs in the world. And you should definitely promote your blog so that you can get noticed among your competitors. Here are some ideas we think will help you do just that.
1. SearchEngineOptimization
Try to ensure that any text on your blog is not only well-written but also helps to raise your site in Google search results. To do this, learn the basics of SEO, select keywords, and correctly write the title and description.
To make sure your blog is always at the top of the search results, do not forget about backlinks. Today many free backlink generator tools in 2022 exist that help you quickly find websites to generate links to your blog.
2. Leverage the Power of Social Media
Social media platforms come with a lot of cheap advertising features for your blog. If you are just getting started with promoting your project via social networks, you will have to do the following work:
Create an account (choose a cover, and avatar, write a description and fill in other profile sections).

Prepare a content plan and post regularly.

Write texts for posts. If you want your profile to be read, you should not put only emojis under the photo. Only celebrities and influencers are allowed to post such content. Therefore, create full-fledged posts, revealing the topic in a capacious but meaningful way.

Choose pictures for posts. Photo content is the first thing that attracts the attention of users. If the pictures are hackneyed and uninteresting, then no one will pay attention to the posts themselves. Because of this, you need not to forget to delegate editing process of images, so you could be sure in their uniqueness and creativeness.
Photo quality is especially important for photographer bloggers. Check this article to find out how to create a proper blog and website for a photographer.
Respond to the comments. Make sure to engage in a discussion with the audience. This is the top way to build a followers pool who will trust your content, expertise, and brand.
Also, keep in mind that quality content has great chance of going viral. Everyone loves to share viral posts, so this is a "market for free" opportunity. If your content hasn't been that successful yet, don't be discouraged. You can always use target advertising, advertising your blog to the target audience on a small budget.
3. Launch a Giveaway
Running a giveaway together with other companies is a win-win option for all parties. If you can reach a new audience to talk about yourself and your services, do so. The reward for participating in the giveaway should be useful and attractive to potential participants, as well as be of strategic importance to your business.
With the help of joint efforts, a new audience, to which you did not have access before will find out about you. At the end of this initiative, you may feel like your resources are depleted, but in any case, you will still have new leads and followers to continue working with.
4. EncourageUserGeneratedContent
You must have asked yourself the question "how can I get content for free". The answer is obvious – this is user-generated content. Customers, readers, and subscribers' stories are usually part of a crowdsourcing initiative, where a company asks users to submit ideas or materials that they can republish. But don't forget to remind your users of the necessity to use the branded hashtag so that you can easily spot the UGC content and republish them.
5. GettoKnowOtherBloggers
By talking to your peers and sharing articles and posts you can spread the word, get useful information and make your blog more recognizable. You can either arrange guest posts directly with bloggers or use services to place guest posts. The latter, by the way, are one of the strongest promotional tools for SEO, allowing you to reach the top pretty quickly.
6. Make a Newsletter
Another idea for low-cost marketing is to keep your blog readers regularly informed about events on your blog. For this purpose, do email newsletters. Try not to bore your readers. Try different regularity from once a week to several times a week, and engage the readers with premium content.
Conclusion
Even if you have a small budget to promote your blog, don't worry. You can always use the ideas we've described to promote a blog and make it popular. Just be patient and improve your knowledge of online marketing. We'resureyou'llsucceed.