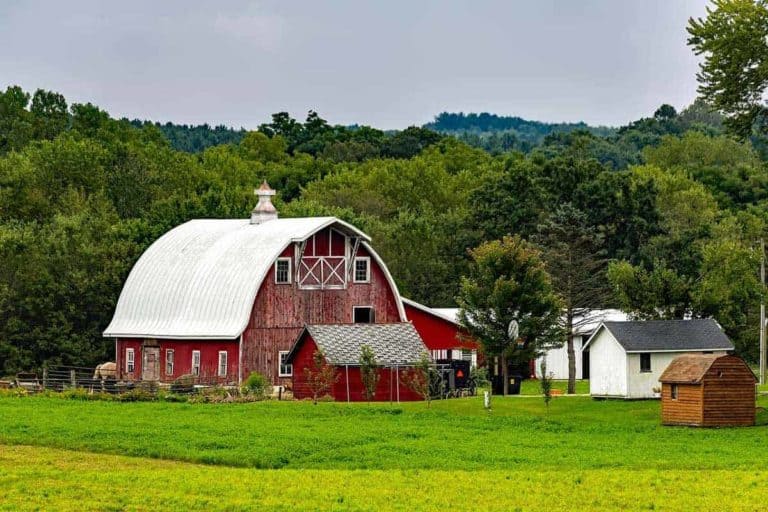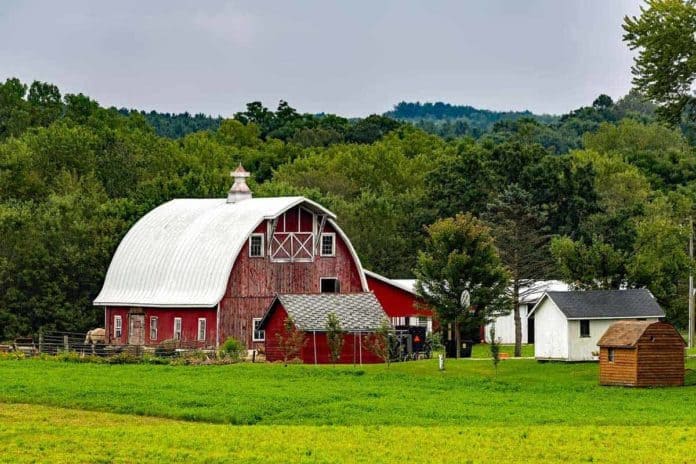 With the COVID pandemic far from over, every industry in America is being affected in some way or another. While there are uncertain times ahead for everyone, no matter what industry you're looking at, an initiative is currently taking form to help create a profitable farm business in Wisconsin.
Boot Camps For Financial Management
Customized consulting and financial management boot camps are being created for farm-based entrepreneurs looking to become profitable this summer and fall, despite the virus's knockback. The Food Finance Institute and the Wisconsin Small Business Development Network, plan to tutor young hopefuls in the ways of success and profit so that they can win despite the odds.
Specially trained consultants with an eye for business farming will be brought in by both organizations to help address any current financial situations that are more complex than initially thought, as well as teaching how to approach diverse business models. The consultants will receive the appropriate training until the end of August so that they can then provide one-on-one consulting to farm-related businesses in Wisconsin.
Farm Entrepreneurs To Represent Impact And Scope
While anyone can register for the consulting training, the target audience of this initiative is economic development professionals, as well as existing consultants. While it's not essential to have previous experience, it can be helpful.
Tera Johnson, Executive Director, says that as the farm economy in America is changing, so are the enterprises that are emerging from it. Farms continue to adapt their practices as the younger generation gets involved and merges traditional business models with more modern prototypes. A lot of the time, the newer models have complex financial requirements.
This is why entrepreneurs in the farming sector need specialized guidance to help them aim for profitability as soon as possible. It's also important that they learn how to raise money through short-term lending options, as well as grants, investors, and banks.
Big Transformations In The Farming Industry
Big changes have been taking place in the farming industry for decades now. The first financial boot camp for farming business models will take place between November 17 and 20, and will bring together one-on-one consulting with peer networking.
Johnson, who developed the teaching model, has had decades of experience working with agricultural organizations and farm businesses throughout the U.S. The sessions will include lessons that teach participants how to optimize their business model, as well as fix any leaks in their financial infrastructure, so that they can give themselves a good chance of success, especially in times of economic uncertainty.
With a newly developed financial plan, the next generation of farm entrepreneurs will be well equipped to deal with any issues that come their way.
More and more people seek expert advice and short-term financial aid as the pandemic brings the economy to its knees. There are many short-term loan options available that can help small and large businesses alike ride the financially crippling wave for now until things are looking a bit brighter. Whether you're looking for the best car title loans, personal loans, or other short term loans, make sure you do your research!