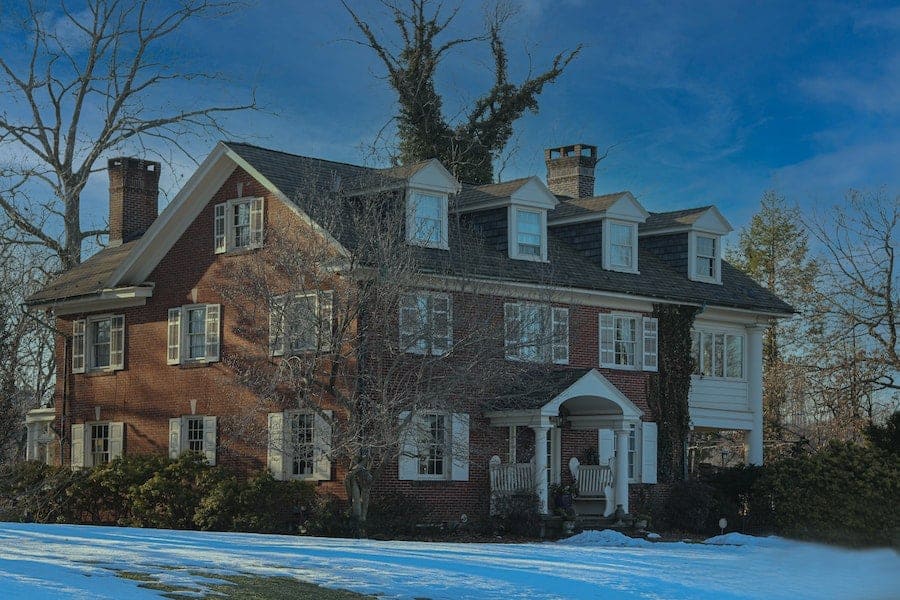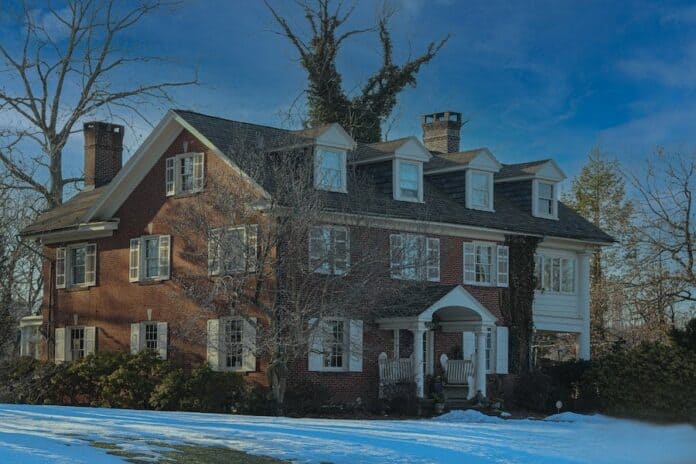 With 31,627 homes, and 19,377 condos sold, the Miami-Dade County real estate market celebrated yet another successful year in 2022. The market was characterized by strong demand, multiple bidding wars, and properties frequently selling above their listing prices.
But what can we expect in 2023? Is Miami still a seller's market? Read on to find out.
The Seller Market Will Remain Hot
If there is one thing that most experts can agree on is that Miami's seller real estate market will continue thriving. Demand will continue outpacing the available supply, so the Miami home shortage is here to stay for another year.
This will naturally push the prices up, but it is hard to pinpoint exactly to which extent. As the seller's market maintains momentum, bidding wars will likely become more common, and properties may receive offers at or above their asking prices.
For investors planning on capitalizing on Miami's robust seller real estate market, this means preparing finances and securing pre-approved loans. With the market showing no signs of cooling down and demand persistently exceeding supply, being financially ready is crucial for successful investment endeavors.
The Prices Will Stay High
The current median property price in Miami is around $580,000, or $154,375 more than the national average. That's not too bad, though, since if we narrow it down to Coconut Grove, South Beach, or Coral Groves, the median price skyrockets to $1.37 million, $1.78 million, and a whopping $3.1 million, respectively. 
No doubt, this is one of the main reasons why rental demand is so strong in Miami. Most residents can outright not afford to buy a house in this market, or even if they can, they don't see the point when rent is much more affordable.
And most projections suggest that there's no reason to believe that this trend is slowing down any time soon. As a matter of fact, most forecasts predict the opposite and expect the values of Miami properties to continue appreciating.
NeighborhoodScout's data indicates that the total property appreciation rate in Miami since 2000 is 342.69%. This adds up to a yearly appreciation rate of 6.61%, so that's a good estimate of how much property prices will grow in 2023. And with the mortgage rates hanging around a similar rate at 6.98%, affordability will be one of the main concerns for real estate investors.
The Market Will Be Driven By Foreign Investments
Because of Miami's prime geographical location, foreign investments have traditionally been a considerable factor in its real estate market.
Namely, even in the challenging market conditions following the pandemic, foreign investors bought residential properties worth $6.8 billion in South Florida between August 2021 and July 2022. That's 34% more than the previous year's investments and with the pandemic and restrictions completely and officially a thing of the past, it is likely that they will grow further.
To further illustrate the impact of foreign investments in Miami, stats reveal that 17% of the homes sold in the same period were sold to foreign investors. The median price at which they were sold was $500,000, and two-thirds of the sales were all-cash purchases.
This combination of a strong desire for property ownership in Florida's Magic City, as well as the strong purchasing power of foreign investors, points to the conclusion that their investments will play a major role in the market in the foreseeable future.
Rentals Will Remain Profitable
As previously mentioned, the demand for rental properties in Miami is huge. According to the latest data, 70.6% of Miami residents are renters, and an average of 32 tenants compete for a single apartment in the city.
The stats also show that 97.5% of the apartments in Miami are already occupied, and the average period a rental property in Miami stays vacant is only 25 days. Coupled with an amazing lease renewal rate of 75%, it is easy to understand why RentCafe named Miami the hottest rental market for 2022.
The above statistics illustrate only one thing – owning rentals in Miami is one lucrative business. The median cost of rent in Miami is already $590 higher than the country's median, and the way things are going, it will become even more expensive in 2023. 
Miami's Real Estate Market Will Not Crash In 2023
With Miami's seller market remaining hot, high property prices, strong demand for rentals, and foreign investments driving the market, it is highly unlikely that Miami's real estate market will crash in 2023. As a matter of fact, the future is looking bright for both investors and sellers, and most recent Miami real estate facts on current trends seem to back this up.
In addition to the data in our predictions above, there are many other indicators that support this idea. For example, tourism is at an all-time high in Miami, and a record-breaking 26.5 million visitors visited in 2022, which is good news for short-term rental owners. 
Moreover, Miami ranked at the 12th spot in the latest Internations' expat insider report, higher than any other US City. This ranking is a testament to Miami's appeal and desirability as a destination for expatriates and foreign residents.
This all translates to a thriving real estate market in Miami, characterized by strong demand, limited supply, and a diverse pool of buyers and investors. With the positive trends and indicators supporting Miami's real estate market, it is clear that the city's property sector is well-positioned for continued growth and stability in 2023.