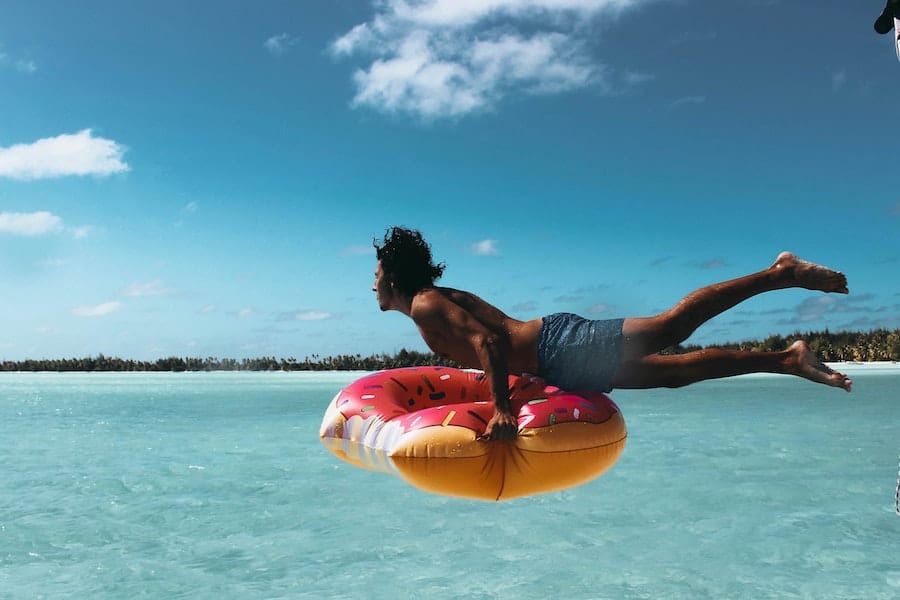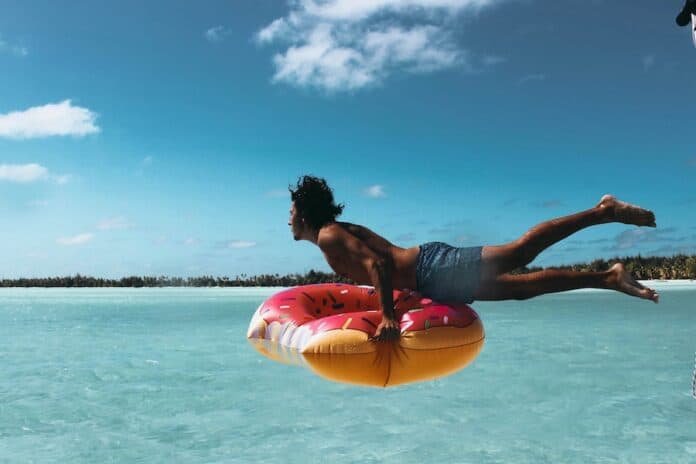 Almost everyone loves traveling. But there are people whose love for traveling is insatiable with occasional traveling. If you are this kind of person and have inherited tons of cash, then your life can be all about traveling. 
But not many people are as lucky; however, if traveling is a big part of you that don't want to give up, you can choose a career that will allow you to make money while you travel. This guide explores some careers for people like you, so keep reading to learn more. 
1. Travel Content Creator
Content creation has evolved to become among the most lucrative money-making ventures. Most content creators focus on their skills or hobbies, so if you love traveling, you will create content around travel and vacationing. 
The travel industry is broad, and you may not cover it all, so you will need to pick a niche and specialize in it. For example, you could pick road trips as your niche if you love being on road trips. 
Also, you will have to pick the kind of content you want to make. For example, a blog would be ideal if you have a passion for writing. If you are good with the camera, you could consider a vlog or a pictorial blog, but you could do a little of all options to maximize your income streams. 
2. A Travel Nurse
You do not always have to have a travel or hospitality-related career to travel while making money. If you are a licensed nurse and love traveling, you could become a travel nurse. Travel nurses work with staffing agencies for short-term assignments in different healthcare facilities. 
In most cases, travel nurses are used to cover for temporary staffing gaps and transferred to the next facility as soon as the problem is solved. Travel nurses can be assigned to any part of the country and, at times, outside the country, making it a perfect career path for people that love traveling and experiencing new cultures.
3. Tour Guide
Becoming a tour guide is among the most obvious career choices for people that love traveling. As a tour guide, you get paid to spend your days exploring cities and other major attractions and learning and teaching about their histories. 
As a tour guide, it is impossible that you will know every city or attraction in the world, so you will need to pick a niche in terms of tour destinations and ensure that you know it inside out. If you are good at your job, you can become a tour director or own your tour company, offering tours to different destinations to capitalize on the different market preferences.
4. A Disney Trip Planner
Disney locations across America attract over 58 million people annually, making Disney the most preferred vacation destination in America. So while a Disney trip planner falls in the tour guide category, the number of visitors to Disney locations gives it the right to be in the list of travel careers as a stand-alone. 
As a Disney trip planner, your role will be helping vacationers to Disney plan their trips beforehand and helping with the tours once they get to the locations. You can choose either Florida or the California option, but it is important to note that Walt Disneyland Florida sees the most visits.
5. Flight, Travel Bus, and Cruise Ship Crew
Flights, travel buses, and cruise ships are always looking for staff. Some crew jobs, such as flight and cruise ship attendants, may require you to have some qualification in hospitality and government certification for flight attendants. But there are industry jobs, especially cruise ships, that only require a high school diploma. 
On the flip side, some of these jobs can be pretty demanding, and you may need to work for more than 10 hours at a time. The trade-off would be the travel perk. It is also important to note that some of these jobs may not be well paying, but you can complement your earning by leveraging your travel opportunities to create content that can earn you passive income.