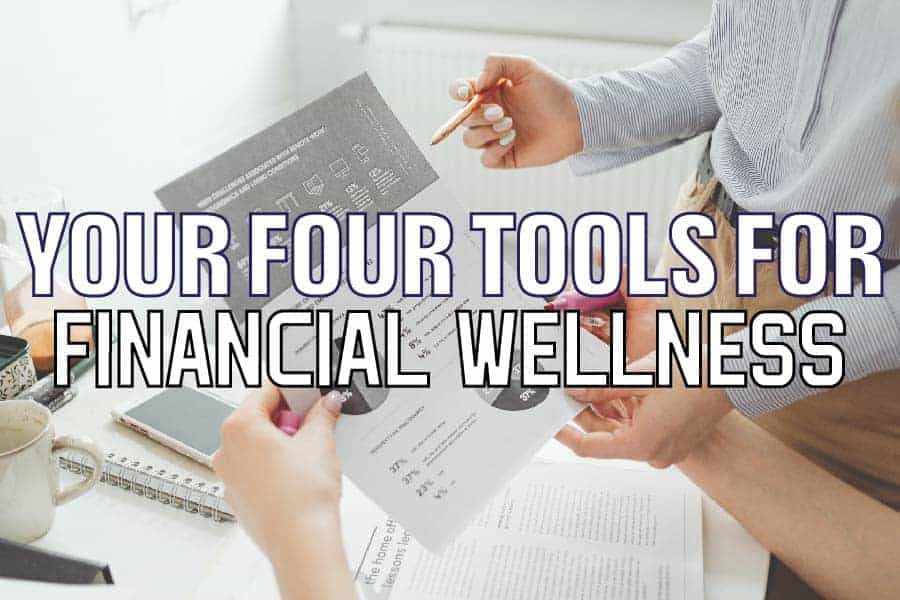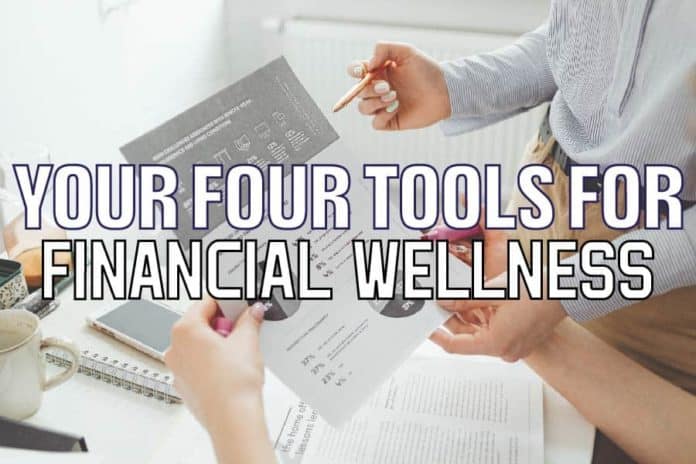 More than 25% of organizations across the globe have reported poor finances. The poor performance of companies has resulted in the slashing of the working hours of millions of parents, which affects schooling and feeding. As a result, financial wellness has become a priority for many institutions and employers. With the effect of the pandemic biting hard on thousands of people across the globe, financial wellness has become an important issue that must be addressed. Despite their concentration on this term, only 14% of organizations have dedicated a specific approach to financial wellness.
However, technology has shown great promise and has helped organizations thrive in terms of financial wellness. These technological solutions have evolved and become essential tools needed in developing financial wellness in individuals as well. Here are some of those tools needed for financial wellness:
Financial Well-Being Portal:
The financial well-being portal is a platform that helps inculcate the right habits and build an organized financial life. The platform helps educate people and teach them financial awareness, forming the basis and foundation for attaining financial independence. There are several options for financial well-being that exist within the market which different people can explore. However, when choosing a specific financial well-being portal, it's important to choose a portal that aligns with and suits your specific needs.
Discount Platforms:
Who doesn't like to save some extra cash on any of their purchases? No one! Discount is an obvious way to save some money and get more for less. A discount platform is an obvious choice for many employees or workers who gain more from their earnings. This process is a certain way to financial wellness as it helps you spend less than your income as it offers a lot of information about different discounts on various packages. The platform also gives access to exclusive retail discounts helping you gain cashback and make significant savings from your daily expenses. Discount platforms are available on mobile applications, which makes it easy for employees and individuals to gain access to The Platform On The Go.
Budget Planners:
Budget planners are growing quite popular in recent times and for obvious reasons. People have had to manage limited resources against unlimited wants and have had to make several financial decisions. Budget planners have helped individuals stay disciplined and stick to their budgets. Budget planners have helped individuals organize and plan their budget and stick to its objectives. Various budget planning platforms and resources such as Money Advice Service and Citizen Advice have helped people stick to their financial goals. These platforms have aided in identifying where savings can be done, depending on your earnings and lifestyle. To become more effective while using the budget planner, you could use an invoice generator to know how much and when payment needs to be made.
Employee Assistance Program:
Financial worry and anxiety play a huge role in the mental health of any individual. Inadequate or insufficient funds have been a source of concern for many employees in recent times. Therefore such employees need to gain easy access to timely help. Often the help received by such employees comes in the form of employee assistance programs or counseling sessions. These employee assistance programs for counseling sessions are hosted online by several mental health professionals who use technology through instant messaging, video calling to provide important support for employees in their time of need. Several platforms and online websites support employee assistance programs and online counseling to give timely and easy support to two individuals when it's needed.
Ultimately if you're looking to improve your financial wellness, the effective use of financial tools cannot be excluded.